Minnesota Joins the Ranks: Recreational Marijuana Legalized For Adults 21 And Older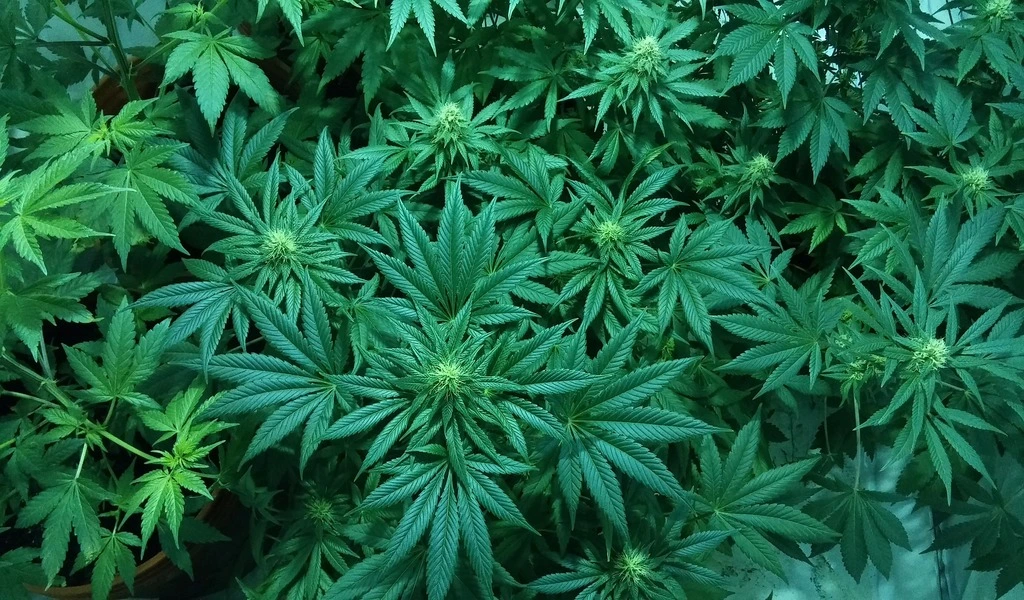 (CTN NEWS) – The inauguration of recreational marijuana's legalization in Minnesota took place on a momentous Tuesday, granting individuals aged 21 and above the lawful privilege to possess and cultivate their own marijuana for recreational purposes.
This groundbreaking step comes with certain limitations, as the state embarks on establishing a comprehensive legal cannabis industry in the forthcoming months and years.
Nestled in the heart of the Midwest, Minnesota now joins the ranks as the 23rd state in the country to embrace the legalization of recreational marijuana.
Notably, its neighboring states such as Wisconsin, Iowa, Nebraska, South Dakota, and North Dakota are yet to follow suit.
In an intriguing development, two tribal nations in northwestern Minnesota, the Red Lake Nation and the White Earth Nation, have embraced their tribal sovereignty to pave the way for the opening of recreational marijuana dispensaries this month.
A display of their autonomy in the matter, these tribes have elected to participate in the sales.
However, it is anticipated that most other businesses will only commence selling legal recreational marijuana in the early months of 2025.
This delay is due to the state's earnest efforts in setting up a robust licensing and regulatory system to govern the operations of this emerging industry.
Dennis Buchanan's Perspective on Minnesota's Marijuana Legalization
Dennis Buchanan, the proprietor of The THC Joint in Minneapolis, along with two other cannabis-related establishments in the state, expresses his anticipation to delay the sale of marijuana until the year 2025.
However, he foresees a surge in the demand for marijuana-related accessories following the legalization.
Buchanan shares, "We'll witness an increased sale of pipes and other essential tools for marijuana consumption. The demand is on the rise, and we plan to have a vast selection of 999 bongs on our shelves instead of just 99."
Even before the recent legalization, Minnesota's restaurants, breweries, and stores like Buchanan's had been offering drinks, gummies, and candies infused with hemp-derived THC, up to 5 milligrams per serving. The state passed a law permitting the sale of such products last year.
With the new legalization, retailers can now legally sell marijuana seeds, provided they adhere to the labeling and other requirements specified by the Minnesota Department of Agriculture.
Ian Davis, the owner of Green Nectar Cultivation, a seed bank in Minnesota, discloses that Legacy Glassworks in Minneapolis, and several other collaborating retailers across the state, have already commenced selling marijuana seeds to eager customers.
Erik Molyneux, a manager at Legacy Glassworks, comments on the overwhelming response, stating, "The phone has been ringing non-stop since morning. We've received over ten inquiries about seed availability, and six customers immediately visited the store to purchase seeds."
One delighted customer, Alex Esch, age 30, joyfully shares his experience, "I'm delighted that there's finally a pathway for people to access medicine without being stigmatized.
Today, I bought six marijuana seeds for about $100 from the store." Esch, who also owns a glass-blowing company in Richfield, expresses his appreciation for the new opportunities.
As customers enter the store, they cheerfully greet the staff with the phrase, "Happy Legalization Day!"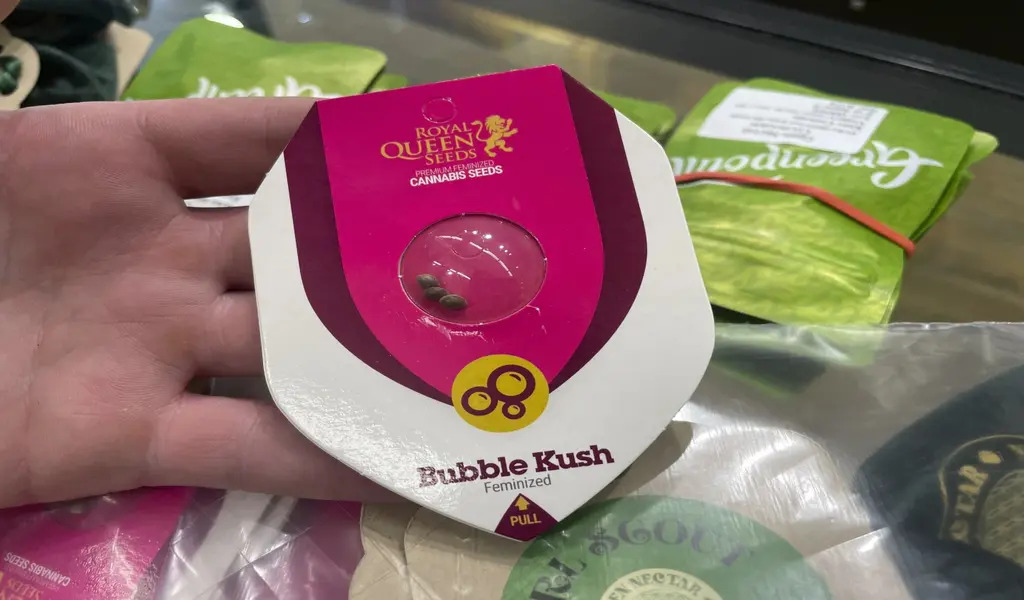 Minnesota's Cannabis Legalization: Home Cultivation and Possession Laws
According to the state's law, adults are now permitted to grow up to eight cannabis plants at home, with a maximum of four flowering at any given time.
However, these plants must be cultivated within an enclosed and securely locked space, away from public view, whether it be indoors or in a garden.
Molyneux adds, "The enthusiasm for growing is contagious, and people are genuinely excited about the new law. We are thrilled to offer the retail space and educational resources to support them in their endeavors."
In addition to growing cannabis, adults can legally possess and travel within the state with up to 2 ounces of cannabis flower, 8 grams of concentrate, and 800 milligrams of THC-containing edible products like gummies and seltzers.
At home, they are permitted to have up to 2 pounds of cannabis flower.
Despite the state's legalization, it is crucial to note that bringing marijuana in from outside the state remains illegal under federal law. Furthermore, federal law still prohibits individuals who consume cannabis from owning firearms or ammunition.
The federal Bureau of Alcohol, Tobacco, Firearms, and Explosives has clarified that, regardless of Minnesota's new law, a "current user" of marijuana falls under the category of an "unlawful user" for federal purposes.
Consequently, individuals complying with state law are still prohibited from possessing both firearms and marijuana.
To purchase firearms, individuals must fill out an ATF form that includes a declaration about their marijuana use. It is important to understand that falsifying this form is considered a felony under federal law.
RELATED CTN NEWS:
Chinese Government Proposes Limiting Minors' Smartphone Screen Time With "Minor Mode"
FTX Founder Bankman-Fried's Legal Team Confronts Witness Intimidation Allegations With Fierce Defense
Trump's 45-Page Indictment: The Unseen Consequences Of Trump's Actions In The Capitol Attack