China Ends COVID-19 Test Requirement for Incoming Travelers in Reopening Milestone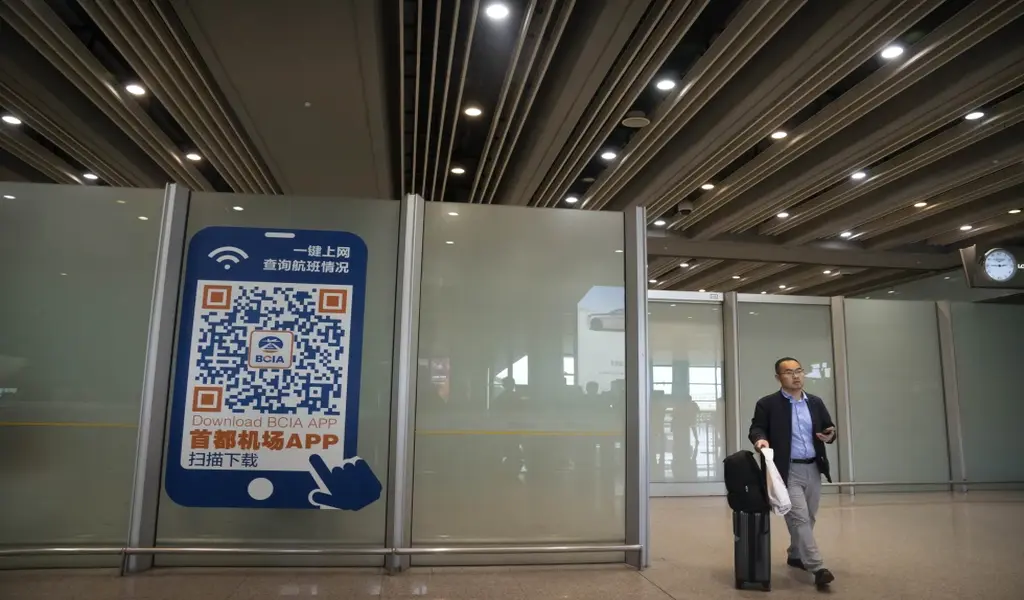 (CTN News) – China has taken a significant step towards international reintegration by announcing the elimination of the mandatory negative COVID-19 test requirement for incoming travelers, effective Wednesday. This move marks the end of a three-year period of isolation that began in March 2020 with the closure of China's borders in response to the pandemic.
Foreign Ministry spokesperson Wang Wenbin shared this development during a press briefing in Beijing on Monday. This decision follows China's decision in January to end quarantine mandates for its citizens returning from abroad.
Over the past few months, China has been gradually expanding the list of countries its citizens can travel to, while simultaneously increasing the number of international flights.
The Chinese government's strict "zero COVID" policy, which involved stringent lockdowns and extended quarantines, was only relaxed in December. These measures took a toll on the country's economy, leading to unemployment spikes and sporadic public unrest.
Incoming travelers were previously required to undergo weeks of isolation at government-designated hotels, while residents faced lockdowns in their homes in attempts to curb virus transmission.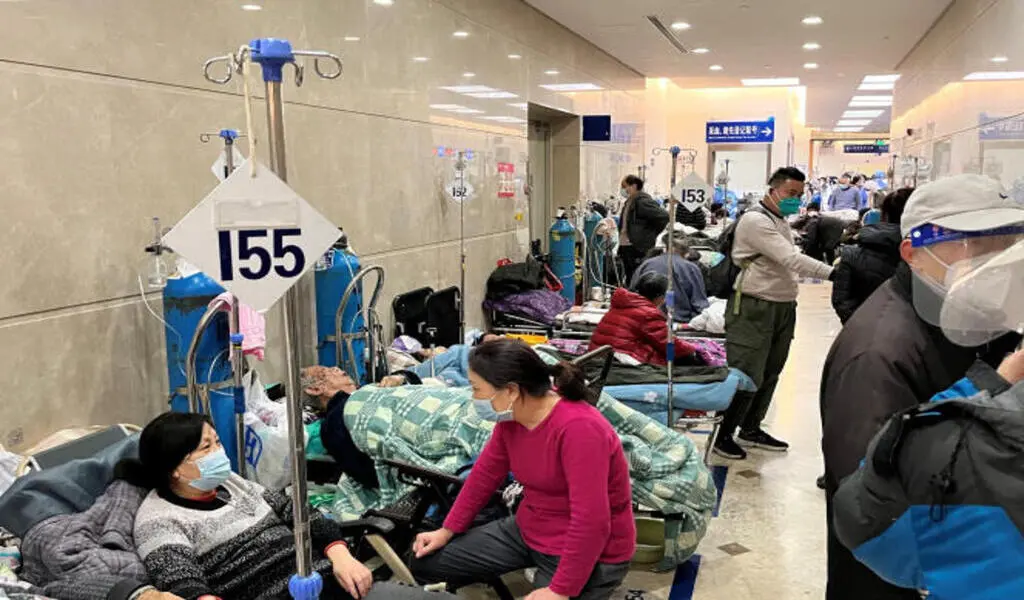 Protests erupted in major China cities, including Beijing, Shanghai, Guangzhou, and Nanjing, in November due to the stringent COVID-19 measures.
This marked a notable challenge to the Communist Party's authority, the most direct since the 1989 Tiananmen protests. The sudden easing of controls in December resulted in a surge of infections that overwhelmed medical facilities.
A recent U.S.-funded study suggested that the rapid dismantling of the "zero COVID" policy might have contributed to nearly 2 million excess deaths over the subsequent two months. This number starkly contrasts with official estimates of 60,000 deaths within the first month of policy relaxation.
During the "zero COVID" period, local authorities occasionally imposed sudden lockdowns to isolate infections, confining people within offices and apartment complexes.
Notably, from April to June the previous year, Shanghai enforced one of the world's largest pandemic-related lockdowns, affecting its 25 million residents. Mandatory PCR tests were conducted frequently, and residents relied on government-provided food supplies, which often proved insufficient.
Throughout the pandemic, Beijing touted its "zero COVID" strategy and its initially low infection rates as a testament to the strength of China's political system.
Since easing restrictions, the government has grappled with a sluggish economic recovery. Diplomatic tensions with Western democracies have further contributed to reduced foreign investments in China.
This pivotal decision to eliminate the mandatory negative COVID-19 test for incoming travelers signals China's intent to reopen its borders and revive international travel. As the nation navigates the complex landscape of post-pandemic recovery, its global relationships and economic rebound remain subjects of close scrutiny.