Inflation Pressures Could Become More Difficult To Manage Globally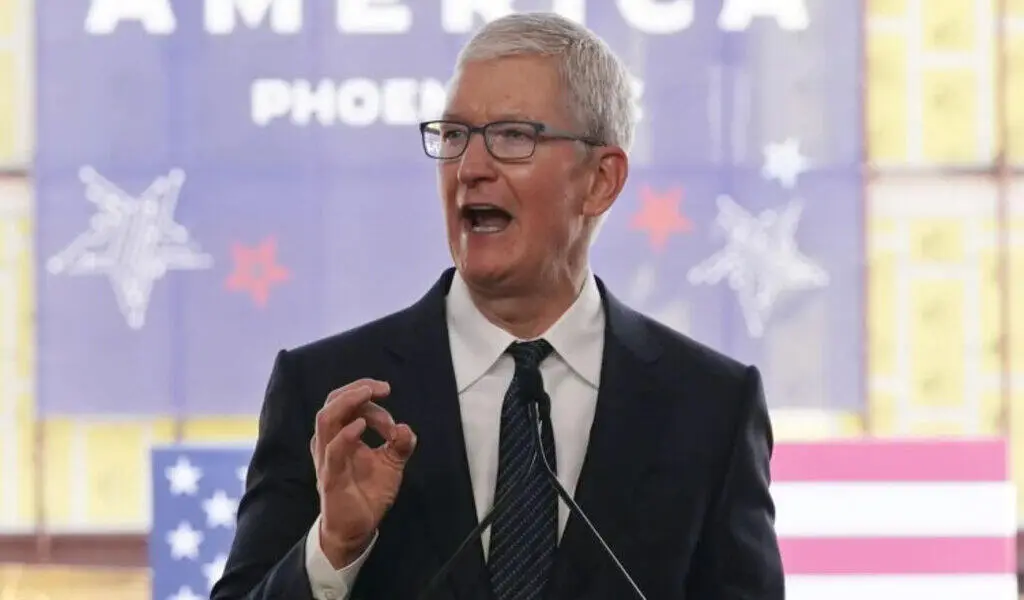 (CTN News) – Trade barriers are rising. Population inflation that are aging. Renewable energy is replacing carbon-spewing fossil fuels.
Global inflation pressures could be intensified by such trends in the coming years, making it harder for central banks to meet their inflation targets.
Several high-profile speeches and economic studies presented Friday and Saturday at the Fed's annual conference of central bankers in Jackson Hole, Wyoming, echoed that concern.
Globalization has resulted in more free flow of goods between the United States and its trading partners for decades. Despite the loss of many American manufacturing jobs, low-wage production overseas allowed Americans to enjoy inexpensive goods.
Since the pandemic, however, that trend has reversed. There has been a shift away from China in the supply Inflation chains of multinational corporations. By offering massive subsidies, the Biden administration encourages manufacturers to produce more items in the United States, especially semiconductors, crucial to the production of cars and electronics.
In addition, large-scale renewable energy investments might cause disruptions, at least temporarily, by increasing government borrowings and raw material demand.
It's getting older, and older people aren't as likely to work. These trends could be supply shocks, like the shortages of goods and labor after the pandemic recession.
Christine Lagarde, president of the European Central Bank, said Friday that the new environment would lead to a greater impact on prices.
Markets like commodities will likely see higher prices if we have high investment needs and supply constraints – especially for metals and minerals that are essential to green tech."
ECB, Fed, and other central banks whose mandates are to control price increases would be affected. Inflation has only partially subsided since early 2021 as nearly all central banks struggle to curb it.
"This world has more and perhaps bigger supply shocks ahead," said IMF chief economist Pierre-Olivier Gourinchas. It's harder to produce stuff and more expensive. Central banks dislike that configuration the most."
Global trade patterns generated the most discussion at the Jackson Hole conference on Saturday. From 2017 to 2022, China's share of U.S. imports fell 5% after decades of growth, according to a Harvard Business School study. After China's pandemic shutdowns disrupted its output, her research attributes the decline in demand to tariffs imposed by the United States.
U.S. imports reached an all-time high in 2022, suggesting overall trade remains strong.
Despite deglobalization, Alfaro said. Trade patterns are shifting, resulting in a 'Great Reallocation'.
There are also tentative signs of "reshoring" – the return of some production to the United States. It appears that more final assembly is taking place domestically than before the pandemic, according to Alfaro. In addition, she said, U.S. manufacturing jobs have bottomed out.
In the past five years, the cost of goods from Vietnam and Mexico has increased about 10% and 3%, contributing to inflationary pressures, Alfaro warned.
Furthermore, China is investing in factories in Vietnam and Mexico. Chinese parts are also imported by other countries that ship goods to the US. Those developments suggest the United States hasn't cut ties with China.
SEE ALSO:
France Bans Muslim Students from Wearing Abayas in State School
Canadian Chef Kenneth Law Linked to 88 Poisoning Deaths in UK