Breast Cancer Risk Can Be Influenced By Lifestyle Choices And Diet?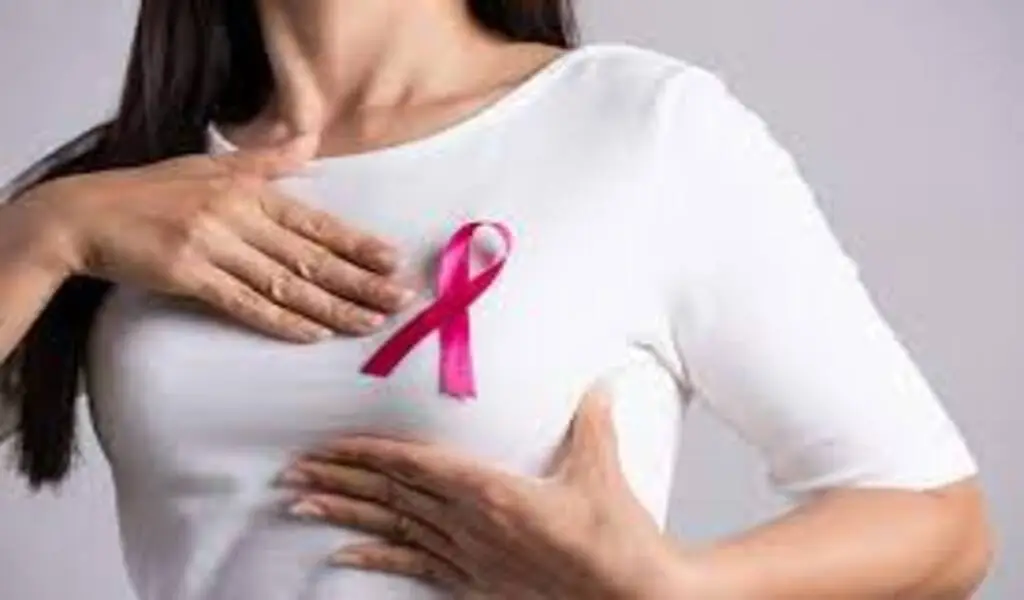 (CTN News) – There is a significant global health concern regarding breast cancer, which affects millions of women around the world and is one of the most common health problems in women. While genetic factors play a role in the development of breast cancer.
The choice of lifestyle and diet may have a significant impact on reducing the risk. For the prevention and early detection of breast cancer,
it is
important

to understand how these factors influence the risk of breast cancer.

Keeping a healthy weight

Overweight can increase the risk of breast cancer. It cannot be overstated how important it is to maintain a healthy weight. Excessive body fat, particularly around the abdomen, increases estrogen production, which may promote the growth of hormone-receptor-positive breast tumors.

In order to reduce their breast cancer risk, women should maintain a healthy weight through a balanced diet and regular physical activity.
Exercise
It is important to exercise regularly in order to maintain a normal hormone level and a healthy immune system. In addition to reducing estrogen levels, exercise also boosts the immune system, which helps the body to protect itself against the growth of cancer cells. The recommended amount of moderate-intensity exercise per week is 150 minutes.
Diet

that is healthy

The diet plays an important role in controlling cancer risk. Healthy nutrition should be included in the diet of women, such as fruits, vegetables, whole grains, and protein-rich foods. In addition to helping the body obtain the right amount of polyphenols and antioxidants, it may also contribute to the prevention of cancer.
Consumption of alcohol
Breast cancer is associated with alcohol consumption. Even moderate alcohol consumption may increase estrogen levels and damage DNA, increasing the risk of breast . The risk of cancer can be reduced by reducing or stopping the consumption of tobacco.
Tobacco use
Smoking is associated with an increased risk of developing several types of cancer, including cancer. The risk may also be increased by exposure to secondhand smoke. It is possible to significantly reduce this risk by quitting smoking and avoiding smoky environments.
Replacement therapy for hormones
(HRT)
Hormone replacement therapy, commonly used to ease symptoms of menopause, may be associated with an increased risk of breast cancer. A medical expert should be consulted before considering HRT and alternatives should be explored.
Feeding a baby
Breast-feeding mothers may have a reduced risk of developing cancer. As breastfeeding delays the return of the menstrual cycle, a woman may experience less exposure to estrogen over the course of her lifetime.
Screening and early detection
It is important to perform regular breast self-examinations, clinical breast examinations, and mammograms in order to detect breast cancer early. Cancer risk may be affected by lifestyle and dietary choices, but early detection remains an important tool in the fight against the disease.
In conclusion
Diet and lifestyle choices can have a significant impact on breast cancer risk. Women can reduce their risk of breast cancer by eating a healthy diet, exercising regularly, abstaining from tobacco and alcohol, and having regular checkups.
As a result of making informed choices and seeking medical advice, women can take control of their health and well-being and potentially reduce their risk of developing breast cancer.
SEE ALSO:
The Sensation of a Lump in the Throat