Louisiana Governor Jeff Landry Wins Trump's Endorsement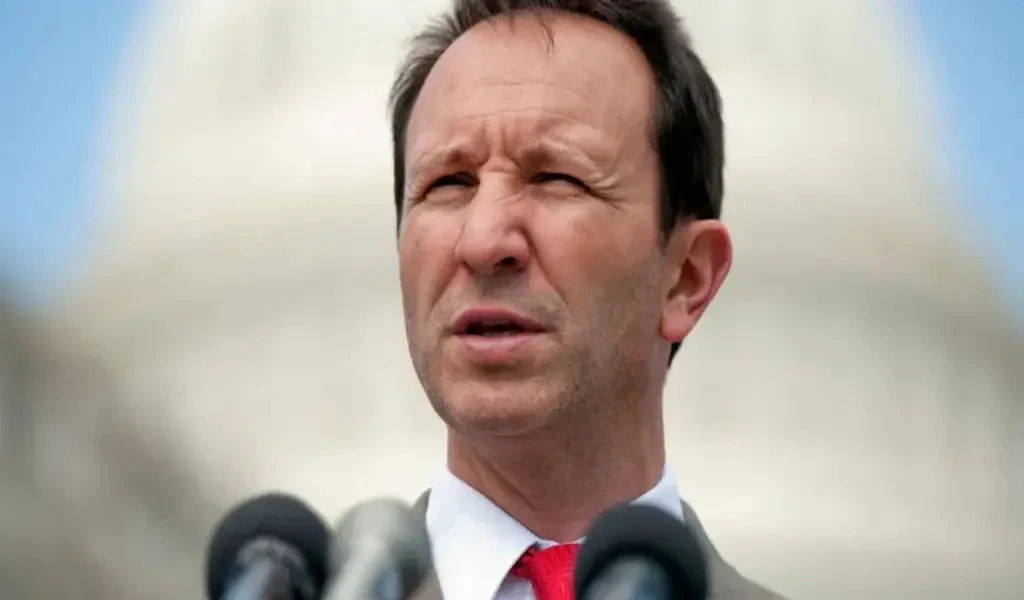 (CTN News) – In the race for Louisiana's next Jeff Landry governor, a Republican politician backed by former president Donald Trump has emerged victorious.
A fifty-two-year-old attorney general, Jeff Landry, has become the first Republican candidate to reach the governor's office in eight years after replacing Democratic governor John Bel Edwards after he reached the end of his consecutive terms.
As attorney general, Jeff Landry has been notorious for using his position – which he has held since 2016 – to impose conservative policies on the state, which has led to clashes between him and the former Democratic governor of the state.
In 2016, when Jeff Landry tried to block Edwards from requiring state contracts to be protected against discrimination against LGBTQ+ people, Edwards sued Landry for refusing to approve the contracts for this reason.
Landry has recently been outspoken in his support of several anti-LGBTQ+ bills that Republicans have pushed in Louisiana in recent years, including banning gender-affirming medical care for trans youth and a near-total abortion ban that does not include exceptions for rape or sexual assault.
He has also called for more "transparency" in the justice system and reaffirmed his support for the death penalty, despite calls for more "transparency" in the system.
A close family friend of the GOP governor-elect is gay and has repeatedly urged him to reverse his opposition to the rights of LGBTQ+ people.
In his victory speech on Saturday (14 October), Jeff Landry said the results of today's election showed our state is united.
There's a wakeup call, and it's a message everyone should hear loud and clear, that we're going to expect more from our government from now on."
First Louisiana GOP governor-elect in eight years: Jeff Landry
Despite the state's "jungle primary" system, the governor-elect was able to gain more than half of the votes, avoiding what was expected to be a runoff. The last time Louisiana has not had a gubernatorial runoff has been more than a decade ago.
In spite of Jeff Landry Landry's claim that he is focusing on issues such as crime, it is expected that he will also push more laws that are anti-LGBTQ+.
The American Civil Liberties Union has reported that Louisiana politicians have implemented four anti-LGBTQ+ bills since the beginning of 2023, according to the organization's data.
The two bills have been defeated, while one of them was merged with another that was passed after a dispute with Edwards, which resulted in the creation of a single gender-affirming care ban.
According to Louisiana-based pollster John Couvillon, who spoke with The Hill before the votes were counted, the Democrats had a low turnout in the state prior to the election.
"The early voting process generally favors Democrats, and as of Saturday night, Republicans had a cumulative lead of plus-5 over Democrats," Couvillon explained.
The democratic runner-up Shawn Wilson told the crowds during his concession speech that "the citizens of Louisiana spoke or didn't speak, and made their choice."
SEE ALSO:
Voters in Australia Overwhelmingly Reject First Nations Advisory Council