Bangkok Ranked 2nd On The List Of Best Cities For Digital Nomads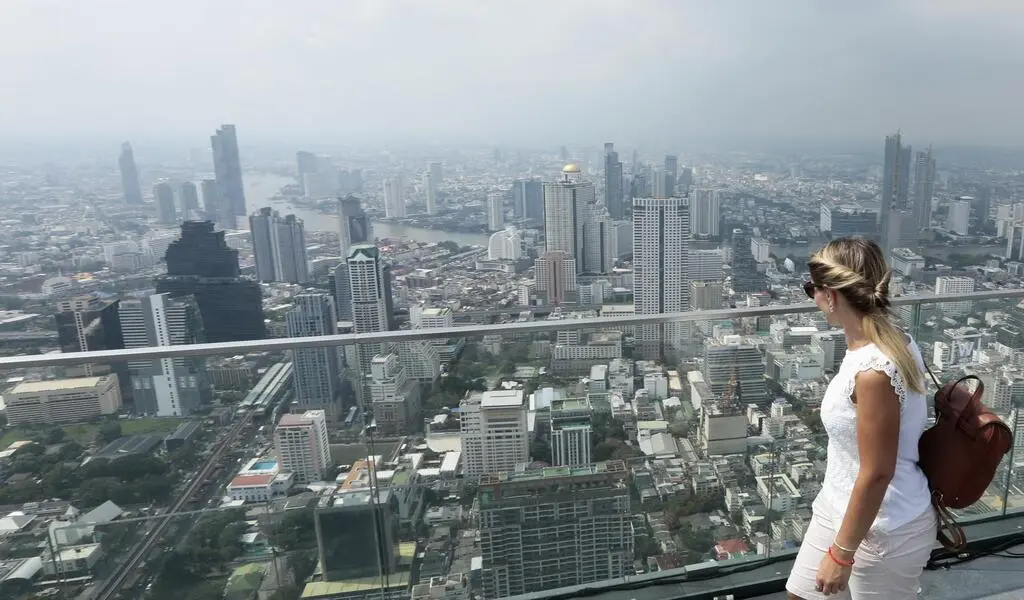 (CTN News) – According to a study conducted by a UK-based company, Bangkok is the second-best city in the world to work as a digital nomad.
The Instant Group provides flexible working solutions. Over half of the world's top 60 cities for digital nomads are in Asia, according to Instant Group.
Seoul, Kuala Lumpur, Singapore, and Hong Kong were also on the list. Lisbon, Portugal, is the only city that beats Bangkok.
The Instant Group considered affordability, weather, broadband speed, scenery, and transportation when choosing the best cities for digital nomads. All of these categories were well represented in Bangkok.
Must Read: Bangkok Is Named The World's Best City For A Luxury Budget Vacation
Its famous local cuisine, 15,000 high-speed WiFi spots, transport options, and cheap accommodation helped Thailand earn its No.2 spot. An Airbnb night costs an average of 1,174 baht.
Bangkok ranked second on the list, but obtaining a legitimate visa that supports the digital nomad lifestyle has proven difficult. Thailand's cabinet announced some changes to the 10-year Long Term Resident visa last month that could make moving to the Land of Smiles more feasible.
There are four groups of people eligible for LTR visas: 1) wealthy foreigners 2) retirees 3) working foreigners 4) specialists.
For a LTR visa, digital nomads must either qualify as "Working Foreigners" or as "Specialists," both of which must meet two requirements…
1)It is necessary for them to have an employment or service contract with a Thai company or a foreign company.
2) They must have at least five years of experience in the relevant industry within ten years of their application.