UNICEF: Malnutrition in Women and Girls Up 25 Percent Due to Global Food Crisis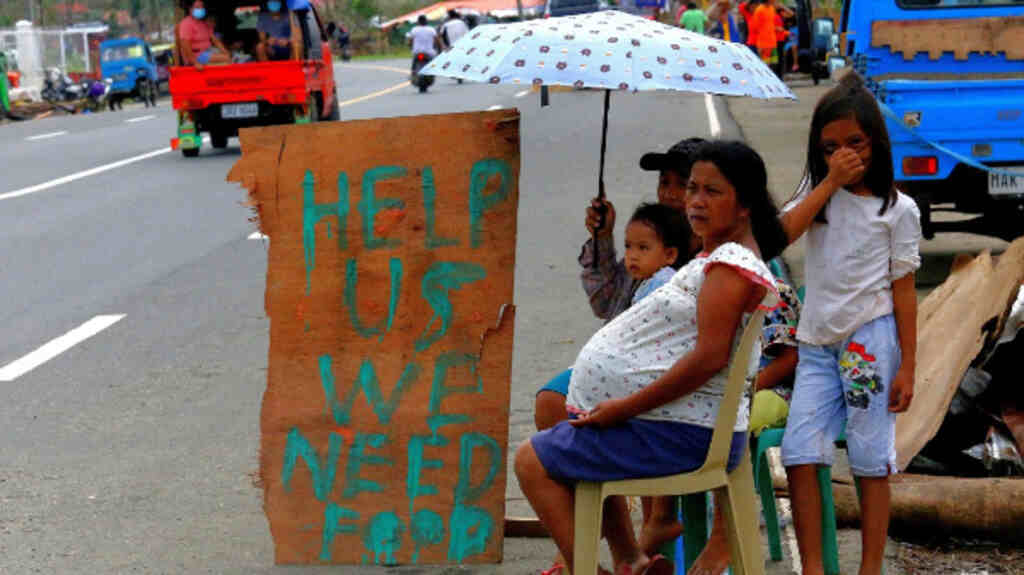 The number of pregnant women and nursing mothers suffering from malnutrition has increased by 25% in 12 countries at the epicenter of the global food crisis since 2020, the UN children's agency warned Monday, emphasizing the impact on children's health.
Based on data analysis of women in nearly every country, the UNICEF report estimates that more than one billion women and adolescent girls suffer from malnutrition, which causes them to be underweight and short in stature, as well as a lack of essential micronutrients and anemia.
The majority of them live in the world's poorest regions, with South Asia and Sub-Saharan Africa accounting for 68 percent of underweight women and adolescent girls and 60 percent of anemia sufferers.
According to UNICEF, these nutritional deficiencies have an impact not only on the well-being of women, but also on their children, because "poor nutrition is passed down through generations."
Malnutrition not only increases the risk of neonatal death, but it can also "impair fetal development, with lifelong implications for children's nutrition, growth, learning, and future earning capacity."
"Around the world, 51 million children under the age of two are stunted. "We estimate that roughly half of these children become stunted during pregnancy and the first six months of life, when a child is completely dependent on the mother for nutrition," according to the UNICEF report.
It is estimated that between 2020 and 2022, the number of pregnant or breastfeeding women suffering from acute malnutrition will increase by 25%, from 5.5 to 6.9 million in 12 food-crisis countries: Afghanistan, Burkina Faso, Ethiopia, Kenya, Mali, Niger, Nigeria, Somalia, Sudan, South Sudan, Chad, and Yemen.
"Without immediate international action, the consequences could last for generations," UNICEF chief executive Catherine Russell said in a statement.
"We must address malnutrition in adolescent girls and women to prevent malnutrition in children," she said.
UNICEF urged that women and girls be prioritized in terms of access to nutritious food, and that mandatory measures be implemented to "expand large-scale food fortification of routinely consumed foods such as flour, cooking oil, and salt to help reduce micronutrient deficiencies and anemia in girls and women."
UNICEF Says Ukraine War Threatens Malnourished Children Worldwide