New Tool From CDC To Protect Infants From Leading Hospitalization Cause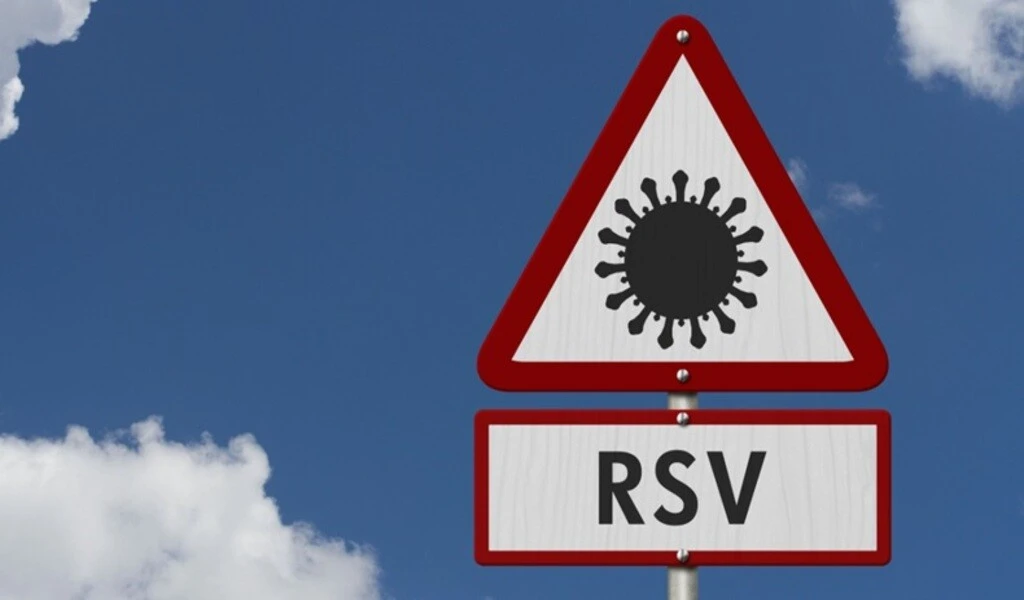 (CTN News) – As of this fall, the Centers for Disease Control and Prevention (CDC) would like to recommend the introduction of a new immunization to help protect all infants under the age of 8 months and some older babies at increased risk of severe illnesses caused by respiratory syncytial virus (RSV).
The CDC Director, Mandy Cohen, MD, MPH, adopted today the recommendation of the CDC Advisory Committee on Immunization Practices (ACIP) regarding the use of the long-acting monoclonal antibody product nirsevimab, or BeyfortusTM, which has been demonstrated to reduce hospitalizations and healthcare visits associated with RSV in infants by approximately 80 percent.
Our immune system relies on antibodies to fight infections. A monoclonal antibody is a protein manufactured by man that mimics the antibodies produced by our bodies naturally.
Providing this immunization will allow babies to receive antibodies that will prevent severe RSV disease, which is the leading cause of hospitalization among infants in the United States.
In all age groups, RSV is one of the most common causes of respiratory illness in children. Approximately 58,000 to 80,000 children under the age of five, mostly infants, are hospitalized each year because of RSV infection, with some requiring oxygen, intravenous (IV) fluids, or mechanical ventilation (a breathing machine).
According to estimates, 100 to 300 children younger than five years of age die from RSV each year.
"With this new RSV vaccine, parents can provide their children with a powerful means of protecting them from RSV," commented Dr. Cohen. We have taken a significant step forward in making this life-saving product available to infants and older babies at greater risk of RSV.
All infants younger than 8 months born during or entering their first RSV season (typically fall through spring) should receive a dose of nirsevimab.
Vaccination is recommended for children between the ages of 8 and 19 months who are at greater risk of developing severe RSV disease, such as those who are severely immunocompromised.
Nirsevimab, which was recently approved by the U.S. Food and Drug Administration (FDA), is an injection that protects infants and toddlers against severe RSV illnesses.
The vaccine provides essential protection during the first RSV season, when babies are most vulnerable to severe illness.
It is expected that Nirsevimab will be available in the fall. This season, pregnant women and parents of infants under the age of 8 months, as well as those with older babies, should speak with their healthcare providers about this additional layer of protection against RSV.
Vaccines for Children, which provides recommended vaccines and immunizations free of charge to approximately half of the nation's children, has approved the inclusion of nirsevimab in the program.
As part of the Vaccines for Children program, the CDC is currently working on making nirsevimab available. A key component of CDC's outreach efforts will be the involvement of healthcare providers.
The Centers for Disease Control and Prevention CDC will provide additional clinical guidance and healthcare provider education materials in the near future.
In order to prevent severe RSV illness this fall, it is important to use these new tools available to us." said Cohen. In order to prevent severe RSV in infants, I encourage parents to discuss this new immunization with their pediatricians."
SEE ALSO:
Symptoms Of Eye Bleeding, Their Causes, And How To Treat Them