Infections Caused By HIV And Hepatitis Are Alerted To Hundreds At Salem Hospital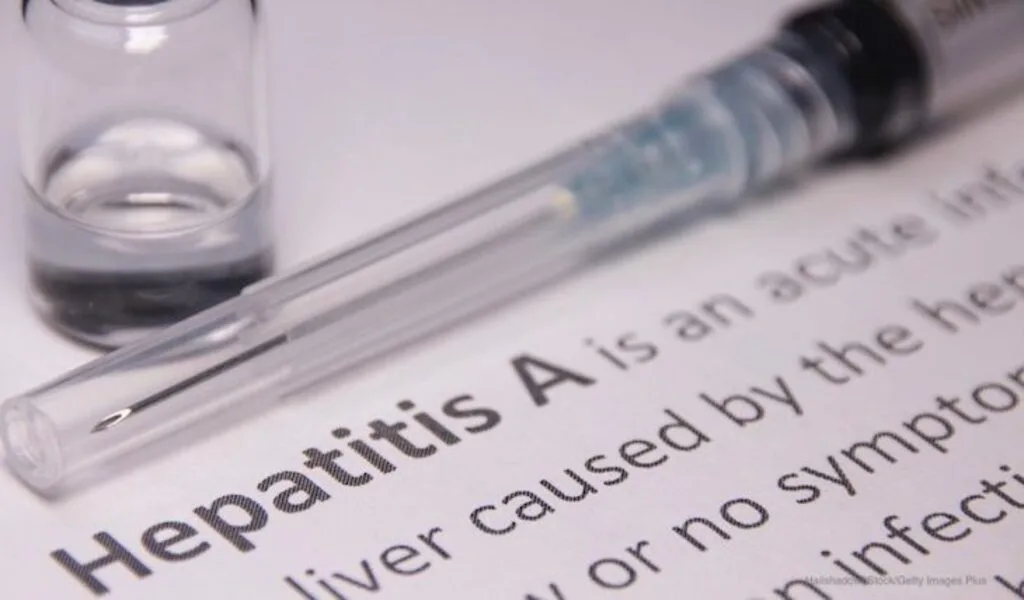 (CTN News) – Some patients have received warnings from the Salem Hospital regarding possible exposure to HIV and Hepatitis due to incorrectly administered IV drips that may have exposed them to HIV and Hepatitis.
In the last two years, the hospital has reported that nearly 450 endoscopy patients may have been infected with HIV, Hepatitis B, and Hepatitis C as a result of endoscopy procedures in the last two years.
In terms of Salem Hospital's position, there is a very slim chance that a serious infection will be associated with this incident; however, as far as we know, there's been no report of the infection occurring during the incident itself.
In the medical world, the term "endoscopy patients" refers to anybody who undergoes any type of visual imaging on an organ, such as a colonoscopy, cystoscopy, or a laryngogram, for example, taking part in a procedure.
Salem Hospital said in a statement released through its parent company, Mass General Brigham, that, once the practice was identified, it was immediately corrected, and members of the hospital's quality and infection control teams were notified.
We have informed all patients who may have been potentially exposed to HIV and Hepatitis, established a free clinician staff hotline to answer questions, as well as provided them with free HIV and Hepatitis screenings.
As soon as hospital officials were made aware of the incident, they notified their quality and infection control teams about the incident, according to the hospital.
"Salem Hospital sincerely apologizes to those affected and remains committed to providing high-quality, compassionate health care to our community, regardless of the circumstances," Salem Hospital said.
SEE ALSO:
US Children's Vaccine Exemptions Reach All-Time Highs