FDA Warns That CVS, Rite Aid, And Other Eyedrops May Cause Infection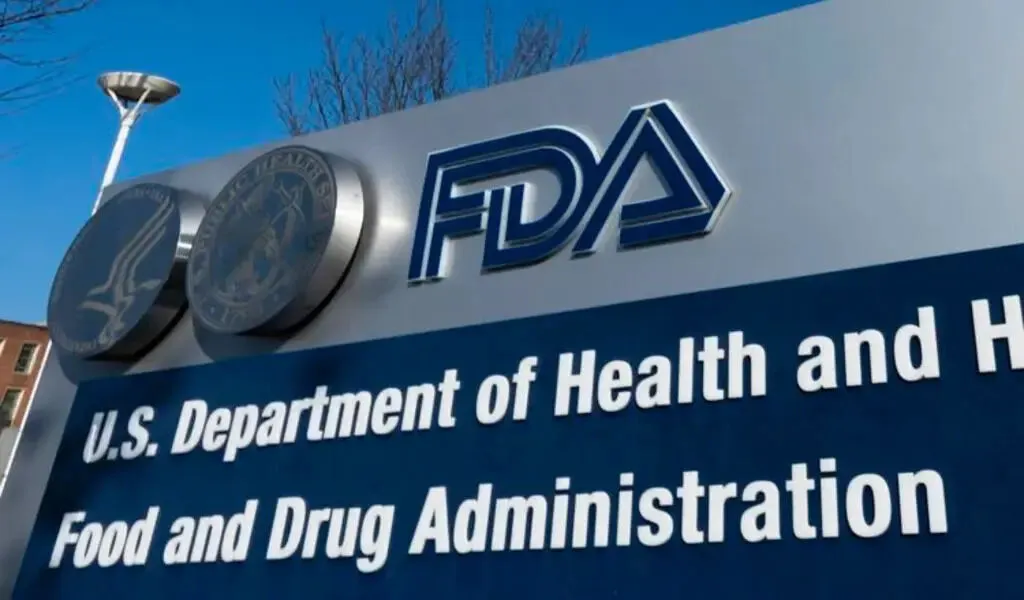 (CTN News) – It has been reported that FDA health regulators in the United States are warning consumers not to use more than two dozen varieties of over-the-counter eyedrops due to the risk of infections that might cause blindness as a result of their use.
It has been reported that the Food and Drug Administration has issued an advisory regarding the use of lubricating drops sold by six companies, including CVS Health, Target, Rite Aid, and Cardinal Health, which are available in the U.S.
The FDA issued a statement on Friday urging consumers to stop using the products immediately and to avoid purchasing any of them that remain available at pharmacies and retail stores.
In recent weeks, FDA inspectors have discovered unsanitary conditions and bacteria at the facility that produces the drops, which led them to request the companies to recall their products as a result.
There is no information available regarding the location of the factory or the date of the FDA's inspection at this time.
As of the time of the announcement, there had been no reports of injuries associated with the products, but the FDA encouraged doctors and patients to report injuries and illnesses online via the FDA's web-based reporting system, which is available to everyone, through the agency's website.
A federal official announced as early as this year that they had linked an outbreak of drug-resistant bacteria to eyedrops manufactured by two companies, EzriCare and Delsam Pharma, as the cause of the outbreak.
In a recent update provided by the Centers for Disease Control and Prevention, it was reported that more than 80 people in the U.S. have been infected with a rare strain of bacteria that causes eye infections.
Several health inspectors visited the manufacturing plant in India where the eyedrops are made, where they found problems with the way the eyedrops were manufactured and tested, including inadequate sterility measures, after the products were recalled in February.
SEE ALSO:
New Breast Cancer Screening Device Is Delivered To Fraser Health