Covid-19 Vaccine Only Desired By 1 In 4 Americans, Study Finds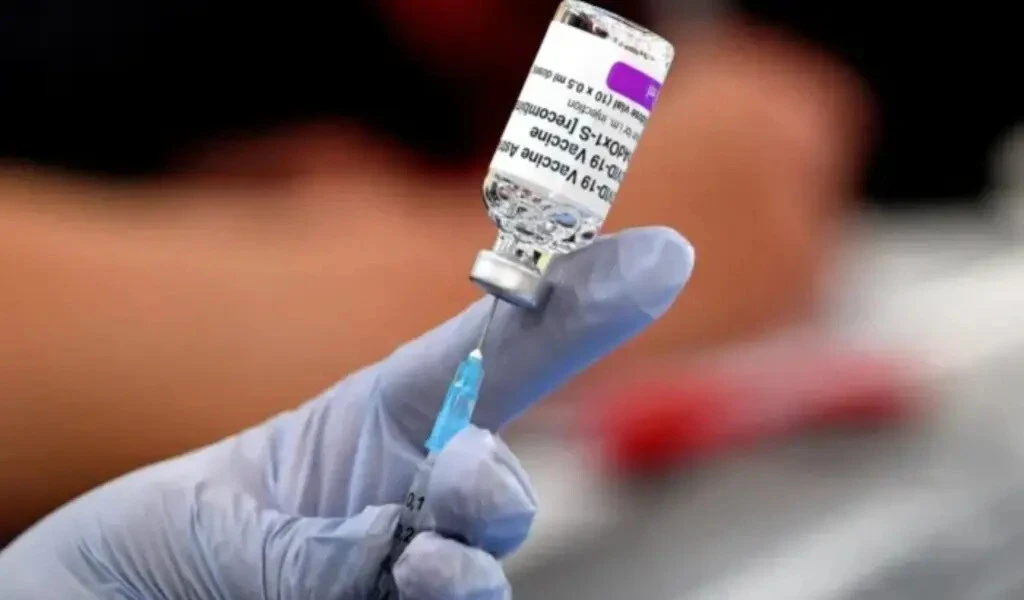 (CTN News) – About one in four American adults intend to receive the updated COVID-19 vaccine in the near future, according to a new study by the nonprofit health policy organization KFF.
Another quarter of the adult population, on average, believes that they will likely receive the shot in the near future.
The results, which have been published recently, are part of the ongoing Covid-19 Vaccine Monitoring survey, conducted by KFF between September 6 and 13, which included a nationally representative sample of 1,296 adults who participated in the survey.
This survey offers an early insight into the potential uptake of the new Covid-19 shots in the United States based on the survey results.
Dr. William Schaffner, an infectious disease expert at Vanderbilt University, who was not part of the survey, expressed his opinion on the results, stating that there is hope for the middle group, those who have not made a firm decision yet.
About 40% of the population falls into this category, and with the right approach, it would be possible to persuade these people that the vaccine is beneficial to them.
In spite of that, vaccines are also prone to hurdles and inconveniences, such as issues with insurance and supply, which have hindered the vaccine rollout in its early stages because of issues with insurance and vaccine supply.
Furthermore, the survey also showed that parents were hesitating regarding the new vaccinations for their children, with only about 40% expressing an intention to vaccinate their children and teens.
It is believed that these updated vaccines are intended to counteract the latest variants of the virus, which coincides with an increase in infections, hospitalizations, and deaths.
In spite of this, they have arrived during a period of COVID-19 fatigue, with only 17% of Americans having received their bivalent booster. In contrast to the initial uptake in 2020, this figure is higher than the previous booster shot uptake.
Demographic factors played a role in intent, with those 65 and older expressing a greater willingness to receive the new vaccines. Nevertheless, 37% of those who previously received Covid-19 indicated they would probably or definitely not receive the new vaccine.
According to Dr Peter Hotez, a vaccine expert, some people are not receiving the new due to their lack of awareness.
There is confusion regarding the reasons why this booster differs from the previous one and why it is necessary to target new variants.
Furthermore, the message that even previously vaccinated individuals are still at risk of hospitalization without a booster vaccine has not reached every individual.
Additionally, the challenges of the fall vaccination campaign have contributed to hesitancy, and efforts are being made to address these issues.
There is, however, concern that a significant number of the most committed individuals may be alienated in the process.
SEE ALSO:
Expert Says 'Disease X' May Trigger Deadly Pandemics