Alzheimer Treatment Approved By Japan For Leqembi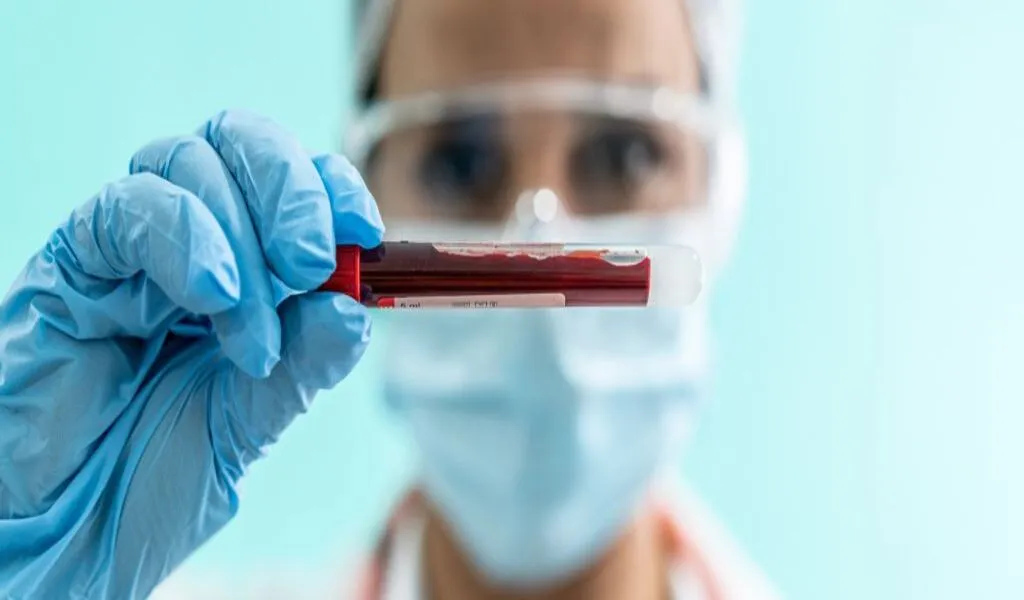 (CTN News) – Japanese pharmaceutical company Eisai announced on Monday that its Alzheimer treatment Leqembi, co-developed with US-based Biogen, had been approved by the country's health ministry.
A health ministry panel recommended the drug's approval in August, followed by standard approval by the U.S. Food and Drug Administration in July.
This is the first treatment to be shown to slow the progression of Alzheimer's disease for people in the early stages of the disease.
Nevertheless, U.S. health regulators placed a warning on the drug's label alerting patients to the risk of potentially dangerous brain swelling associated with Alzheimer's medications of the same type.
The company expects to begin marketing Leqembi in Japan within 60 days of receiving insurance reimbursement approval from the country's national health system.
There is a humanized immunoglobulin gamma 1 (IgG1) monoclonal antibody called LEQEMBI that is directed against aggregated soluble (protofibril*) and insoluble forms of Aβ.
It is the only approved treatment that has been shown to reduce the rate of disease progression and to slow cognitive and functional decline by binding selectively to and eliminating the most toxic Aβ aggregates (protofibrils) that contribute to neurotoxicity in AD.
The Japanese government filed a marketing approval application in January 2023, and it was designated for priority review. Following the traditional approval in July 2023 in the U.S., Japan is the second country to grant approval.
Eisai has approved LEQEMBI based on Phase 3 data from its large, global Clarity AD clinical trial, which showed that the drug met its primary endpoint and all key secondary endpoints statistically significant results and confirmed its clinical benefit.
This study examined the global cognitive and functional scale, Clinical Dementia Rating Sum of Boxes, as the Alzheimer primary endpoint.
Compared to placebo, LEQEMBI treatment reduced the clinical decline on CDR-SB by 27% at 18 months in the Clarity AD clinical trial.
Further, the secondary endpoint of the AD Cooperative Study-Activities of Daily Living Scale for Mild Cognitive Impairment, which measures information provided by caregivers of patients with AD, noted a statistically significant improvement of 37% when compared to placebo.
As part of the ADCS MCI-ADL, Alzheimer patients are assessed on their ability to function independently, including their ability to dress, eat, and take part in community activities.
In the LEQEMBI group, the most frequent adverse events (>10%) were infusion reactions, ARIA-H (combined cerebral microhemorrhages, cerebral macrohemorrhages, and superficial siderosis), ARIA-E (edema/effusion), headache, and failure.
On November 29, 2022, the results of the Clarity AD study were presented at the Clinical Trials on Alzheimer's Disease (CTAD) 2022 conference and simultaneously published in the peer-reviewed medical journal The New England Journal of Medicine (New Window).
SEE ALSO:
For Some Breast Cancer Patients, Axillary Surgery Is Not Necessary