Expert Says 'Disease X' May Trigger Deadly Pandemics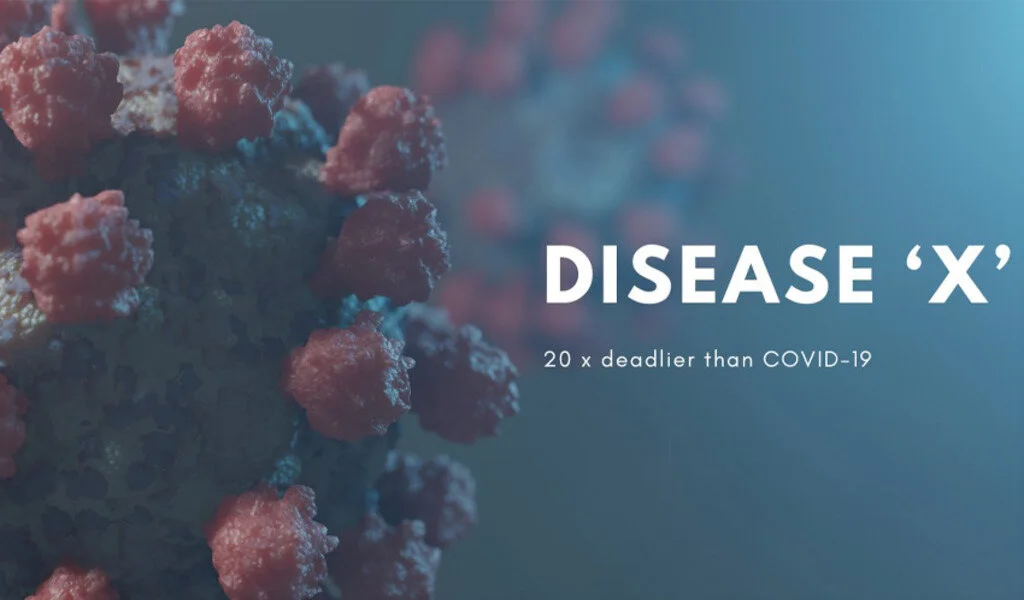 (CTN News) – According to a renowned British health expert, "Disease X," a term coined by the World Health Organization (WHO), could unleash a pandemic far more deadly than the Covid-19 pandemic, a term coined by the WHO.
It was Kate Bingham, the former chairperson of the UK's Vaccine Taskforce, who emphatically emphasized the severity of the threat, drawing parallels to the devastating Spanish Flu of 1919-1920, which resulted in over 50 million deaths worldwide.
The World Health Organization (WHO) believes that Disease X might represent a new pathogen, such as a virus, bacteria, or fungus, for which there is no treatment currently available, presumably because it is an unknown pathogen.
It was noted that Ms Bingham expressed her deep concern regarding the possibility of an outbreak of Disease X, stating that the potential death toll could be comparable to that of the Spanish Flu outbreak during the 1930s.
It was emphasized by her that mass vaccination campaigns must be conducted at an unprecedented pace to ensure global preparedness.
In addition to presenting a daunting prospect, Ms Bingham highlighted the possibility of over a million undiscovered virus variants capable of jumping from one species to another that could potentially pose a grave threat to human health, as scientists have identified 25 virus families.
As she reflected on the current pandemic, she observed that despite the fact that COVID-19 caused substantial casualties, the majority of those who contracted the disease were able to recover.
The possibility does exist, however, that Disease X could possess the infectious properties of measles, along with the fatality rate as high as that of Ebola, which could lead to widespread destruction as a result of the spread of this disease.
In her talk, Ms Bingham shed light on the factors that have contributed to the rise in pandemics, mentioning the factors such as globalization, urbanization, and environmental factors such as deforestation and the destruction of wetland habitats.
There are several factors that have contributed to the transmission of viruses between species, increasing the likelihood that novel pathogens will be found in the future.
In 2018, the World Health Organization (WHO) introduced the concept of Disease X, which raises questions about the possibility of an epidemic affecting the entire globe caused by a pathogen which is as of yet unknown.
The organization highlighted Disease X on its website in May, a chilling reminder of the lurking threat that became painfully evident with the global spread of COVID-19 only a year after the organization highlighted Disease X on its website.
SEE ALSO:
Japan Approves Alzheimer's Treatment Drug 'Leqembi' Amidst Aging Population Crisis