Episode 3 of Ahsoka Strengthens Sabine And Ahsoka's Relationship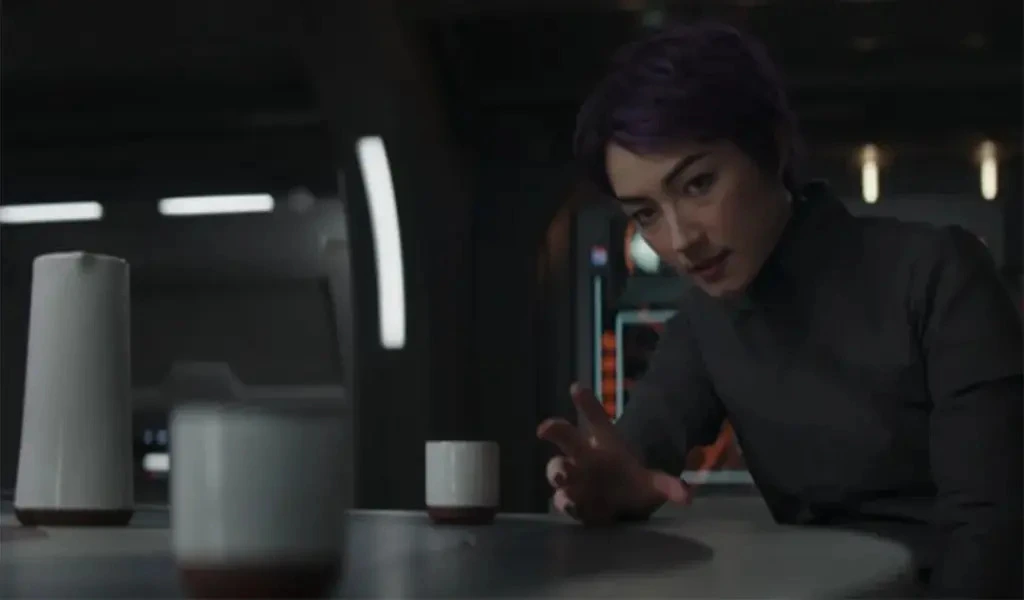 (CTN News) – This post contains SPOILERS for Ahsoka Season 1, Episode 3.
A space hill I will die on, considering "Trials of the Darksaber" is and will remain the piece of Star Wars media that defines the entire thesis of the franchise in 23 minutes.
My enjoyment of this week's Ahsoka episode was shaped by nostalgia and Force lore. The training scene was intentionally reminiscent of Sabine's training with Kanan in Rebels, but it also illustrated how complicated it is to use the Force. Positively.
There had to be some of that sprinkled in here, as many viewers dislike Star Wars without ships zooming through space shooting lasers at each other.
Ahsoka would have been an instant winner if they had put her in a space suit and sent her into that terrifying vacuum of death. Actually, Dave Filoni & Co. were just playing with metaphorical action figures. It's cool sometimes!
Ahsoka and Sabine's bond has been strengthened, and they now have to learn to coexist and solve problems together after years apart.
Their pasts and experiences are vastly different, but they have a lot in common. Despite their differences, they have to find something that binds them together – if nothing else, to help each other out.
From subtle Clone Wars nods (you don't have to have seen the episode or show to appreciate the scene, but it does sweeten it quite a bit) to bringing baby boy Syndulla into live-action for the first time (he's cute and I won't tolerate your Jacen slander — he's the only Kanan-adjacent appearance you're getting, and you know it), this episode shines in its character study.
Its action sequences are exciting. It's HUGE, aren't they? Is it also scary? I love them, too?
Filler, whatever that means, is not what most people will call it. It gently nudges the plot forward in small ways – showing that Hera and the New Republic leaders do not just happen to be hanging out on this planet by accident, which is fine.
The only downside is that we're almost halfway through an eight-episode season. This small step forward would be more effective if it was a 12-episode season. However, what we got is still important.
Pew pew can't, and shouldn't, be the only theme of Star Wars. As with the Force, balance is essential. It's time to talk about talent and frustration, and spend Republic resources on proving that your adopted son is alive.
This is all alongside Ahsoka Tano, standing on the wing of a ship in space fighting off laser fire, because Star Wars is for everyone, and there's always a little something for everyone between the title cards and end credits.
As we look ahead to the future, only one question remains: Will Ahsoka Jacen get his own spinoff series? Let's face it, you'd watch it. It's impossible to resist.
SEE ALSO:
'The Idol' Is Canceled After a Controversial First Season