Amazon's Latest Physical Retail Strategy Shift: Closing Apparel Stores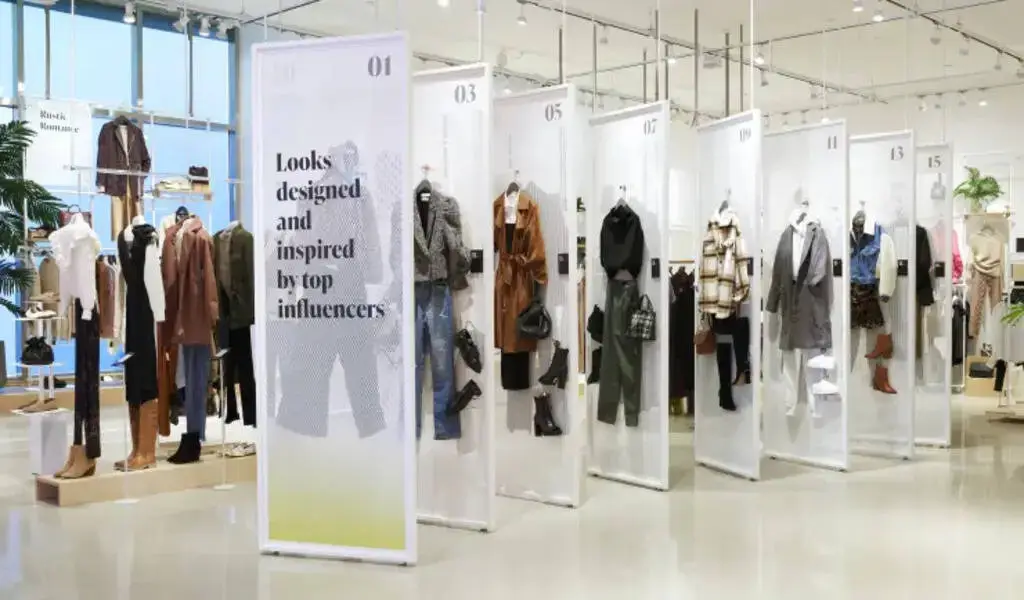 (CTN News) – Almost a year and a half after opening its first brick-and-mortar apparel store, Amazon is closing its third location in the United States, marking its latest shift in its approach to physical retail.
It has been announced that Amazon Style will be closing its two locations in Columbus, Ohio, and Glendale, California, by November 9 of this year.
"After careful consideration, we have decided to close our two Amazon Style physical retail stores and focus on our online fashion shopping experience, where we will offer a variety of new, exciting selections [at a great value] and introduce innovative technology to meet the needs of every customer," said a statement from spokesperson Kristen Kish.
In spite of the fact that physical retail remains an important component of our business, we are continuing to invest in growing our grocery business, which includes Amazon Fresh, Whole Foods Market, Go, as well as third-party partnerships."
As part of the first quarter of 2022, Amazon launched a concept store in Glendale, California, which would be open to the general public by May of the same year.
A new venture for the company involved selling clothes, shoes, and accessories in the physical world for the first time and represented the company's latest attempt to break into the physical retail sector.
The response to that effort so far has been a mixed one. As part of a wider move by Amazon last March to cut costs and shrink its physical footprint, which included shuttering a large number of retail chains, such as its line of Amazon Books, 4-star stores, and Pop-up stores as part of its move to reduce costs and shrink its physical footprint.
There were also some reductions in the amount of warehouse space, the removal of several unproven bets, and the firing of about 27,000 employees as part of this restructuring.
Additionally, the company temporarily put on hold plans to expand its Go cashierless stores and Fresh supermarkets as well as its plans to expand its Fresh supermarkets.
Despite the recent relaunch in Chicago of two redesigned Fresh grocery stores, Kish said Amazon will continue to open new stores and revamp its Fresh grocery chain in the future.
According to Kish, Amazon is working closely with employees who have been affected by the Style store closures. As a result, they will be given the opportunity to move onto other roles within the company, and those who choose not to stay with Amazon will receive a severance package.
SEE ALSO:
Cisco Patches 27 Vulnerabilities In Its Network Security Products