Prediction Of Bitcoin (BTC) Price With a Big Catch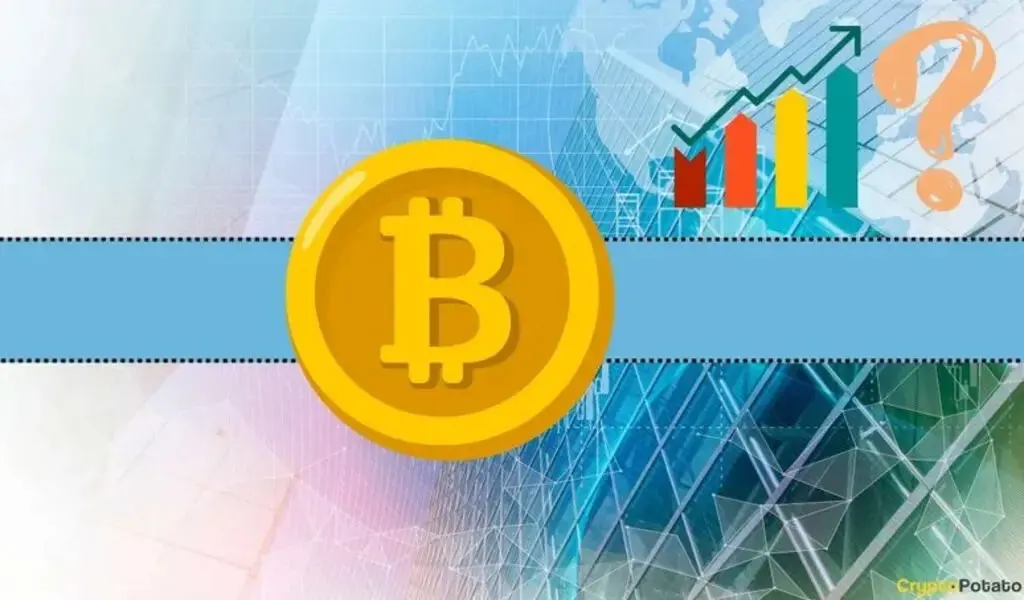 Despite BTC's price surge, there are still risks involved
(CTN News) – The recent revival of the cryptocurrency market and the significant rise in the price of bitcoin (BTC) have given investors fresh hope that in the near future, a bull run could ignite, leading to a new all-time high price for bitcoin.
This thesis has been supported by some analysts, who predict in the following years that the asset will reach or even exceed the coveted $100K level when it hit the market.
There has also been a lot of buzz about new ATHs in the X (Twitter) community, including the popular X user Chris Burniske. After reaching the peak, however, he warned that Bitcoin could undergo a "final wipeout" if it fails to reach the peak.
Currently, Burniske believes the asset's current performance is very similar to the performance observed in the first half of 2019, when the asset's price was heading north almost daily for most of the period before plunging dramatically in Q1 2020 (during the time of the global COVID-19 pandemic that shocked the world).
There were a number of users who commented below the post who disagreed with the assumption made in the post. Based on the potential approval of BlackRock's spot Bitcoin ETF or the halving event of Bitcoin expected to occur in the first quarter of 2024, some people predicted that Bitcoin would shoot even higher after the first quarter of 2024.
Bitcoin Forecasts from Other Sources
Josh Olszewicz is another analyst who has weighed in on the matter over the past few days, and he gives his two cents on the topic as well. As a result, they suggested that bitcoin prices could continue to rise in the remainder of the year and may reach $38,000 by the end of the year.
In contrast, Luke Broyles was much more bullish, assuming that the asset might explode to the astonishing level of $3 million per coin based on the fact that growth might be comparable to the early years of the Internet.
Check out our dedicated video below if you would like to see the top five BTC predictions that have been made by prominent figures in the BTC space over the past couple of months.
SEE ALSO:
Shopify Shares Surge 20% After Earnings Beat And Rosy Guidance