The Turkish Inflation Rate Remains At 61 Percent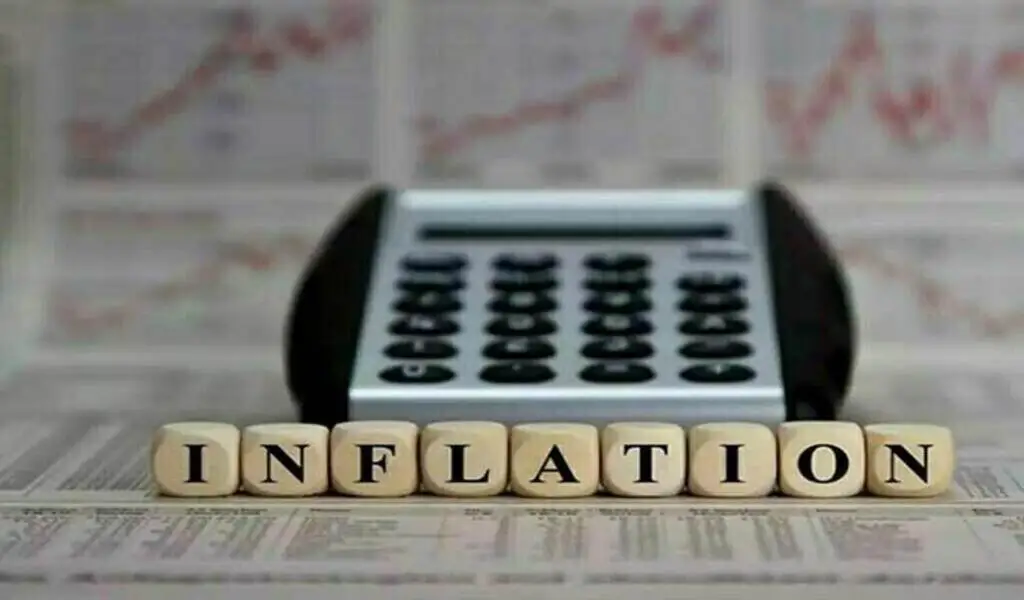 (CTN News) – Official data showed Friday that the Turkiye annual inflation rate remained near 61 percent last month, highlighting the government's attempts to ease a historic cost of living crisis across the country.
In the state statistics agency of TUIK, it has been reported that due to this decrease in unemployment, the unemployment rate for the month of October decreased from 61.53 percent in September to 61.36 percent in October as a result of this decrease.
Additionally, the pace of the growth month-on-month has also slowed down to 3.43 percent from 4.75 percent in the previous month.
It was reported on Thursday that Hafize Gaye Erkan, the head of the country's central bank, predicted that the interest rates will peak between 70 and 75 percent in May of next year according to a statement he made on Thursday.
According to her projections, inflation is expected to reach 65 percent by the end of the year, and then decrease to 36 percent by the end of 2024, according to her figures.
The Turkish economy is experiencing its highest level of inflation since President Recep Tayyip Erdogan has been in power for two decades.
There was a peak of 85 percent annual inflation last October and a subsequent rise back to above 60 percent in September, when the official figure for inflation peaked at 85 percent.
Following Erdogan's victory in the May election, he appointed a new team of market-friendly economists under the leadership of whom he was given the authority to sharply raise the policy setting rate at the direction of the economy.
Several analysts believe that Erdogan is responsible for provoking the current crisis by pressuring the nominally independent central bank to reduce borrowing costs at a rate much lower than at the time when prices were rising at a rate that was much lower than the rate at which borrowing costs were falling.
As a longstanding supporter of the unorthodox theory of high interest rates causing consumer price spikes instead of resolving them, Erdogan had been a vocal supporter of the theory for quite some time.
The bank's policy rate has been raised to Inflation 35 percent from 8.5 percent since the May vote, which marks the first increase since that time.
There is a general consensus among economists that she will raise rates to 40 percent or higher in the near future.
SEE ALSO:
Amazon's Latest Physical Retail Strategy Shift: Closing Apparel Stores