After The Bell, Tesla Will Report Its 3rd Quarter Earnings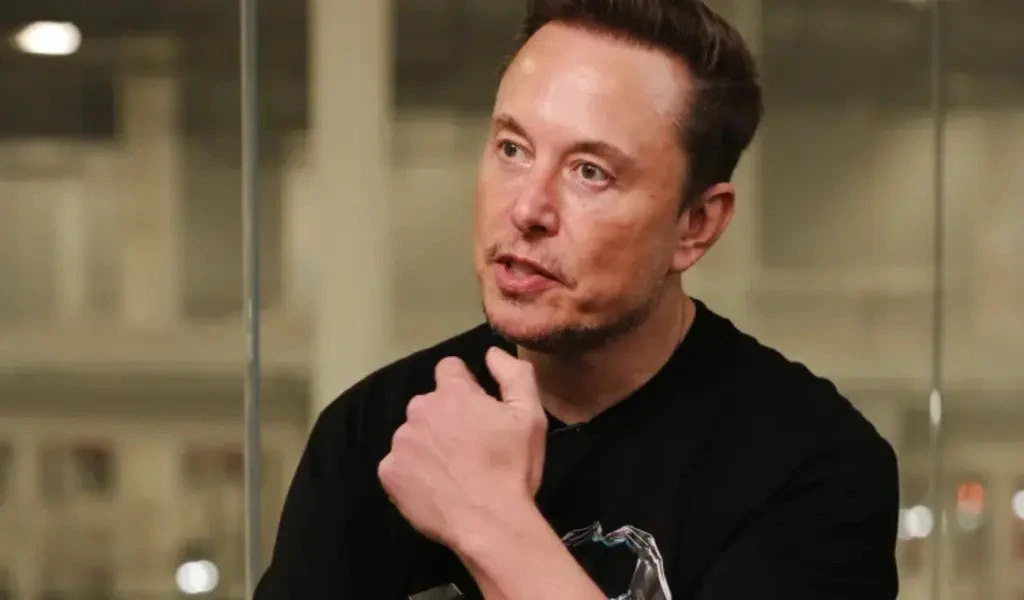 (CTN News) – Tesla is scheduled to announce its third quarter results after the bell on Wednesday.
The following are the expectations of Wall Street, based on a survey of analysts conducted by LSEG, formerly known as Refinitiv, based on their research:
A 73 cent earnings per share estimate is expected for this quarter

It is expected that revenue will be $24.1 billion
According to Tesla, it reported $1.05 in adjusted EPS on revenues of $21.45 billion during the same period last year.
There will be a Q3 2023 earnings call for Tesla, which will be the company's first since Zachary Kirkhorn, previous CFO, announced that he would be stepping down. The company's chief accounting officer, Vaibhav Taneja, now holds both roles concurrently at Elon Musk's electric car company, which he helped create.
It was announced earlier this month that reported a 7% drop in vehicle deliveries for the third quarter compared to the previous three-month period.
Tesla reiterated at the time that it was still on track to deliver 1.8 million vehicles for the full year of 2023, which is still a goal for the company.
Tesla uses an online platform called Say Technologies to select questions from shareholders that they would like answered in advance of its earnings calls.
Several retail investors inquired about when Tesla plans to begin shipping its science fiction-inspired Cybertruck truck to consumers, as well as when it plans to introduce a new version of its entry-level Model 3 sedan, dubbed the Highland Model 3, to the U.S. market.
In addition, they requested an update on international factories, its 4680 battery cells, as well as its humanoid robot project, TeslaBot.
Tesla began selling the Highland, an updated Model 3 sedan, in the third quarter. This model features controversial changes, such as a "stalkless" turn signal.
Instead of using the stalk on the left to indicate when the driver is about to change lanes or make a turn, the Model 3 Highland has a button on the steering wheel.
Tesla also lowered the price of some of its EV models in and outside the United States, as well as its premium driver assistance software, marketed as the Full Self-Driving (or FSD) option. The company does not manufacture a driverless car, and advises its customers to remain alert at all times and be ready to steer or brake if necessary.
Tesla CEO Elon Musk, who also owns and operates the social media platform X, formerly known as Twitter, commented on Oct. 14: "Car just drove me around Austin all day, despite ACL festival crowds!" People in the near future will wonder why there was ever any doubt about self-driving vehicles."
Investors who asked questions on the Say Technologies website requested an update on FSD software improvements. The question was, "Why was the price reduced on FSD if it is improving and robotaxi is coming? "
SEE ALSO:
Ford Recalls 238K Explorers Due To Faulty Axle Bolts