Toyota Fills The Vacancy In The NFL's Auto Category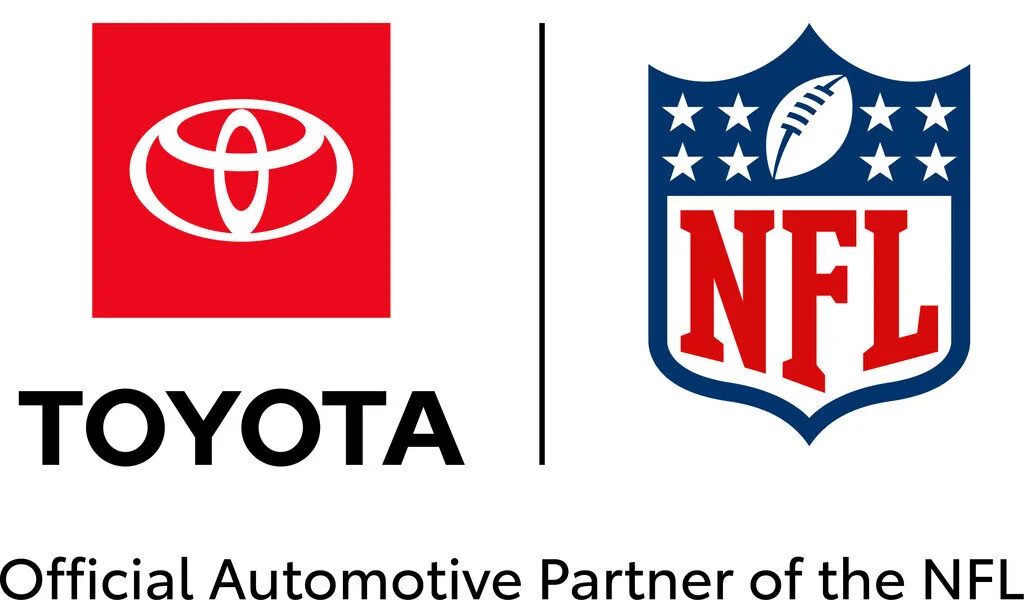 (CTN News) – With Toyota joining the NFL as its first combined car and truck sponsor in a decade, the NFL was able to fill a high-value vacancy with one of the biggest advertisers in the NFL's broadcasts.
In addition, Toyota has been designated the NFL's "Official Automotive Partner," a designation that entitles Toyota to participate in events held by the league, including the Super Bowl.
Since its debut on NBC in 2006, "Sunday Night Football" has been a major media buyer around NFL games, with NBC titling the halftime show as part of its daytime broadcast.
In the deal, whose length was not disclosed, there are cars and trucks covered, both internal combustion and electric, but only in the United States.
Hyundai had the car category as part of a deal that expired in 2019 and Ford had the truck category as part of a deal that expired in 2021.
This was the last time General Motors had the right to both cars and trucks in the same contract, which ended in 2014.
There is no word on what kind of assets Toyota will receive, but it is known that it will have a presence at NFL events in the near future.
VP and GM of Toyota North America Group David Christ said that the sponsorship will allow Toyota and the NFL to more effectively coordinate on shared marketing goals in a way that would have been impossible through commercials alone.
There are obviously going to be a lot of activations involved in this, but it's about aligning our marketing strategies with those areas that the NFL is growing in," said Christ.
Specifically, the NFL wants to increase its success in the diverse communities, including people of color, as well as women and young girls.
All of these areas are growth areas for the NFL, and we think that aligns well with our marketing strategy.
Toyota's rights do not include luxury cars,
Which are still being sold by the company. There are currently 11 NFL team deals being offered by Toyota's local dealerships.
Dedra DeLilli, Toyota North America's Group Manager of Sponsorship Strategy, Integration and Auto Shows, spearheaded the negotiations with the assistance of MKTG on behalf of Toyota North America.
As part of the activation, MKTG will also be the sports marketing agency. Whenever we enter into these partnerships, we do not do so lightly, and whenever we enter into these partnerships, we do so with all our heart," said DeLilli.
SEE ALSO:
The Importance of Choosing the Right Tires for Your Vehicle