YouTube Premium Is Getting Tons Of New Experimental Features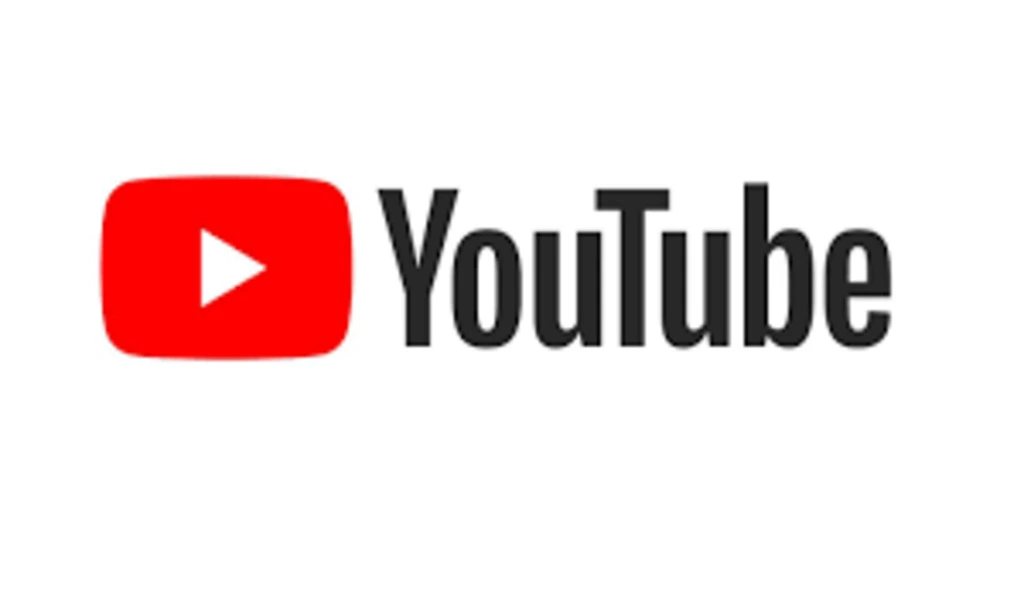 (CTN News) – YouTube decided to shake things up with its testing methodology in 2020. The company began giving a sneak peek to Premium subscribers instead of randomly selecting them.
Some of the cool features that have been tested recently include locking your screen to prevent accidental touches and finding a song simply by humming.
Now, you do not need to be a Premium subscriber to enjoy these features, as YouTube has finally made them available to all users.
As announced in a blog post, YouTube is releasing dozens of new features for its mobile app, giving you more control over how you watch videos and making it easier to find the parts you are most interested in.
Earlier this year, the platform experimented with allowing users to double the speed of playback by long-pressing the right half of the video player.
To activate 2x speed, simply press and hold anywhere on the player, whether the player is in full screen or portrait mode. Once you have reached the part you are interested in, let go.
Another useful feature is the removal of those sudden, annoying blasts of sound. With YouTube's new stable volume feature, you will be able to enjoy your videos without having to deal with jarring volume changes. If you would like to adjust it, simply tap the gear icon in the app and choose "Additional settings."
It is now possible to put an end to the frustrating search for the song in your head. A new AI-powered voice recognition feature is being rolled out on YouTube that will magically identify a song when you hum, sing, or play its melody.
It has been some time since Google introduced a similar feature. YouTube has been testing this feature since August, and it is now ready for prime time, though initially it is only available on Android devices.
YouTube is also improving your mobile browsing experience by adding bigger preview thumbnails, so you will be able to see more of what you are about to watch.
As shown in the video below, it also includes a lock feature for the video player to prevent accidental taps and swipes from disrupting your viewing experience.
To cancel a scrub while you are scrubbing through a video, simply move your finger back to where you started and release it when you feel a vibration. Like and Subscribe buttons now feature a fancy sparkle animation.
You have also received a makeover in your personal space. YouTube has combined the Library tab with the account page into a new tab called "You."
There you will find all your previously viewed videos, playlists, downloads, and purchases, along with your account settings and channel information. On the web, mobile, and tablet, the You tab has replaced the Library tab.
Using YouTube on a smart TV makes it easier to find information about the videos you are watching. A new vertical menu appears when you click on the video title, allowing you to access the video description, comments, subscribe button, and video chapters.
On the web and on mobile devices, YouTube is rolling out similar improvements, including scrollable descriptions.
SEE ALSO:
Meta And Google To Be Investigated In South Africa