OpenAI-Backed Spotify Tests Voice Translation For Podcasts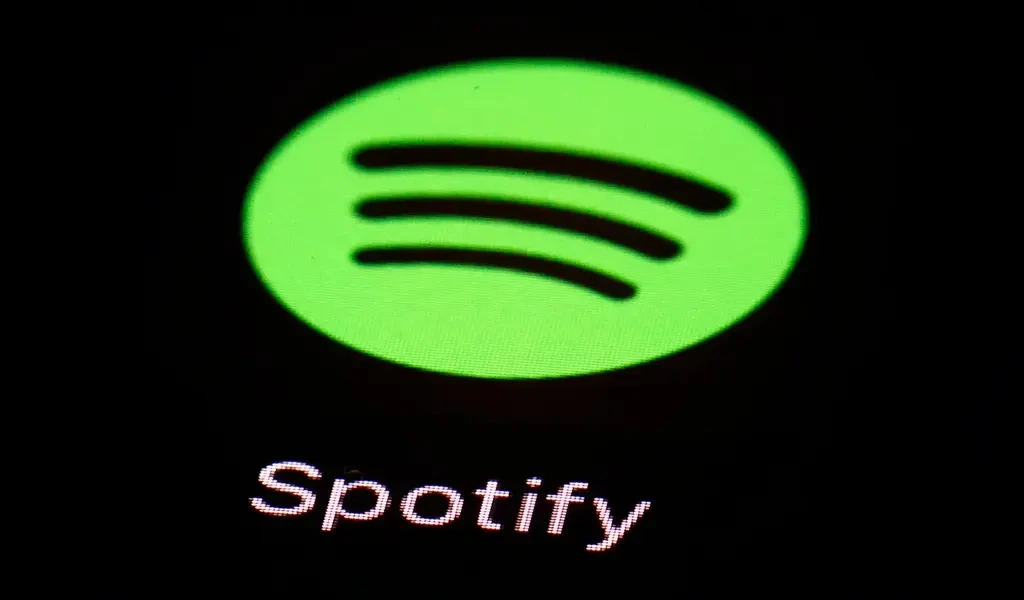 (CTN News) – As revealed by the audio-streaming company on Monday, Spotify Technology has announced it is testing a unique AI-powered feature designed to translate podcasts from renowned hosts like Dax Shepard and Lex Fridman into the languages of your choice.
It is as a result of the emergence of ChatGPT that Spotify is now taking full advantage of generative AI in order to improve the user experience and boost revenue streams in order to attract new users and at the same time augment its revenue streams in order to attract new users and increase revenue streams.
It is expected that these translated versions of podcasts, powered by Microsoft-backed OpenAI's recently unveiled voice generation technology, will faithfully mimic the unique speaking style of the original host, offering a more authentic listening experience than conventional dubbing techniques,
According to Spotify.
In addition to collaborating with Dax Shepard and Lex Fridman for this innovative feature, Spotify has also partnered with other prominent podcasters such as Monica Padman, Bill Simmons, and Steven Bartlett, all of whom are known for their podcasts.
Initially, Spotify is planning to make these voice translations available in a number of languages, such as Spanish, French, and German, and will initially be making them available for a limited number of episodes from their catalogue, as well as for future releases.
As a result of this strategic move, it is possible that there will be a significant increase in the audience for these podcasts as a result of this move.
A number of significant investments have been made by Spotify over the past few years in its podcasting business in order to attract more advertisers, banking on the higher engagement levels that this format can provide in order to attract more listeners.
It must be noted that the company's aggressive spending in the last year has resulted in significant increases in operating expenses and has outpaced its revenue growth as a result of this aggressive spending, which was caused by the aggressive spending of the company.
Aside from this, it is also important to note that businesses have been reducing their advertising expenditures as a result of the rising interest rates and inflation levels in recent years.
SEE ALSO:
3 Tech Giants: Stocks That Could Double Your Money By 2030