WhatsApp Ends Support for Older Android Versions Starting October 24: What You Need To Know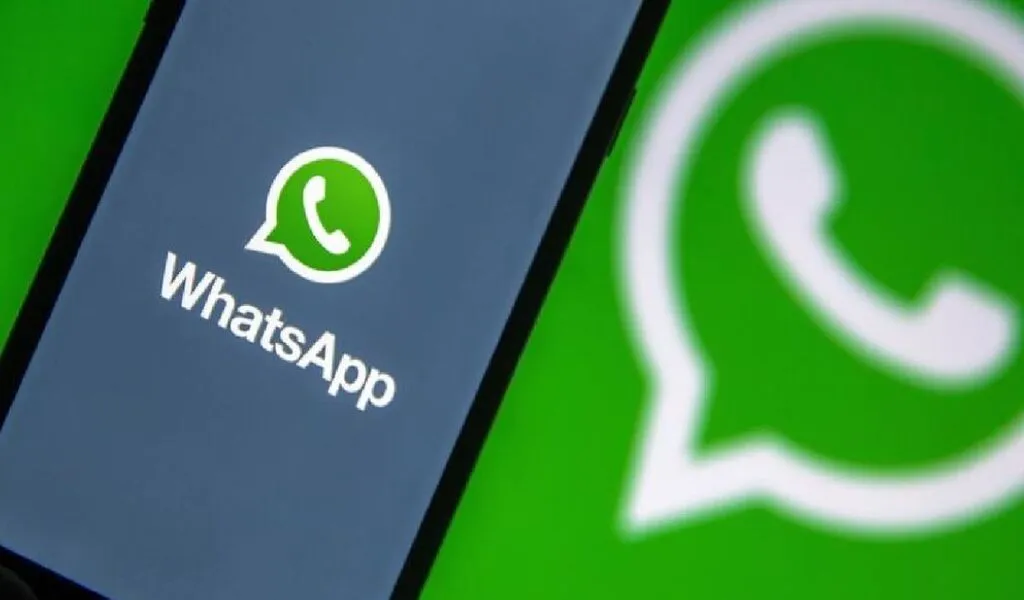 (CTN News) – WhatsApp, one of the world's most popular messaging platforms, is constantly evolving to provide its users with enhanced features, improved privacy, and top-notch security.
Regular updates are a hallmark of WhatsApp's commitment to offering a seamless communication experience. However, as new updates roll in to accommodate modern operating systems and technologies, older ones inevitably get left behind.
In a recent announcement, WhatsApp made it clear that it will cease support for smartphones running on Android OS version 4.1 and older after October 24.
This move is part of WhatsApp's strategy to ensure that its resources are dedicated to developing cutting-edge technologies while maintaining the highest standards of security.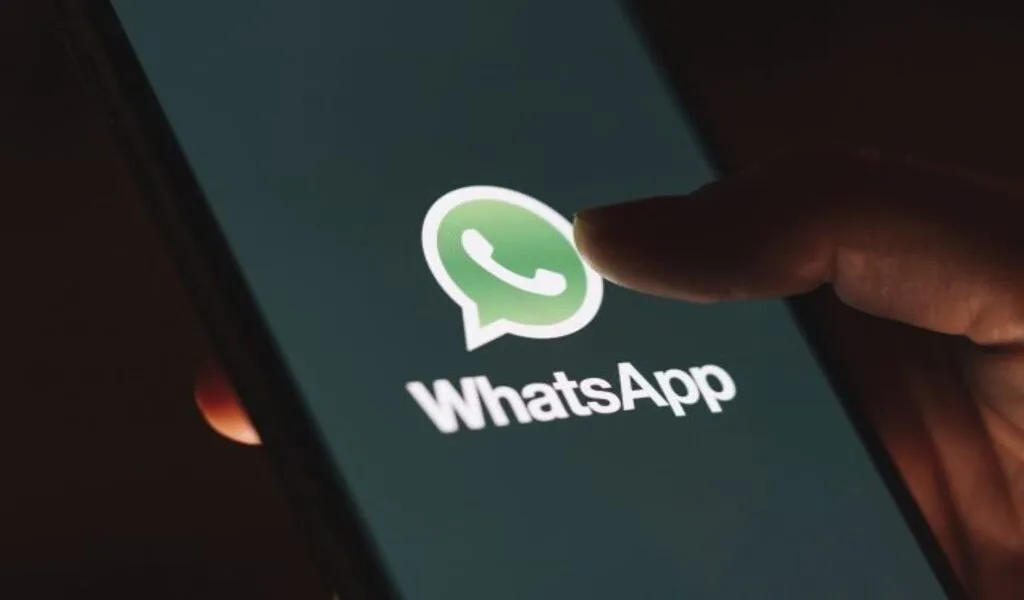 Why Does WhatsApp Stop Supporting Older Operating Systems?
WhatsApp's decision to discontinue support for older operating systems is not arbitrary. It's based on several critical factors:
Security: Older operating systems often lack the latest security updates, making devices more vulnerable to cyber threats. By focusing on newer platforms, WhatsApp can maintain a higher level of security for its users.
Functionality: As WhatsApp introduces new features and functionalities, older operating systems may struggle to handle them, resulting in a less-than-optimal user experience.
User Base: WhatsApp assesses the number of users on older operating systems. When a substantial portion of its user base has moved on to newer devices, it makes sense to allocate resources where they are needed most.
List of Android Phones Affected
While the list of affected devices includes some popular names from the past, it's worth noting that these are older models that fewer people use today.
Nevertheless, if you find your phone on this list, it's time to consider an upgrade to a newer device. This isn't just about WhatsApp; many other apps also stop supporting outdated operating systems, leaving your phone at risk.
Here's a list of some Android smartphones running on Android OS version 4.1 and older:
Nexus 7 (upgradable to Android 4.2)
Samsung Galaxy Note 2
HTC One
Sony Xperia Z
LG Optimus G Pro
Samsung Galaxy S2
Samsung Galaxy Nexus
HTC Sensation
Motorola Droid Razr
Sony Xperia S2
Motorola Xoom
Samsung Galaxy Tab 10.1
Asus Eee Pad Transformer
Acer Iconia Tab A5003
Samsung Galaxy S
HTC Desire HD
LG Optimus 2X
Sony Ericsson Xperia Arc3
What Happens if WhatsApp Removes Support?
WhatsApp assures users that it will provide advance notifications within the app, reminding them to upgrade their devices. If users fail to update their operating systems, WhatsApp will no longer function on those devices.
This means users won't be able to send or receive messages, make or receive calls, or access any other WhatsApp features.
Devices Supported After October 24
Here is the list of devices that will continue to support after October 24:
Android OS version 5.0 and newer
iPhone running iOS 12 and newer
KaiOS 2.5.0 and newer, including JioPhone and JioPhone 2
WhatsApp also reminds users that they need a phone number capable of receiving SMS or calls to verify their account. Devices with only Wi-Fi access are not supported for creating new accounts.
As WhatsApp adapts to the ever-changing landscape of technology, staying up-to-date with your device's operating system is crucial to continue enjoying this widely-used messaging app securely and without interruptions.
Don't wait; check your phone's settings menu today to ensure your WhatsApp experience remains seamless.