Does Meta's Threads Look Like It's About To Shut Down? Recent Updates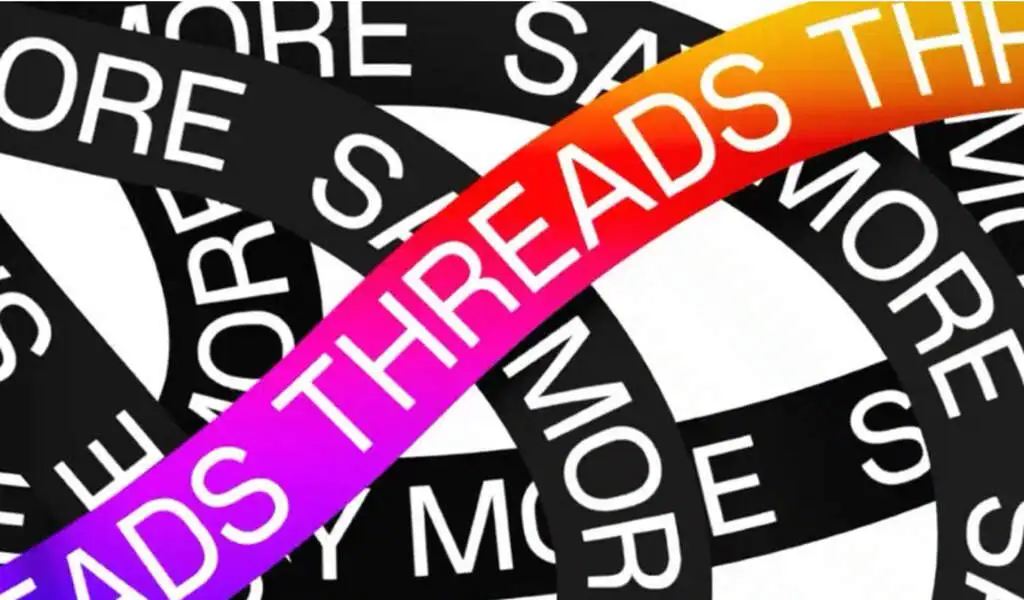 (CTN News) – Although Meta's Threads app experienced a drop in users shortly after its launch, the app continues to receive regular updates with new features despite the drop in users.
It may seem that these features are minor, but they play a vital role in providing a complete social app experience, even though some may consider them minor.
As of recently, the ability to switch between multiple profiles has been added to Threads, which is a feature that enhances the functionality of the app in a significant way.
In addition to Threads being available on mobile devices, users are now able to seamlessly switch between different profiles. The easiest way to access this feature is to press the profile tab, and a menu will appear displaying your list of profiles that you have already created.
It will then be possible for you to select the Instagram account you wish to switch to, allowing you to manage multiple profiles efficiently with ease.
The Threads app also allows users to add new profiles to the app, which makes it convenient for them to keep track of multiple social media accounts at the same time.
In order to facilitate quick switching between accounts, the app securely retains your login credentials for each account.
Aside from this, Threads recently launched a web version of the service, expanding its reach even further. In the future, the app will be able to offer another highly-requested feature, namely the ability to edit the posts after they have been published.
Although there is no specific release date for this new feature, it has the potential to entice users back to Threads in the future, especially if it is not subject to any paywall restrictions.
In order for Threads to compete effectively in the competitive social media landscape, it is working towards addressing user feedback and enhancing its offerings in order to address the various feedback it receives from customers.
SEE ALSO:
OpenAI-Backed Spotify Tests Voice Translation For Podcasts
Snapchat My AI Sponsored Links Will Be Served By Microsoft And Snap