Launch Of ABL Space Systems' Maiden 'RS1' Rocket Fails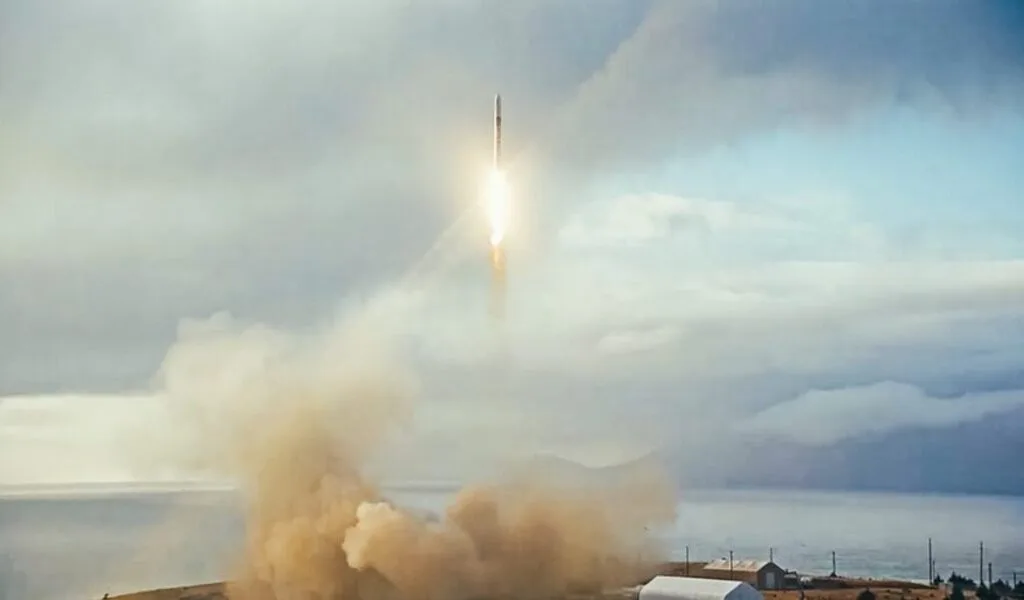 (CTN NEWS) – ABL Space Systems' first RS1 rocket flight, launched on Tuesday from Alaska's Pacific Spaceport Center after delays in late 2017—failed.
ABL tweeted, "RS1 had an anomaly and shut down prematurely after liftoff."
Due to strong winds, the startup's Monday launch attempt had to be postponed to Tuesday. Late last year, ABL experienced a number of delays brought on by the weather and technical issues.
The centerpiece of ABL's strategy to compete with a burgeoning market of tiny rocket manufacturers is the company's flagship RS1 rocket, which stands 88 feet or roughly 12 stories tall and can launch small satellites weighing up to 1,350 kilograms (2,976 pounds) into orbit.
After liftoff, RS1 experienced an anomaly and shut down prematurely. The team is working through our anomaly response procedures in coordination with PSCA and the FAA.

— ABL (@ablspacesystems) January 10, 2023
According to the company, ABL, formed in 2017, earned $200 million in new fundraising in an October 2021 funding round.
At the time, the startup was valued at $2.4 billion.
The money was utilized to speed up the RS1 rocket's development.
Lockheed Martin Corp. (LMT.N), an investor in the firm, is rushing to launch its first mission into orbit and launch a business designed for small satellites, such as constellations of internet satellites in low-Earth orbit.
After delays with the RS1 project, Amazon.com Inc (AMZN.O) decided to use the Boeing-Lockheed Martin (BA.N) joint venture United Launch Alliance in place of ABL for the early this year launches of its first two prototype satellites.
Although Amazon is unsure which satellites will be launched with those rockets, the e-commerce company still has a contract for at least two launches with the startup.
For up to 58 rocket launches, Lockheed Martin and ABL signed a block-buy agreement in 2021 that may be worth hundreds of millions of dollars.
Customers will pay the California-based business roughly $12 million for each rocket launch or almost $9,000 per kilogram for launch into low-Earth orbit.
While businesses like SpaceX and Rocket Lab USA Inc (RKLB.O) utilize reusable rockets, and others are working on comparable launch vehicles, ABL wants to quickly construct their inexpensive RS1 rocket, which can only be used once.
RELATED CTN NEWS:
Instagram Imposes More Restrictions On Targeting Teens With Ads
Twitter: "No New User Data Leaks Detected As A Result Of System Bug"