Instagram Imposes More Restrictions On Targeting Teens With Ads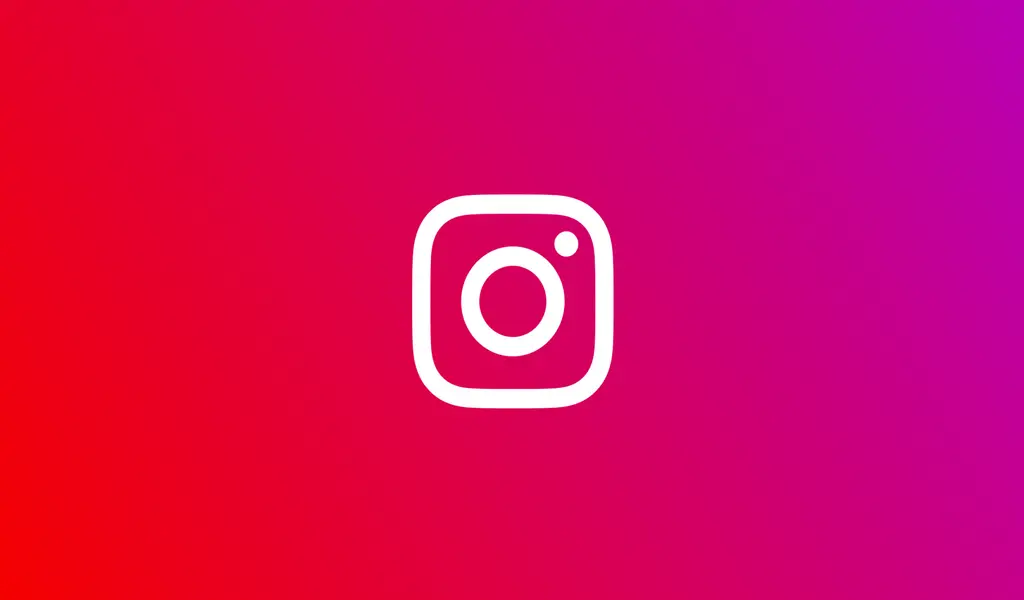 (CTN NEWS) – The Meta-owned company Instagram is making more changes to teen ad experiences as part of a larger effort to stop harming youth.
In a post, the platform announced that it would further limit advertisers' options for reaching minors, the advertisements that teens see, and additional "teen-specific restrictions and services."
The kinds of ads that young people see won't be influenced by their participation, such as who they follow and what they like. Instagram will stop offering gender as a way for advertisers to reach teenagers in February.
It's about time. https://t.co/s7iBTj15IK

— Mashable (@mashable) January 11, 2023
Additionally, advertisers will be limited to targeting teens based only on their age and geography, which, in Instagram's words, "ensures teens receive advertising that is meant for their age and products and services available where they reside."
Teenagers will have more control over the advertisements they see starting in March by going to their Ad Preferences and selecting "See Less" or "No Preference."
Instagram "is damaging to a large number of [kids], most particularly teenage girls," according to leaked Facebook research data that were published in the Wall Street Journal's Facebook Files a year prior.
In truth, there is a growing epidemic among young people: After being steady between 2000 and 2007, the suicide rate among those aged 10 to 24 rose by 56% from 2007 to 2017, according to the Centers for Disease Control and Prevention.
Accidents are the major cause of mortality in this age range, with suicide coming in second.
Some experts partly blame social media for the spike in young people committing suicide, albeit it's not the only possible cause. Since Instagram's inception in 2010, nearly twice as many teenagers have reported using the internet "almost constantly" in 2018 than in 2014.
In the United States, ten state attorneys are looking into Instagram's influence on teenagers; the European Union has already fined Meta millions of euros for allegedly abusing privacy settings for children.
Instagram still has difficulty competing with other apps that young people use more frequently, like Snapchat or TikTok.
RELATED CTN NEWS:
Watch Masimo Ban Imports In The First Round
Twitter: "No New User Data Leaks Detected As A Result Of System Bug"