How To Download And Install iOS 17 On Your iPhone – Compatibility & Backup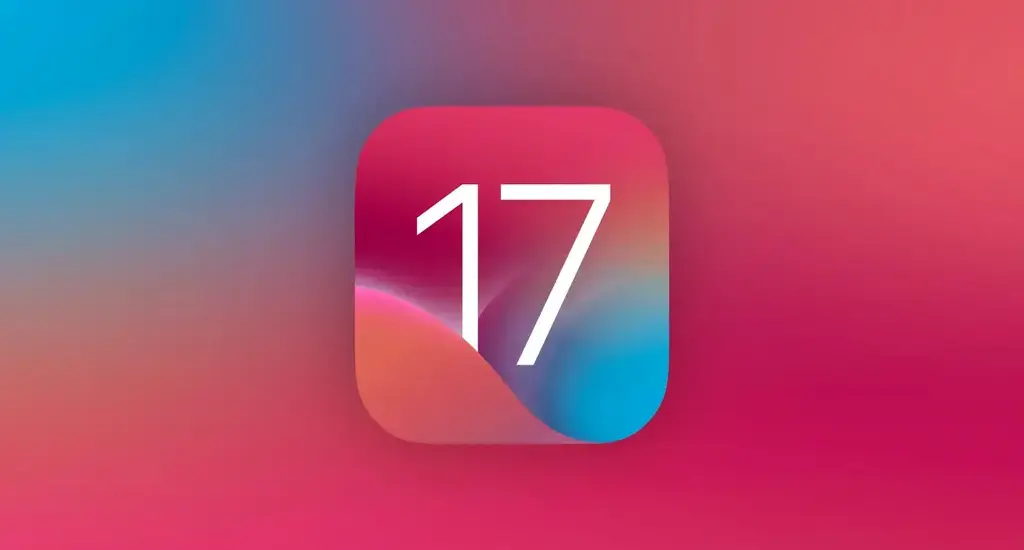 (CTN NEWS) – Today, Apple is set to roll out iOS 17, the latest iteration of the iPhone's operating system, to all users with compatible iPhones.
While your iPhone will manage most of the iOS 17 update process automatically, there are a few steps you can take to get ready before installing this cutting-edge version of iOS. Keep reading for a detailed, step-by-step guide on how to install iOS 17 on your iPhone.
For further insights into the brand-new iPhone OS, take a look at our comprehensive iOS 17 review, and explore some of the most exciting iOS 17 features."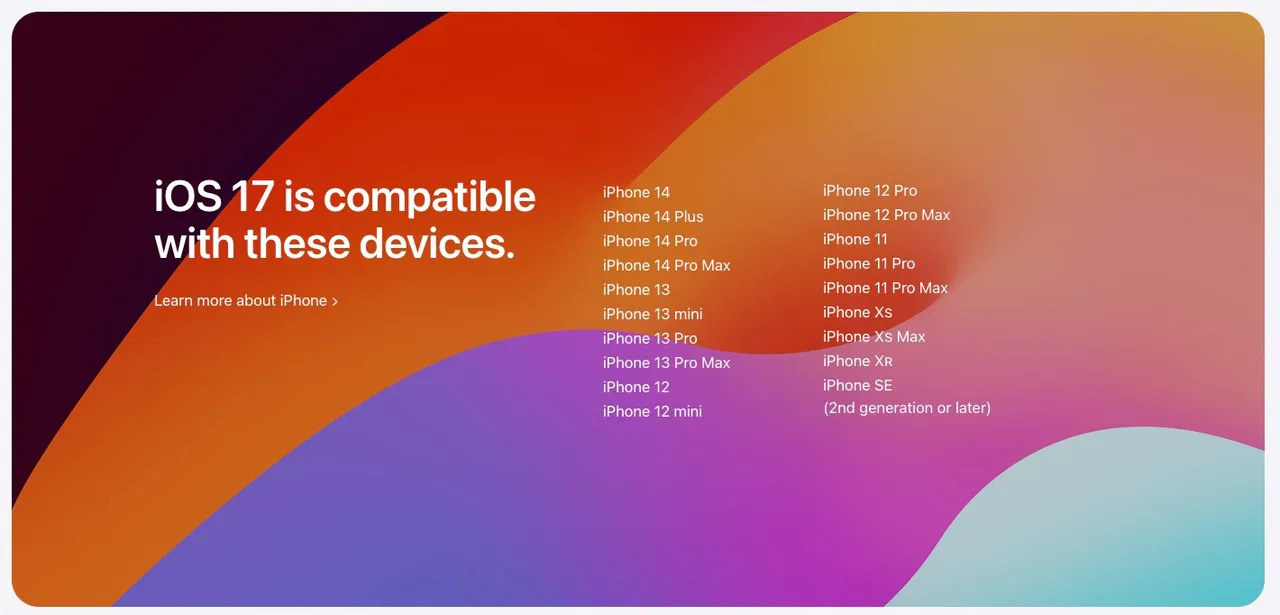 iPhone Compatibility for iOS 17
Before commencing the iOS 17 installation, it's crucial to confirm your iPhone's compatibility. Not all iPhone models will be eligible for the iOS 17 update. To qualify, your iPhone must be at least as recent as the iPhone XR or XS, both of which debuted in 2018.
Compatible devices for iOS 17 include the iPhone XR, XS, and XS Max, as well as the iPhone 11, iPhone SE (second generation and later), iPhone 12, iPhone 13, and iPhone 14.
The newly introduced iPhone 15, currently available for preorder and set to hit stores on September 22, will come with iOS 17 preinstalled.
Prior to iOS 17 Installation, Perform an iPhone Backup
While exploring the exciting new features of iOS 17 is enticing, it's essential to take some basic precautions before updating your operating system. To ensure the security of your personal and phone data, it's advisable to back up your iPhone before proceeding.
This step also provides you with the option to revert to iOS 16 if iOS 17 doesn't meet your expectations.
By default, your iPhone will automatically back up data during sleep hours, provided it's connected to power and Wi-Fi.
However, if the automatic backup feature is disabled, you can manually create a backup by navigating to Settings > [your name] > iCloud > iCloud Backup and selecting "Back Up Now."
Alternatively, if you prefer using a Mac computer, you can employ Finder. Simply connect your iPhone to your Mac, open Finder, select your device, and initiate a backup. Apple recommends archiving your backup to prevent it from being overwritten by subsequent backups.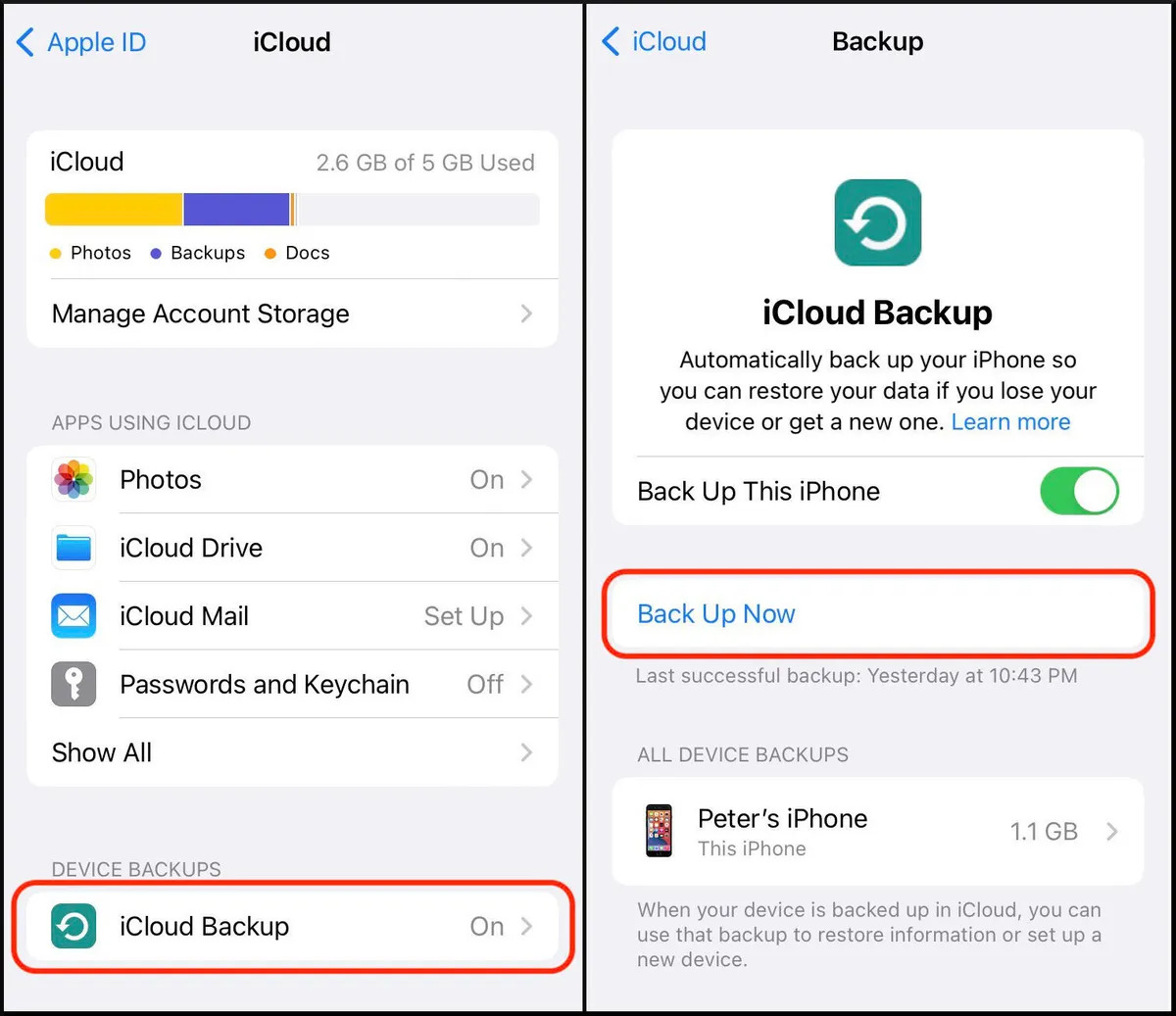 Before Installing iOS 17, Complete These Three Essential Tasks
To ensure a smooth and trouble-free download and installation process for iOS 17, it's crucial to undertake the following preparations:
Ensure Adequate Battery and Power: Confirm that your iPhone is connected to a power source. Downloading iOS 17 is only possible if your battery level is above 50%, so it's advisable to keep your phone plugged in during the update. Even when plugged in, your battery should be over 20% to initiate the installation.
Connect to Wi-Fi: iOS 17 cannot be downloaded using mobile data, so it's imperative to connect to a stable Wi-Fi network before commencing the installation.
Free Up Sufficient Storage Space: Given that the iOS 17 file size is several gigabytes, it's essential to have enough available storage on your device. To clear space for the update, navigate to Settings > General > iPhone Storage, and consider deleting large files and unused apps. Additionally, you can employ various tricks to optimize your iPhone storage and create additional free space.
How to Download and Install iOS 17 Available Today
Once you've completed all the necessary preparations, you'll be well-prepared to download and install iOS 17. When the official release of iOS 17 is made available, follow these steps: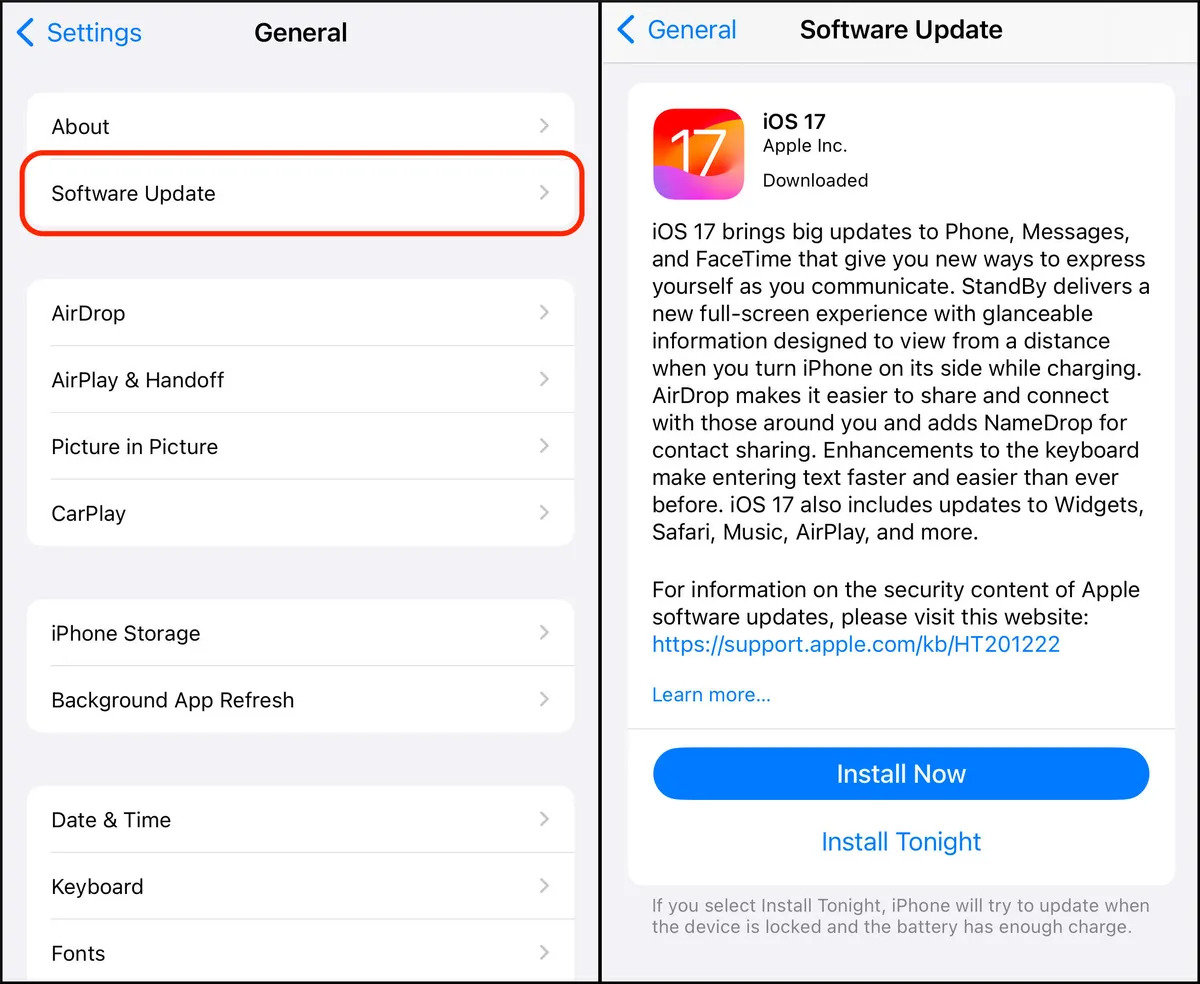 Unlock your iPhone and open the Settings app.
Scroll down and tap on General.
Next, tap on Software Update.
Wait for a few moments (or minutes) for the iOS 17 update to appear.
When the iOS 17 update is displayed, tap on Install Now to immediately install iOS 17. If you prefer to install it at a later time, you can choose Install Tonight.
If you happen to see an option for downloading and installing iOS 16.6 instead, tap on the Upgrade to iOS 17 button located at the bottom of the page. Then, tap Download and Install for iOS 17.
You may be prompted to enter your passcode to initiate the update process.
Once you've started the update, you'll see a loading bar indicating the progress, along with an estimate of the remaining download time.
After the download is complete, your iPhone will restart automatically.
Upon restarting, follow any on-screen prompts, and you'll soon have iOS 17 installed on your device.
Now, your iPhone will be updated with the latest iOS 17 features and enhancements.
RELAED CTN NEWS:
iOS 17 Officially Released: 10 New Exciting Features And Changes For iPhone User
Google Play Store's Limited-Time Offer: 6 Premium Games Absolutely Free! – How To Access
Apple Agrees To iPhone 12 Updates In France Amidst Electromagnetic Radiation Concerns