Hacker Accesses T-Mobile's 37mln Customer Records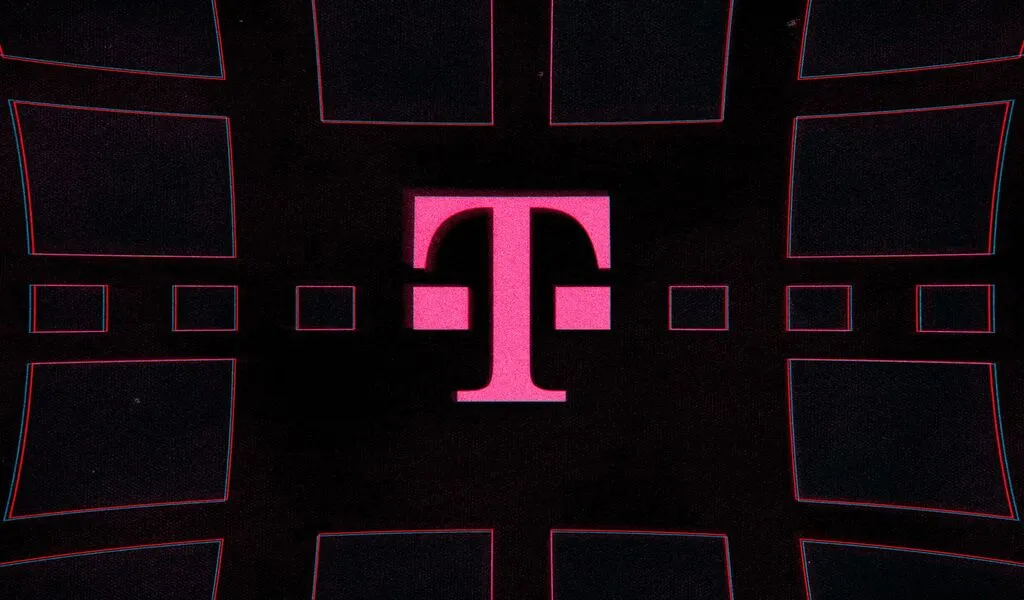 (CTN NEWS) – BOSTON – T-Mobile, a wireless provider in the United States, reported on Thursday that an unidentified hostile intruder broke into its network in late November and took information on 37 million users, including addresses, phone numbers, and dates of birth.
The compromise was discovered on January 5, according to T-Mobile in a complaint with the Security and Exchange Commission.
According to its inquiry, it claimed that no passwords or PINs, bank account or credit card information, Social Security numbers, or other official identifications were among the data that had been made vulnerable to theft.
There is no proof the hacker could access the company's network, but T-Mobile stated that the malicious activity "appears to be totally controlled at this time," even though its investigation is still underway.
The corporation did not immediately answer an email requesting comment.
T-Mobile claimed to have informed unnamed law enforcement and federal officials. The business stated that it did not anticipate the incident to materially affect its operations.
It claimed the first access to the data occurred on or about November 25. Before, T-Mobile was hacked.
After the corporation reported in August 2021 that personal data, including Social Security numbers and driver's license information, had been taken, customers who launched a class action lawsuit demanded $350 million.
And the company agreed to do so in July. There were almost 80 million Americans who were impacted.
Additionally, it announced that it would invest $150 million in other technologies and data security through 2023.
Before the August 2021 incursion, the corporation acknowledged breaches in which customer information was obtained in January 2021, November 2019 and August 2018.
After acquiring rival Sprint in 2020, Bellevue, Washington-based T-Mobile rose to prominence as one of the nation's major mobile service providers. After the merger, it claimed to have more than 102 million clients.
RELATED CTN NEWS:
Layoffs At Riot Games Reportedly Taking Place
Netflix CEO 'Reed Hastings' Steps Down Following The Company's Subscriber Growth