Apple's Battle To Navigate New Chinese Regulations Threatening The iPhone App Store
(CTN News) – Apple is facing a formidable challenge as it seeks to navigate China's new regulations that could potentially disrupt the way foreign apps are listed on the iPhone App Store within the country.
The Chinese government's move to require government approval for foreign apps has raised concerns at Apple, which has met with Chinese officials in an attempt to address these issues.
This development is significant not only because of its potential impact on Apple but also because it reflects the broader challenges that tech giants face when operating within China's tightly controlled digital ecosystem.
China's New iPhone App Store Regulations
In August of this year, China's Ministry of Industry and Information Technology (MIIT) announced a new requirement for all mobile app providers operating in the country.
They would be obligated to file their business details with the Chinese government, closing a significant loophole in China's Great Firewall.
This loophole had previously allowed developers to distribute their apps through Apple's App Store without disclosing vital business information to Chinese authorities.
Compliance with these new regulations would likely mean adhering to China's stringent data transfer and censorship requirements, which can be challenging for foreign companies.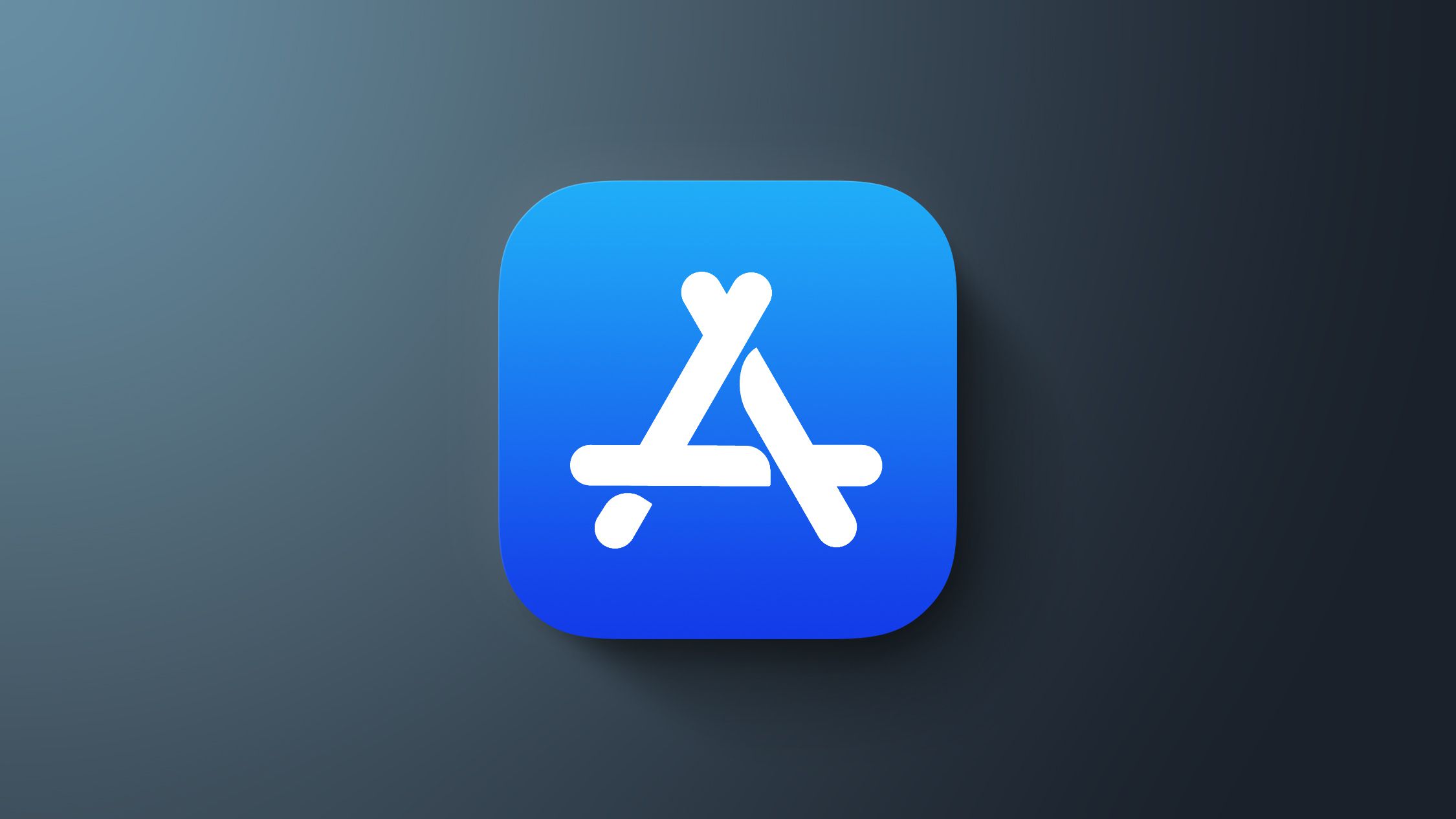 Apple's Unique Position
Apple's iPhones are immensely popular in China, making up a substantial portion of the company's global sales. As a result, Apple has a vested interest in maintaining a robust App Store ecosystem in the country.
Currently, Chinese iPhone users can access Western apps like Instagram, Facebook, YouTube, WhatsApp, and X (formerly Twitter) via the App Store, using virtual private networks (VPNs) to bypass China's internet censorship.
However, unauthorized VPN usage is already banned in China.
The Challenge for Apple
The challenge facing Apple is the strict enforcement of rules by Chinese officials, who have made it clear that unregistered foreign apps must not be allowed on the App Store.
Other Android-based app stores in China, such as those operated by Tencent, Huawei, and Xiaomi, have already begun enforcing these regulations on their platforms.
Notably, Apple was conspicuously absent from a recent list of 26 app stores that have completed the filing of their business details, indicating a potential compliance issue.
Consequences for Noncompliance
App providers who refuse to submit the required filings could face legal consequences once the grace period for adopting the new rules ends in March 2024.
Apple, as the host of these apps on its Chinese App Store, could also face similar punishments. This situation puts Apple in a difficult position, as it may have to remove noncompliant apps from its platform, thus limiting the range of apps available to Chinese iPhone users.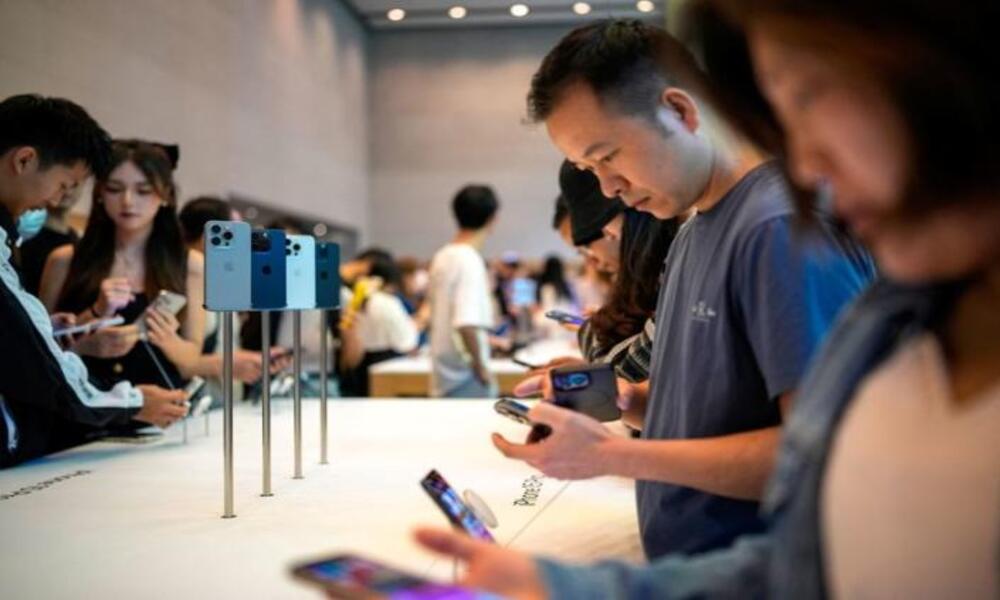 The Significance of the Chinese Market
The urgency of the company's efforts to navigate these new regulations is underscored by the fact that the Chinese market constitutes approximately a fifth of the company's sales.
Apple has previously encountered operational restrictions in China, including limitations on AirDrop following its use in protests and the removal of thousands of games from the Chinese App Store to comply with licensing requirements for in-app purchases.
These past challenges highlight the complexities of operating in China, where the government wields significant control over the digital landscape.
Conclusion
Apple's struggle to navigate China's new regulations for foreign apps on its App Store in the country highlights the difficulties faced by tech giants operating within China's tightly regulated digital ecosystem.
As the company seeks to balance its commitment to its Chinese customer base with compliance with local laws, the outcome of this battle will not only affect Apple's bottom line but also set a precedent for how foreign tech companies can operate within the Chinese market in the future.
The coming months will undoubtedly be crucial in determining the trajectory of Apple's relationship with China and the accessibility of foreign apps for Chinese users.