Google Pixel Watch 2 Leaked Renders Shows Four New Colors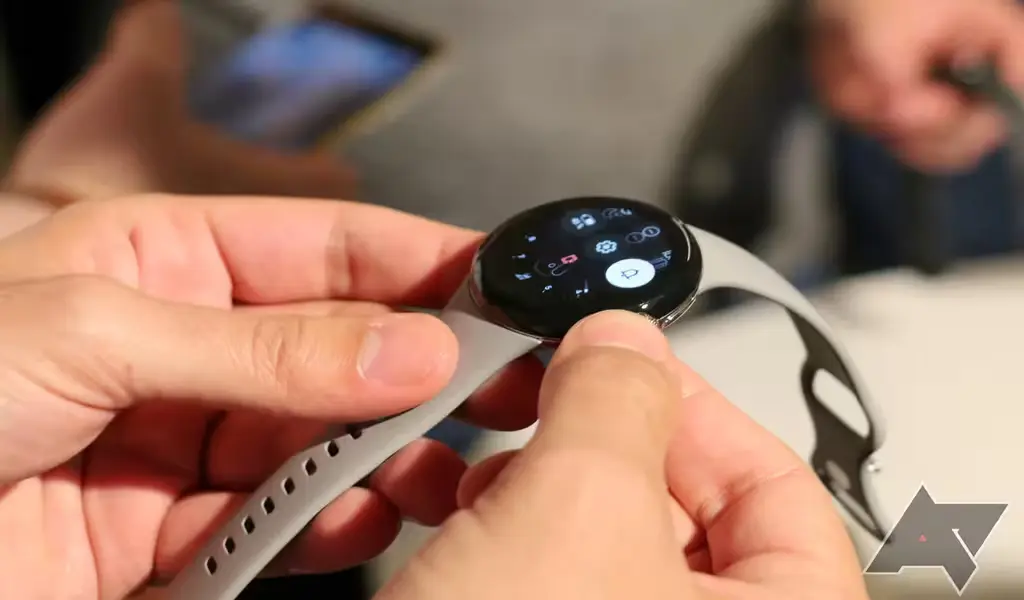 (CTN NEWS) – Google is set to host its Pixel event in New York City next week.
In just one week, Google is gearing up to host its eagerly anticipated "Made by Google" event in the vibrant setting of New York City.
This event promises to be the stage for the official unveiling of the much-anticipated Pixel 8, and we can also expect the introduction of other Pixel-branded smart devices.
The Pixel Watch 2, which marks Alphabet's second attempt at a Pixel Watch, has been a subject of significant interest, with Google having recently provided an official sneak peek into its design.
Despite this, concrete details regarding its internal specifications and software have remained scarce.
Just this week, we reported on the leak of marketing renders and images for the latest Pixel smartphone, and now, similar leaks have surfaced for the Google Pixel Watch 2, adding to the excitement and speculation surrounding these upcoming releases.
We've managed to paint a clear picture of the external design of the Pixel Watch 2, and while we may have some insights into its specifications, thanks to WinFuture, we now also have a glimpse of the striking images Google plans to use in promoting this smartwatch.
These promotional images showcase the watch's sleek and stylish appearance, featuring four primary colors: blue, black, gray, and white.
The official names for these colors are expected to be revealed during next week's event, adding an extra layer of excitement to the forthcoming launch.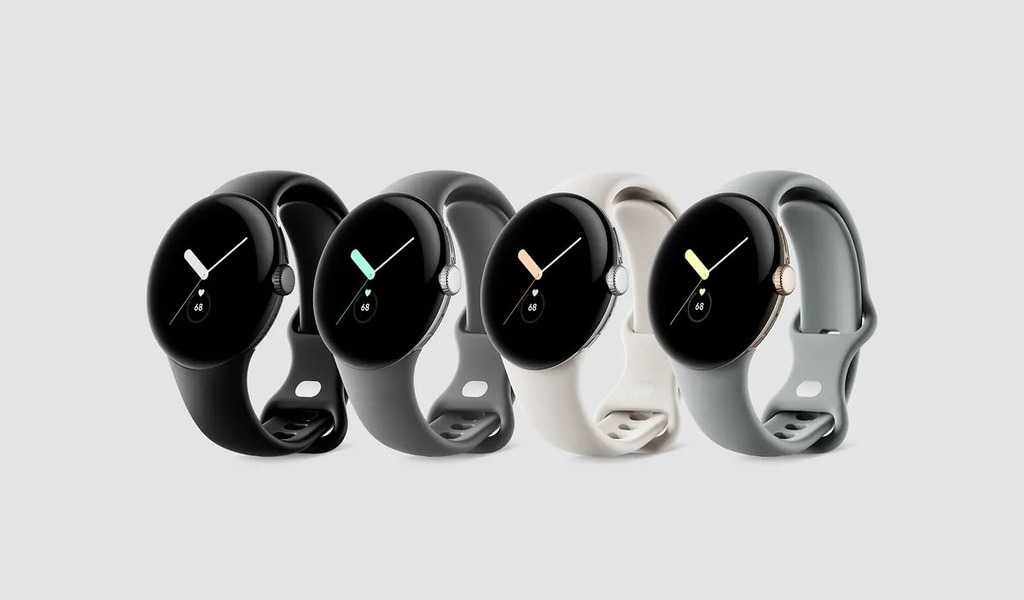 The first Google Pixel Watch was generally seen as a promising debut, but it did have some noticeable limitations, including a relatively short battery life, a 30Hz screen, and an older processor.
Rumors have been circulating that the Pixel Watch 2 will be equipped with a recently-released Qualcomm chip, possibly the W5+ Gen 1.
This chip could potentially address the battery life concerns, as it powers devices like the Mobvoi TicWatch Pro 5, known for its impressive battery longevity, among other notable features.
This improvement could significantly extend the duration the Pixel Watch 2 holds a charge compared to its predecessor, making it a more competitive and attractive option in the smartwatch market.
Mark your calendars for next Wednesday, October 4th, at 10 a.m. ET, as Google will be live-streaming its much-anticipated Made by Google event for a global audience.
While the event is expected to feature announcements about the Pixel 8, Pixel 8 Pro, and quite possibly the Pixel Watch 2, the sign-up site intriguingly hints at "a few more surprises."
The exact nature of these surprises remains shrouded in mystery, but this teaser only adds to the excitement and anticipation surrounding what promises to be a remarkable set of revelations.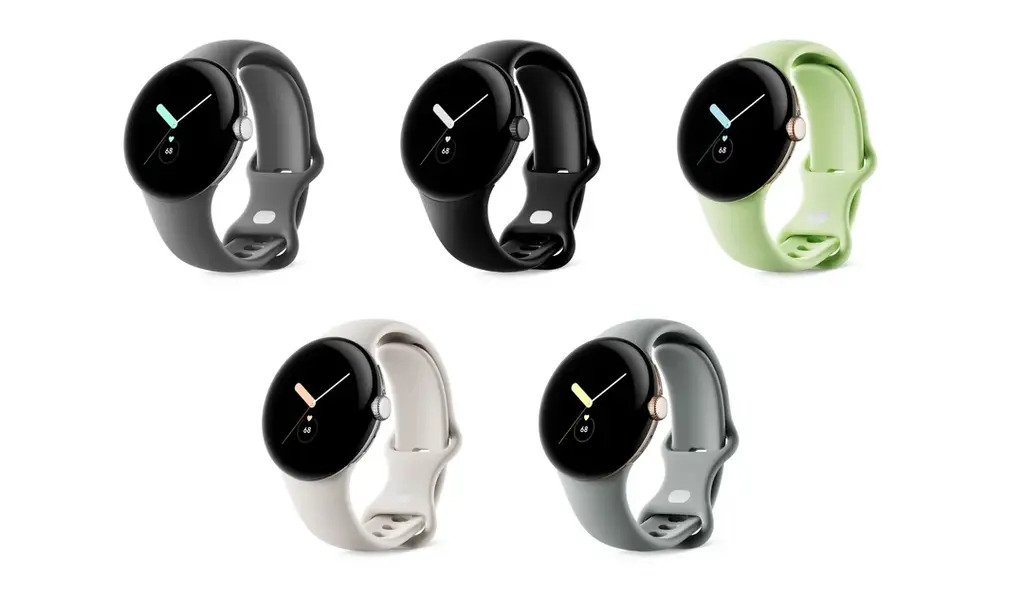 New York City is poised to welcome a wave of Android-based tech reporters next week, and the excitement is palpable.
This is undoubtedly an exhilarating time for enthusiasts of Google and Android-based products in general.
Whether you're a dedicated user of Google Pixel, Samsung Galaxy, or any other devices running on these operating systems, there's no shortage of rumors and speculation about what the future holds.
Anticipation is especially high for the Pixel Watch 2, with hopes that it will surpass its predecessor in significant ways and live up to the considerable hype surrounding its release.
Google is gearing up to reveal a lineup of new devices, with the highly-anticipated Pixel Watch 2 being among them, at its upcoming event in New York City.
Leaked renders have provided a sneak peek at the Pixel Watch 2, showcasing its availability in four distinct colors: blue, black, gray, and white.
Additionally, rumors suggest that the Pixel Watch 2 will feature improved battery life, possibly powered by a recently-released Qualcomm chip, which could significantly enhance its overall performance and appeal to consumers.
MORE RELATED NEWS:
Apple's Battle To Navigate New Chinese Regulations Threatening The iPhone App Store
French Authorities Nvidia Raid: Why France Is Even Interested?
Stagwell's $1 Million Investment In Innovation: Smart Assets Shines In The AI Marketing Landscape