Bitcoin Hits $30,000 Mark in a Volatile Week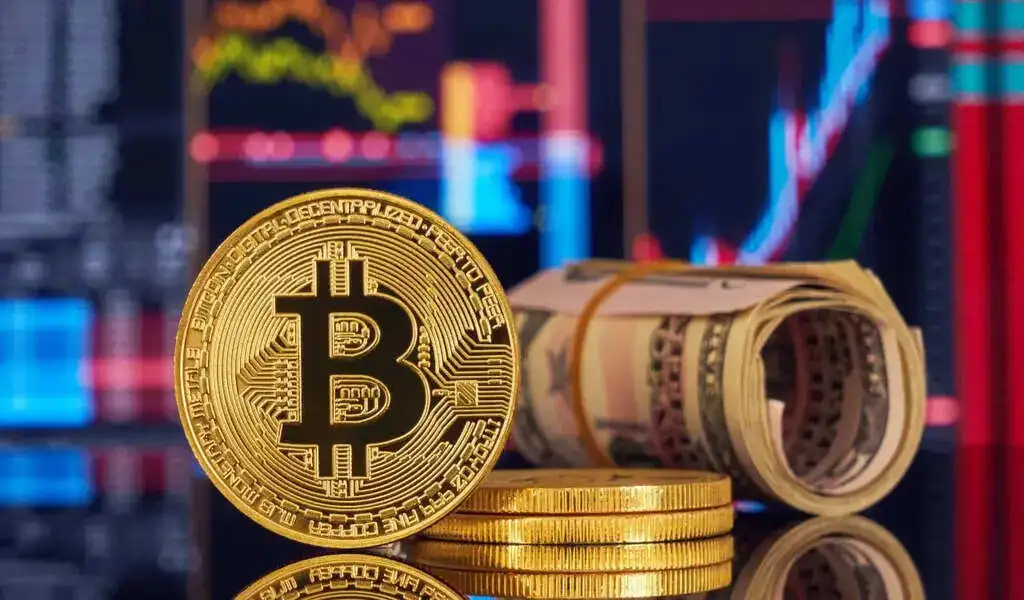 (CTN News) – Bitcoin has surged past the $30,000 mark, marking its highest value since July, with weekly gains exceeding 10%. The world's largest cryptocurrency by circulation, Bitcoin, reached a high of $30,022, and at the time of writing, it was up 4% for the day.
The cryptocurrency market has experienced volatile trading this week, and while there is no immediate news driving this surge, the inherent volatility and opacity of Bitcoin's markets continue to captivate investors.
What's Behind Bitcoin's Sudden Surge?
The recent surge in Bitcoin's price comes as a surprise to many, as there hasn't been any apparent news catalyst. Joseph Edwards, Head of Research at London-based crypto firm Enigma Securities, commented on the unpredictable nature of Bitcoin's price movements. This unpredictability is one of the characteristics that set Bitcoin apart from traditional financial assets.
Global Financial Nervousness
In addition to the cryptocurrency market's turbulence, the broader financial markets have also been experiencing nervousness. Factors such as ongoing conflicts in the Middle East, a rise in benchmark US 10-year yields approaching 5%, and concerns about the potential longevity of higher interest rates have rattled investor sentiment. In such an environment, BTC has emerged as an alternative investment option.
Hopes Pinned on SEC's Decision
One of the key drivers of recent BTC market volatility is the anticipation surrounding the US Securities and Exchange Commission (SEC)'s decision regarding spot Bitcoin exchange-traded fund (ETF) applications. Major financial firms, including BlackRock, have submitted these applications. The approval of such applications is expected to bring a fresh wave of capital into the cryptocurrency market, a prospect that excites crypto investors.
A New Wave of Capital for Crypto?
The cryptocurrency market has demonstrated a remarkable ability to remain resilient in the face of stock and bond sell-offs. Investors are keeping a close eye on potential catalysts, particularly the SEC's decision on a spot ETF. The outcome of these decisions could usher in significant changes for the cryptocurrency asset class, and the market's response will be closely watched by traders and investors alike.