The Microsoft Edge AI Intrusion, What You Can Do To Stop It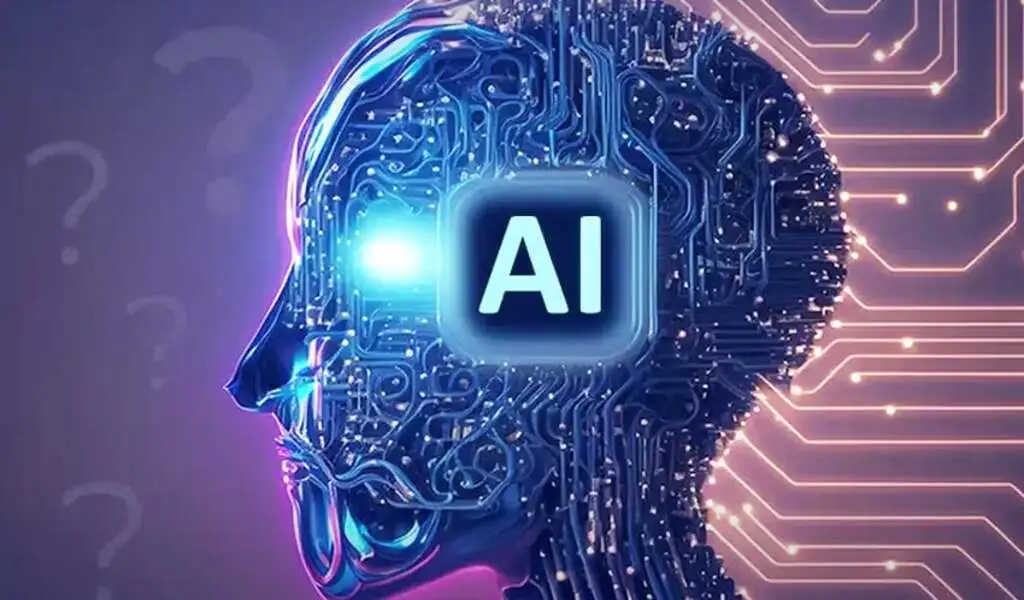 (CTN News) – The major player in the tech world, Microsoft, has been enthusiastically embracing artificial intelligence, integrating it not only into Windows 11, as a result of Copilot, but it has also been infused into its Edge browser, as a result of Bing Chat.
It should be noted that many users may not realize that their browsing data is used to personalize Copilot, a process which shares potentially revealing information with this artificial intelligence entity through the process of personalization.
As far as the usage of data by Microsoft in this manner goes, there are a number of mixed feelings among people. In spite of the fact that there is an argument for the use of browsing history with Bing Chat and Copilot, as it helps deliver content that is more relevant and targeted, there are valid concerns regarding the discreet execution of this process.
There is a rather disconcerting option that appears in the latest build of Microsoft Edge, titled "Allow Microsoft to access page content." This option can be found in the App and Notification settings under Bing Chat, where it is explained in more detail as follows:
It is my choice as a user to share my browsing data with Microsoft in order to improve the AI-generated suggestions and responses I receive from Copilot as a result of sharing my browsing data with them.
Despite the fact that users are asked for their consent before enabling this option, it is still possible that the gravity of this action could easily escape their notice, even if they are asked for their consent beforehand.
It is important to remember that the consent prompt appears for the first time a user uses Copilot's text summarization feature, but it vanishes after the user has used the feature for the first time.
Please note that if you are uncomfortable with this, go to the Sidebar within the Bing Chat section of Settings and deactivate the "Allow Microsoft to view page content" option, which was previously known as "Allow access to any webpage or PDF" in previous versions of Bing Chat.
SEE ALSO:
Bitcoin Hits $30,000 Mark in a Volatile Week