Apple Fixes Overheating iPhone 15 Bug In iOS 17.0.3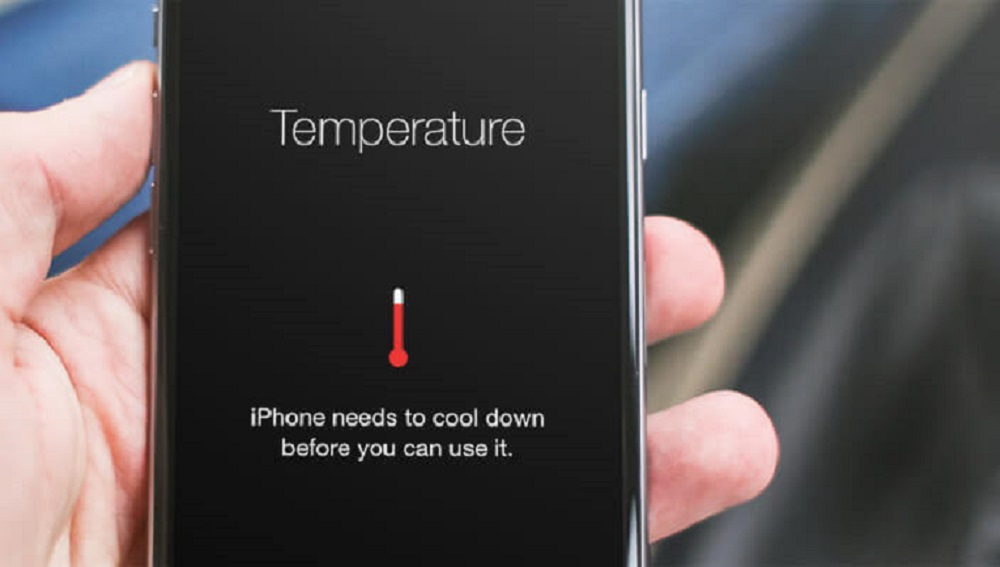 (CTN News) – It was released on Wednesday that Apple had released iOS 17.0.3, which includes a fix for a hardware defect that was causing Apple's latest iPhone 15 models to run hot as a result of a software bug.
According to the change log included with the software update, the updated software includes important bug fixes, security updates, as well as a fix for an issue that may cause the iPhone to run hotter than usual.
Over the weekend, there was a report on social media that Apple's new iPhones are prone to getting very hot when used, which was confirmed by Apple on their website over the weekend.
During an attempt to explain the problem, Apple said it was caused by a combination of incomplete configurations of some apps, bugs in the iOS operating system, and an extended period during installation that required additional processing and the generation of heat.
A software update for the iPhone's operating system, iOS, was released on Wednesday in order to fix some issues with the software that had been plaguing the device.
On a regular basis, app developers are pushing updates to their apps with fixes to make sure that they are working properly.
There was a report that claimed that the heat issue on the higher-end Pro models had nothing to do with the new titanium and aluminum frame design on the phones, and that it also had nothing to do with the USB-C charging port on the phones.
Apple states on their website that iPhones may feel warmer when they are being restored from a backup, when they are wirelessly charging, when they are using apps or games that are graphics-intensive, or when they are streaming high-quality video.
There is an Apple policy that states that iPhones are safe to use as long as they display a warning about the temperature before they can be used.
SEE ALSO:
Google Pixel 8 Pro Launched With A Thermometer And 7 Years Of Updates
Meta's Proposed $14 Monthly Ad-Free Instagram Subscription Sparks Privacy Debate In Europe