Here Are The 3 Best Shohei Ohtani Moments From His MVP Season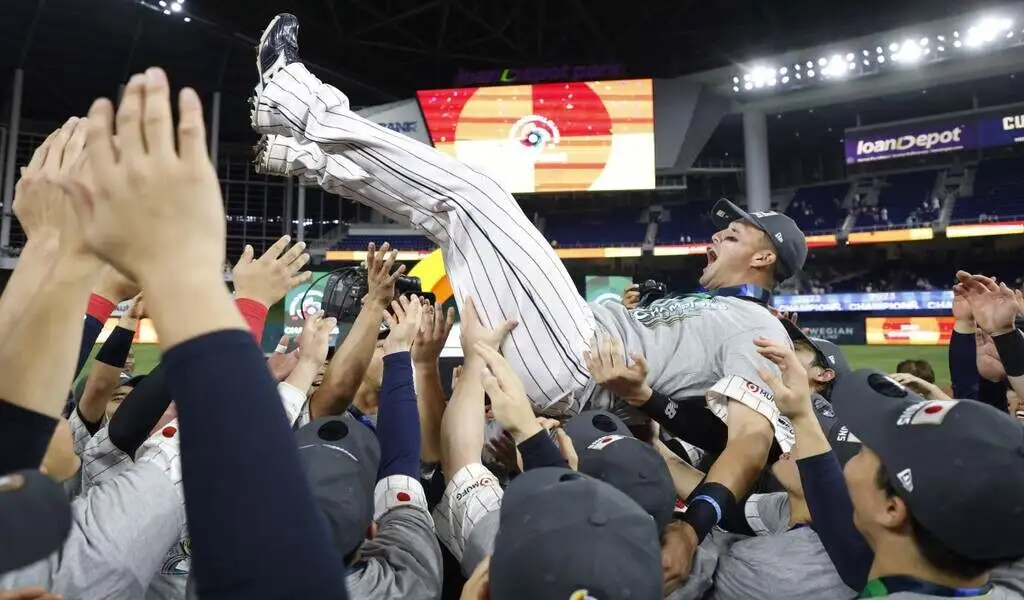 (CTN News) – A dominant performance on the mound and at the plate by Shohei Ohtani led the Los Angeles Angels to their second AL MVP award in three seasons. Despite the Angels failing to win again, Ohtani had an excellent season, even though it was cut short by injury.
The award was given to Ohtani unanimously for the second time, making him the first player in MLB history to do so. As a hitter and as a pitcher, he continues to set records. Shohei Ohtani's 2023 season will be remembered more for his free agency than his team's performance.
However, there are so many memorable individual performances that Angels fans will never forget. The three best are listed in no particular order.
(3) Shohei Ohtani's
best

moments: dominating the White Sox on 6/27/23

Ohtani has clearly tormented most teams during his career, but he has done more damage against the White Sox than most others. This trend was evident at the start of the season, and it continued in a big way throughout the season.

During the month of June, when the Angels were trying to rack up wins against inferior opponents before a grueling second-half schedule, the White Sox hosted the Angels for a four-game series.

As well as hitting a home run in the first game of the series, he pitched and batted second in Game 2. It was one of the best performances of his career as a pitcher, pitching 6.1 dominant innings with one run allowed and ten strikeouts. As a result of a cracked fingernail, Shohei Ohtani was forced to stop pitching midway through the inning. This is extremely rare.

It was disappointing that Ohtani left the game early, not only because he was dominant on the mound, but also because he had two hits in two at-bats, including a home run.

The Angels fans wanted to see him hit but assumed he wouldn't because of nail issues.
To many people's surprise, Ohtani hit a home run in the bottom of the seventh inning to extend the Angels' lead. His batting skills were excellent despite not being a pitcher.

Shohei Ohtani had three hits in three at-bats, including two home runs and a walk, along with his dominance on the mound. It was one of, if not the best game of his professional career.

SEE ALSO:

Saudi Arabia Beats Pakistan 4-0 In The FIFA World Cup Qualifier For 2026