Damian Lillard Is Officially Traded By The Trail Blazers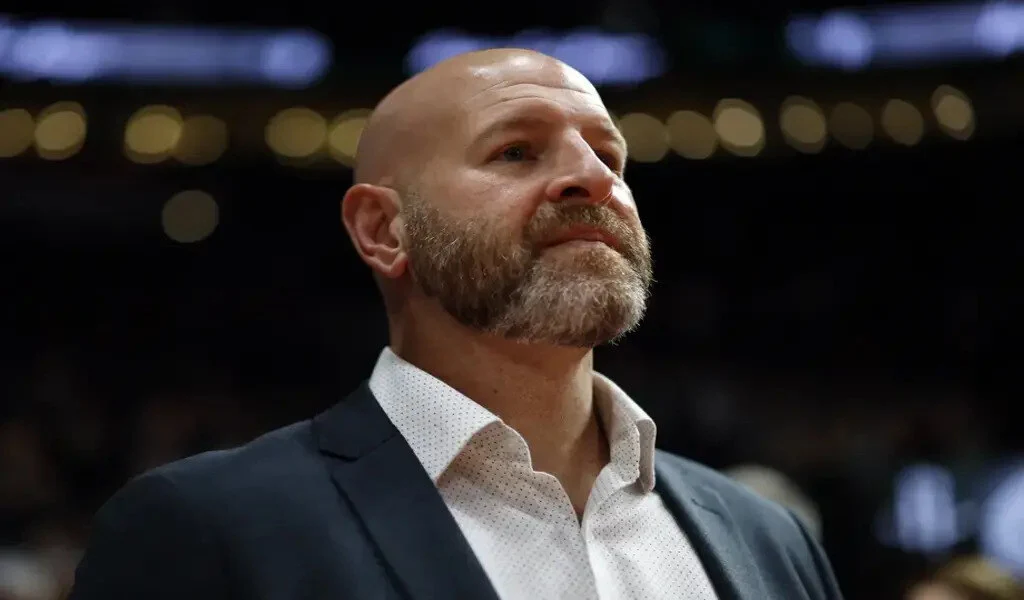 (CTN News) – In an official press release, the Portland Trail Blazers have announced that Damian Lillard will be traded to the Toronto Raptors as part of the trade deal.
According to the press release, Blazers General Manager Joe Cronin has made his first public statement regarding the trade since the deal was announced.
This morning, Adrian Wojnarowski broke the monumental news to the world.
Damian Lillard was traded to the Milwaukee Bucks in exchange for Jrue Holiday and a 2029 first-round pick, along with the right to swap first-round picks in 2028 and 2030 with the Milwaukee Bucks; Portland also traded Jusuf Nurkic, Nassir Little and Keon Johnson to the Phoenix Suns in exchange for Deandre Ayton and Toumani Camara.
As Cronin made his first public comments following the biggest trade of his career, he didn't mention Portland's incoming players or the next steps the team will take in the near future.
Cronin, instead of criticizing Portland's outgoing players, took the time to thank them for the valuable contributions they have made to the franchise, and that starts with Damian Lillard.
In the press release, the career stats of each player during their time with the Portland Trail Blazers are listed.
The largest paragraph in the press release is devoted to Damian
Lillard,
A player who has accumulated a number of accolades during his 11 seasons with the team.
As part of the 2012 NBA Draft, the Blazers selected Damian Lillard with the 6th pick overall, making him the No. 6 overall selection.
Earlier in the article, Cronin stated that Nurkic spent seven seasons with the Portland Trail Blazers as a key member of their roster.
During the month of February 2017, it was discovered that the Blazers had acquired the 7-foot center from the Denver Nuggets as part of a trade with the team.
After being acquired by the Blazers in February 2022, Little, the No. 25 pick in the 2019 NBA draft, spent four seasons with the team, while Johnson spent just over a season in Portland after being acquired in a trade by the team.
SEE ALSO:
World Cup 2023: Pakistan Team Departs For India