Tekken 8: Jack-8 Gameplay Trailer Revealed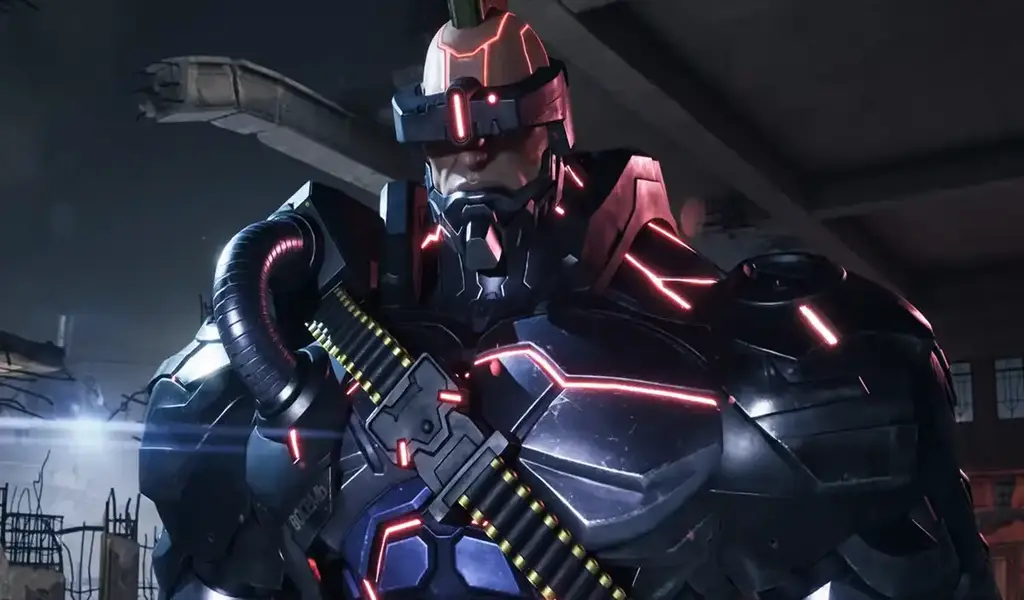 (CTN NEWS) – Bandai Namco released a new trailer for Jack-8 this morning as part of their ongoing series of Tekken 8 character introductions.
Although Jack is a mainstay of the Tekken series, gamers don't always have the same power over him.
In reality, players control a new Jack robot in each episode, typically denoted by a number that corresponds to the installment he appears in.
Jack-8 Brings AI Into Action
Naturally, Jack-8, unquestionably the most advanced model yet, will accompany the imminent release of Tekken 8.
Due to his distinctive aesthetic appearance, Jack-8 sticks out among the other Jack models.
The Jack robots have largely maintained the same appearance for most of the Tekken series, with his recognizable blonde mohawk, military tank top, and camouflage pants.
Jack-7's "Player 1" design just changed the order of some of the colors, whereas Jack-8's new appearance opts for something completely different.
This time, he adopts a more robotic appearance with larger metallic components and a new visor. Even his mohawk is now entirely comprised of metal.
This more obviously robotic form is somewhat reminiscent of Gun Jack, the playable Jack model from Tekken 3.
Nina Williams, Kazuya Mishima, Maeshal Law, King and Lars Alexandersson have already been featured, along with some gameplay mechanics centered around the Heat System.
https://twitter.com/TEKKEN/status/1639280926525100032?ref_src=twsrc%5Egoogle%7Ctwcamp%5Eserp%7Ctwgr%5Etweet
New Model, New Tricks
Many of the hard-hitting moves that Jacks fans have grown accustomed to are still there in Jack-8's gameplay.
However, Jack-8 does have a few new weaponry added to the mix, including an electric force field and a projectile that resembles a missile.
In addition, Jack-8 has one of the coolest Rage Arts so far seen, in which he uses a huge rail gun to shoot his opponent.
With the release of this most recent Tekken 8 video, we now have a trailer for eight of the nine characters who have been so far confirmed to be in the game.
All that's left is Jun Kazama, a character whose continued presence will undoubtedly excite lifelong admirers.
The PlayStation 5, Xbox Series, and PC (Steam) versions of Tekken 8 are in development. It has not yet been announced when it will be released.
RELATED CTN NEWS:
How To Get Early Access On MLB The Show 23?
Elden Ring Crowned Game Of The Year At 2023's GDC Awards