Tekken 8 Gameplay New Trailer: Confirmed Characters And More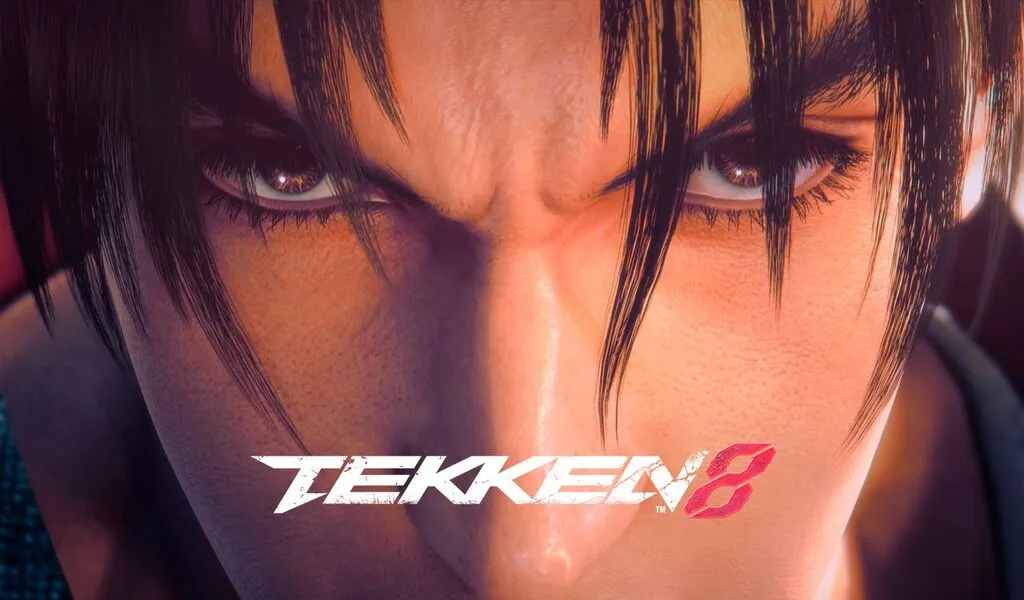 (CTN NEWS) – A new gameplay trailer featuring Jin Kazama, which Bandai Namco just published, shows off more of his devilish side than was previously hinted at in the Tekken 8 reveal trailer.
These are the most recent Tekken 8 updates, including a comprehensive list of confirmed characters.
Tekken 8 continues to be one of the most eagerly awaited games this year as the release of several fighting games approaches.
After the one from earlier in February that featured Kazuya Mishima, Tekken 8's makers, Bandai Namco, just unveiled a new gameplay trailer that centers on Jin Kazama.
Jin Kazama is one of the most sought-after playable characters in this installment because he uses his alter ego's abilities rather than becoming overwhelmed by them.
These Jin Kazama powers, which appear to be extremely amazing, are seen in the most recent gameplay clip.
The background of the fighting stage shown in this trailer features a picture of a city that resembles Times Square in New York. Compared to the past iterations, the trailer's graphics seem more up-to-date and realistic.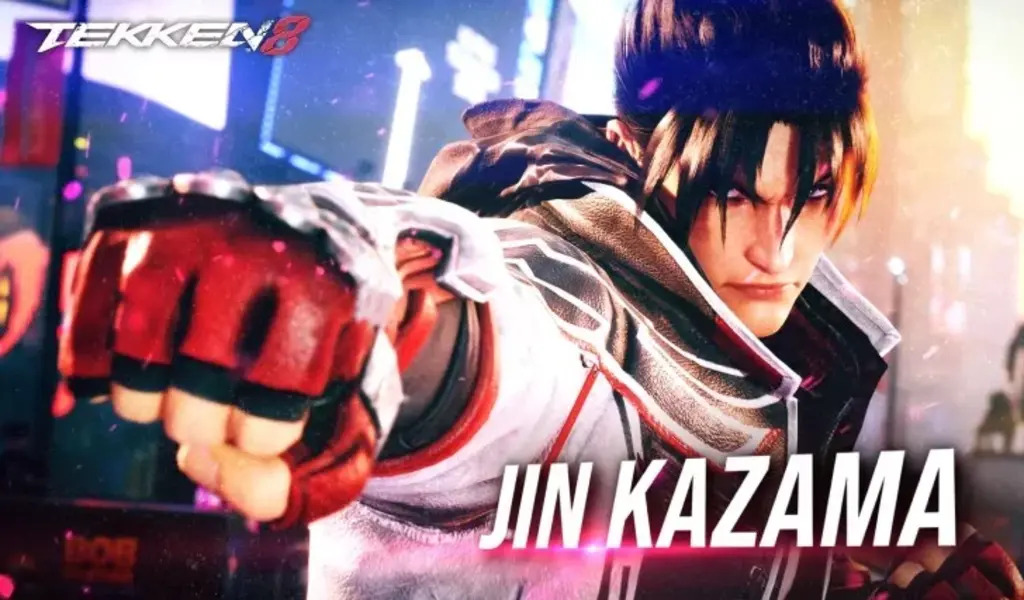 Confirmed Characters From Tekken 8
As the main playable characters in Tekken 8, Jin Kazama and Kazuya Mishima have been repeatedly emphasized in the teasers.
Earlier, a 37-minute trailer released by Bandai Namco also featured Nina Williams.
A cast of playable characters was revealed during The Game Awards with a gameplay and story teaser, confirming characters like Paul, King, Law, Lars, Jack-8, and Jun Kazama.
Although Jun Kazama hasn't been playable since Tekken 2 in 1995, her tease generated the greatest interest.
Tekken 8 Release Information
Tekken 8 is rumored to be coming out in late 2023 or early 2024, but there is no official announcement yet.
Since the debut of Tekken 7 eight years ago, fans have been anticipating this game, and the regular release of previews and teases maintains their expectations.
RELATED CTN NEWS:
EVO 2023 Tournament Has Announced Its Entire Game Lineup