How To Get Early Access On MLB The Show 23?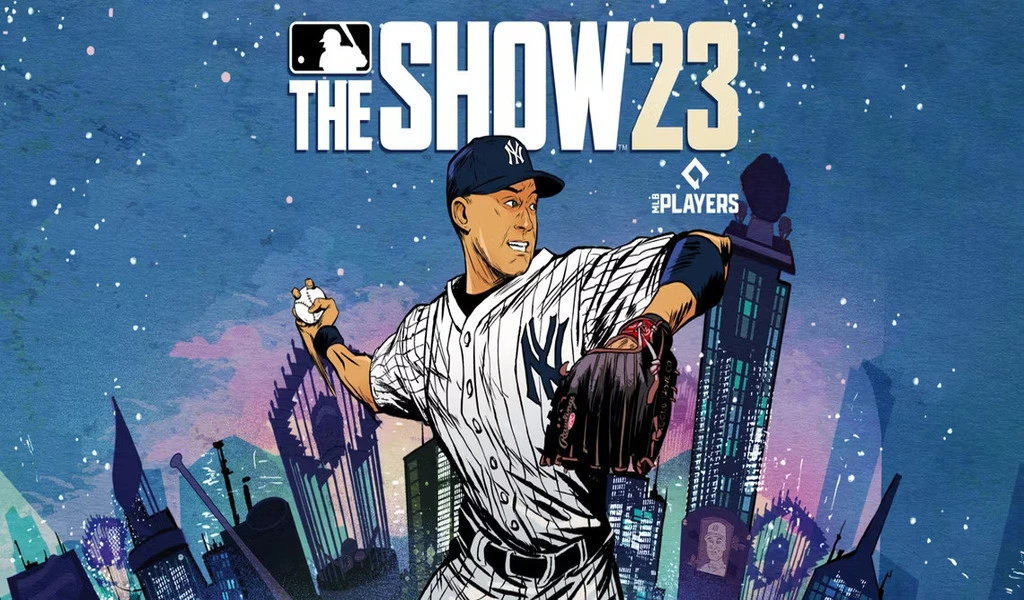 MLB The Show 23 – The baseball season will soon begin now that it is officially spring. More significantly, MLB The Show 23, the most recent series installment, will be released on consoles on March 28.
MLB The Show 23 will have a number of new gameplay elements in addition to an updated roster, such as a revised throw accuracy meter and ranked co-op.
There aren't many options for live baseball fans to see early games aside from following pre-season workouts or, god forbid, stepping outdoors to play themselves.
However, San Diego Studios allows players to experience its newest game.
MLB The Show 23 Early Access
The good thing is that playing this game early is really simple. No exclusive waitlist exists. The bad news is that doing so will incur additional costs.
It all depends on the MLB The Show 23 edition the player purchases. They are automatically registered in the early access program if they purchase either the USD 99.99 Digital Deluxe Edition or the Captain Edition.
For users of Xbox Game Pass, there is an additional choice. MLB The Show 23 Xbox Game Pass Early Access Bundle is available through the Microsoft Store for USD 44.99.
The additional 2 Gold Choice Packs, 10 Show Packs, 1 Ballplayer Pack, Double Daily Login Rewards, and 10k Stubs are a bit of an ask on top of the subscription fee.
Does Early Access Make Sense?
Several factors, like how passionate the athlete is about baseball, will determine if these bargains are worthwhile to purchase.
There is little doubt if they previously intended to purchase these editions or find the given supplementary material appealing in addition to the early access.
Even with cross-play, the early access period won't likely be as crowded as the official launch day for players who are primarily interested in multiplayer.
However, there is a ton of material for single players, such as the storyline mode in MLB The Show 23 that takes players through legendary baseball seasons.
Whatever they decide, they need to make it swiftly. After all, the season's opening pitch is still a few days away.
The platforms PC, PS4, PS5, Xbox One, and XSX/S all support MLB The Show 23.
RELATED CTN NEWS:
Elden Ring Crowned Game Of The Year At 2023's GDC Awards
Epic Games Store Free Games Next Week Until 30th March
Tekken 8: Lars Alexandersson Gameplay Trailer Revealed