Elden Ring Crowned Game Of The Year At 2023's GDC Awards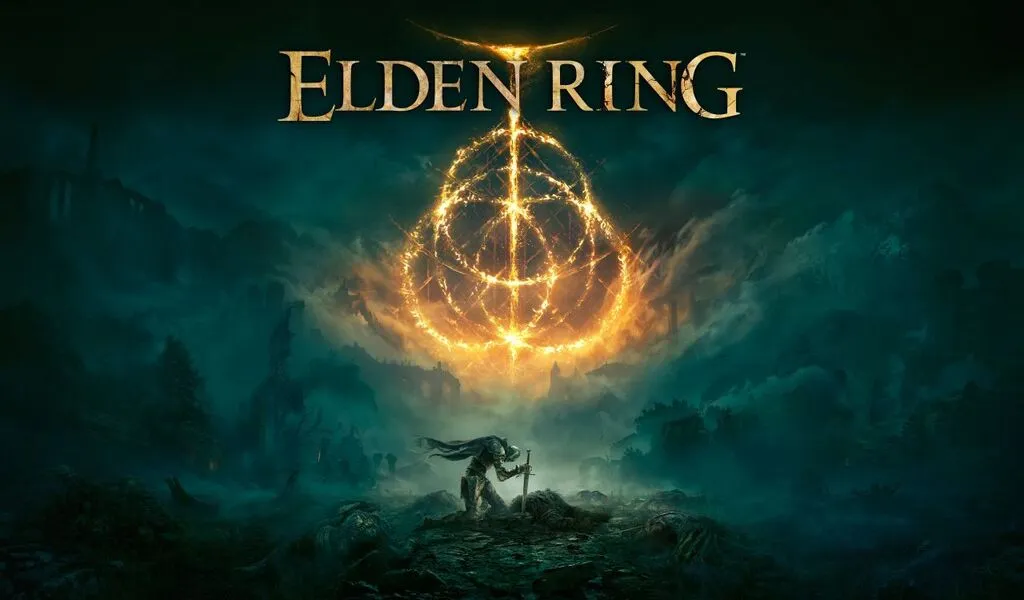 (CTN NEWS) – Elden Ring's large open environment and fun gameplay have helped it grow into one of the most well-liked games available.
At the Game Awards 2022 last year, FromSoftware's most recent creation successfully won the Game of the Year honor and several other prizes.
It clearly merits the many compliments it has earned, and some people might not be surprised that the game is able to win another significant trophy.
Elden Ring was named the Game of the Year in 2023 at this year's Game Developer Choice categories, and it also received the titles for the Best Design and Best Visual Arts categories.
Congratulations to the winners and nominees of the 2023 Game Developers Choice Awards (#GDCA23). Here is a video highlighting all of the incredible winners. pic.twitter.com/GZgxGfpVaS

— @ GDC (March 20-24) (@Official_GDC) March 23, 2023
Elden Ring & God Of War Ragnarok Rulling The Gaming Industry
Elden has now been named GOTY four times, having previously done so at the 26th annual Dice Awards and the 2023 New York Game Awards.
God of War Ragnarök also took home three trophies, including Best Audio, Best Technology, and Audience Award, making Elden not the only game to shine at GDCA.
The two games continue to rule the gaming market despite being available for a while.
Here is the complete list of all the games and individuals who won prizes at the GDCA:
Best Debut: Stray
Best Visual Art: Elden Ring
Best Audio: God of War Ragnarök
Best Narrative: Pentiment
Social Impact Award: Citizen Sleeper
Innovation Award: IMMORTALITY
Best Technology: God of War Ragnarök
Best Design: Elden Ring
Audience Award: God of War Ragnarök
Game of the Year: Elden Ring
Pioneer Award: Mabel Addis
Lifetime Achievement Award: John Romero
Xbox One, PS4, PS5, PC, Xbox Series X|S, and Elden Ring are all compatible with the game.
RELATED CTN NEWS:
Free Fire Redeem Code Today 24 March 2023 (100% Working)