Epic Games Store Free Games Next Week Until 30th March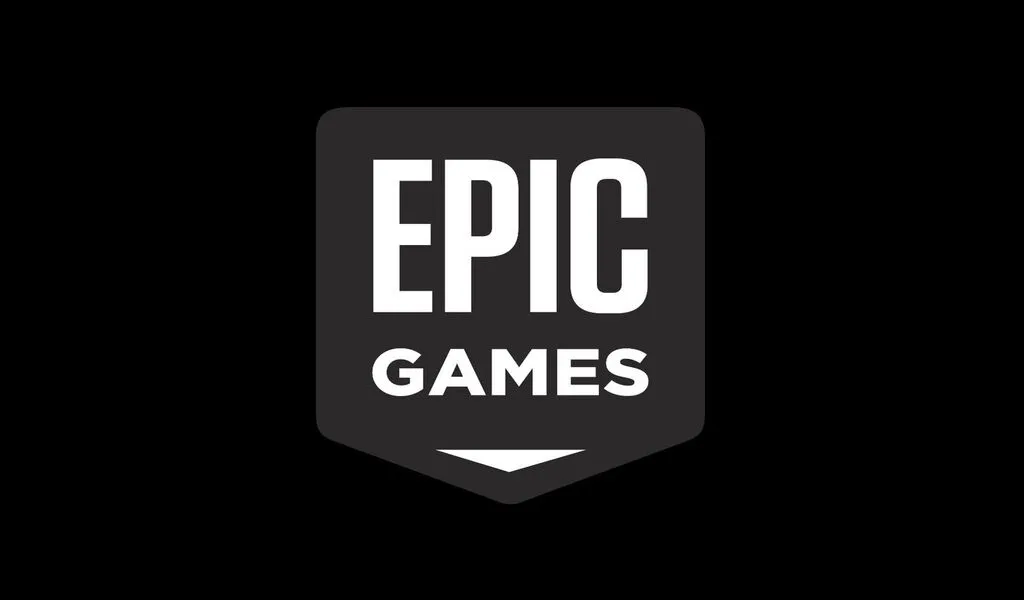 (CTN NEWS) – Epic Games Store Free Games – As March 2023 ends, the Epic Games Srore is giving away two more free PC titles.
For one reason or another, the Epic Games Store has mostly stopped offering numerous free games at once in recent weeks.
But as April approaches, Epic has decided to make two games completely free for the following week.
Epic Games Store users can download both Chess Ultra and World of Warships for free starting today and continuing through Thursday, March 30.
This offer saves PC users a total of $35, which is not at all bad. It's also important to note that Chess Ultra, a game created by Ripstone, supports virtual reality, allowing users of particular headsets to obtain even more enjoyment from the game.
https://twitter.com/EpicGames/status/1638918692212981760?cxt=HHwWgIDSkcD3zb4tAAAA
Epic Games Store Giving Away World Of Warship Starter Pack
It's important to note that Epic is expressly giving away the Ishizuchi Starter Pack for free about World of Warships.
As World of Warships is already a free-to-play title, Epic has given away one of the game's add-on packs instead.
Players can obtain a Tier IV battleship, an additional Port, 11 Epic tier camouflage skins, five Award containers, and 11 additional economic advantages by purchasing the Ishizuchi Starting Pack for World of Warships.
In other words, if you've never played World of Warships, this pack should aid in your good start.
This is information about these free downloads from the Epic Games Shop.
Chess Ultra
"This is the most thrilling chess game ever created.
The greatest strategy game of all time gets a contemporary makeover in Chess Ultra, which provides the pinnacle chess experience with gorgeous 4K visuals, Grandmaster-approved AI, and complete VR compatibility.
Play Chess Ultra in VR for the most stunning chess experience to date with full Oculus Rift and HTC Vive support.
Chess has never looked better, from the wood grains on the vintage mahogany board in the library to the plush felt on the bottom of each piece.
Make your move by physically reaching out, focusing solely on the game."
World of Warships
"Never before has naval combat looked so magnificent! Participate in exhilarating naval combat between vast fleets on a variety of enormous battlefields, where every move, salvo, or push can make the difference between utter victory and utter defeat.
From Yamato and Bismarck to Hood and Iowa… World of Warships is the largest virtual naval museum in the world because to the breathtakingly accurate recreations of the most illustrious and historic vessels from World Wars I and II!"
WHEN DO FREE GAMES APPEAR IN THE EPIC GAMES STORE?
Every Thursday at 11 a.m. ET/8 a.m. PT, Epic updates its selection of free games.
Epic Games Store frequently offers free games for seven days. During the Christmas season, the games change every day.
Follow these steps to get the current game without spending any money:
Log in or create an Epic Games Store account (the same one you use for Fortnite).
Use the website or the Epic Games Launcher.
Look up the title of the game using a search engine. The stated price must be zero dollars.
Press "Get"
You may now download and play it via the Epic Games Launcher.
Enjoy!
EPIC GAMES STORE FREE GAMES 2023 HISTORY
Jan. 1 to Jan 5: Dishonored – Definitive Edition and Eximus: Seize the Frontline
Jan. 5 to Jan. 12: Kerbal Space Program and Shadow Tactics – Aiko's Choice
Jan. 12 to Jan. 19: First Class Trouble, Gamedec – Definitive Edition, and Divine Knockout
Jan. 19 to Jan. 26: Epistory – Typing Chronicles
Jan. 26 to Feb. 2: Adios
Feb. 2 to Feb 9: Dishonored®: Death of the Outsider and City of Gangsters
Feb. 9 to Feb 16: Recipe for Disaster
Feb. 16 to Feb 23: Warpips
Feb. 24 to Mar. 2: Duskers 
Mar. 2 to Mar. 9 Rise of Industry
Mar. 9 to Mar. 16 Call of the Sea
Mar. 16 to Mar. 23 Gladius – Relics of War
Mar. 23 to Mar. 30 Chess Ultra, World of Warships
More In: GAMING