Tekken 8: Lars Alexandersson Gameplay Trailer Revealed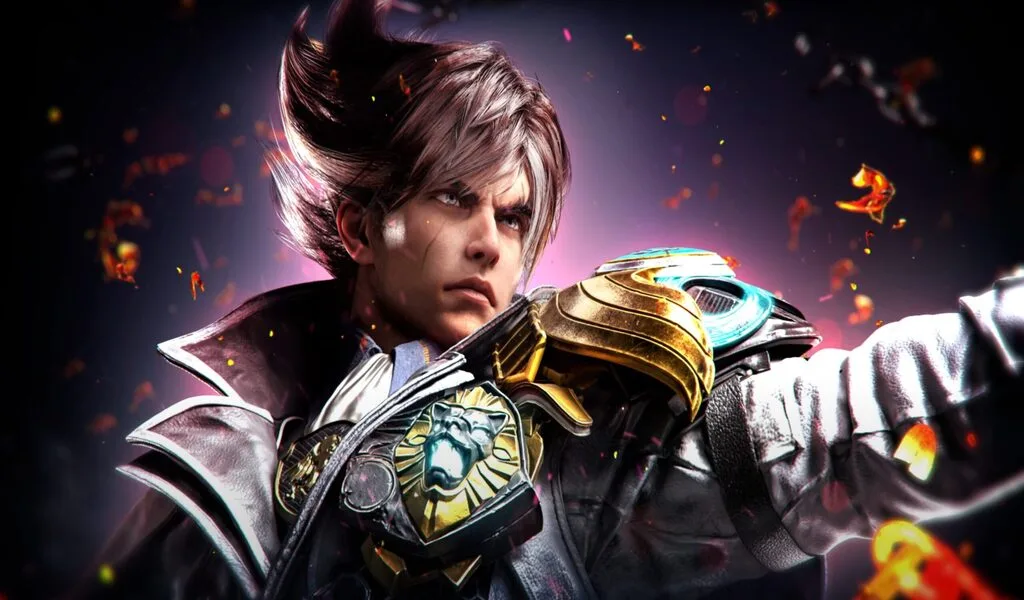 (CTN NEWS) – Bandai Namco has shared a new Tekken 8 gameplay trailer online, which focuses on one of the returning characters that will be available at launch – Lars Alexandersson.
He is the illegitimate child of Heihachi Mishima and has been a central figure in the series since Tekken 6. The trailer showcases his deadly fighting style and a stylish new costume.
Following the release of the first gameplay trailer during The Game Awards 2022 show, Bandai Namco has been providing more character-focused trailers for Tekken 8.
Tekken 8 Characters Reveal
Nina Williams, Kazuya Mishima, Maeshal Law, and King have already been featured, along with some gameplay mechanics centered around the Heat System.
This system grants players access to special actions and combat enhancements, adding a new level of complexity that will make the game as engaging as past entries in the series or even more so.
Tekken 8 is currently being developed for PC, PlayStation 5, Xbox Series X, and Xbox Series S, with the release date still to be confirmed.
RELATED CTN NEWS:
Elden Ring Statistics Reveals Which Boss Kills The Most Players