Octordle Today: Daily #495 Hints And Answers For 3rd June, 2023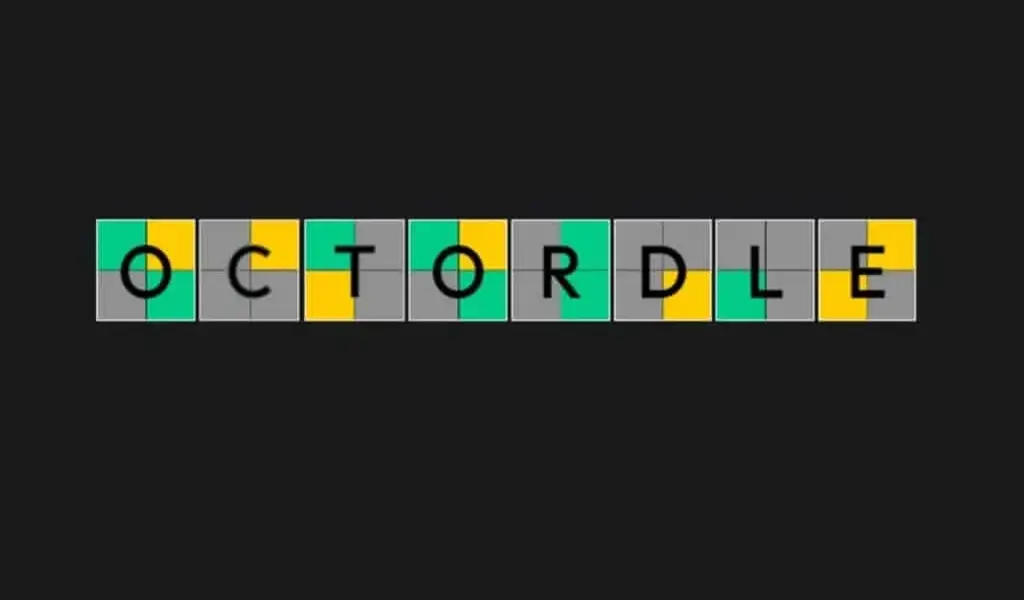 (CTN NEWS) – You can find the answers to Octordle Today words #495 here, released on 3rd June 2023, along with some hints.
Octordle requires players to guess eight five-letter words simultaneously while only having thirteen guesses! Wordle is similar in that there are no clues to assist you in guessing the words.
But once you have guessed a word, the tiles change color.
Colors indicate whether you correctly guessed the letters and their order. While there is no right or wrong way to play the game, we recommend trying to guess words that use most of the alphabet in as few guesses as possible.
It will help you identify which letters appear in each word so you can solve them quickly and efficiently. Make sure you keep in mind that some words may contain repeated letters.
Hint 1: There is a Y in word 8 only.
Hint 2: There is a V in words 1 and 2.
Hint 3: There is an S in word 4 only.
Hint 4: There is a T in words 4 and 5.
Hint 5: There are no repeated letters in any words today.
Hint 6: There is a double letter in word 8 only.
Hint 7: Here are the starting letters of each word:
Word 1: V
Word 2: L
Word 3: R
Word 4: P
Word 5: I
Word 6: J
Word 7: C
Word 8: A
Hint 8: Here is a little description or clue for all of the words:
Word 1: (in the Church of England) an 

incumbent

 of a parish where 

tithes

 formerly passed to a chapter or religious house or 

layperson

.
Word 2: a partner in a sexual or romantic relationship outside marriage.
Word 3: an exhibition or contest in which cowboys show their skill at riding broncos, 

roping

 

calves

, wrestling 

steers

, etc.
Word 4: put forward as fact or as a basis for argument.
Word 5: place (a 

corpse

) in a grave or 

tomb

, typically with funeral 

rites

.
Word 6: the liquid obtained from or present in fruit or vegetables.
Word 7: a 

beet

 of a variety with broad 

edible

 white leaf 

stalks

 and green blades.
Word 8: a metal made by combining two or more metallic elements, especially to give greater strength or resistance to 

corrosion

.
Octordle Today #495 Answer: What Is It Today?
If you don't like the previous Octordle answers and you need to see the answers, we have you covered. Sometimes you have to do whatever it takes to keep the streak alive. Here, there are no judgments.
Don't scroll further if you want to give the Octordle answer today a fair shot without spoiling it.
Here are the answers to Octordle Today #495 for 3rd June 2023:
Word 1: VICAR
Word 2: LOVER
Word 3: RODEO
Word 4: POSIT
Word 5: INTER
Word 6: JUICE
Word 7: CHARD
Word 8: ALLOY
Octordle Today Sequence Answers