US Inflation To Fall Further With More Rate Hikes: Fed Official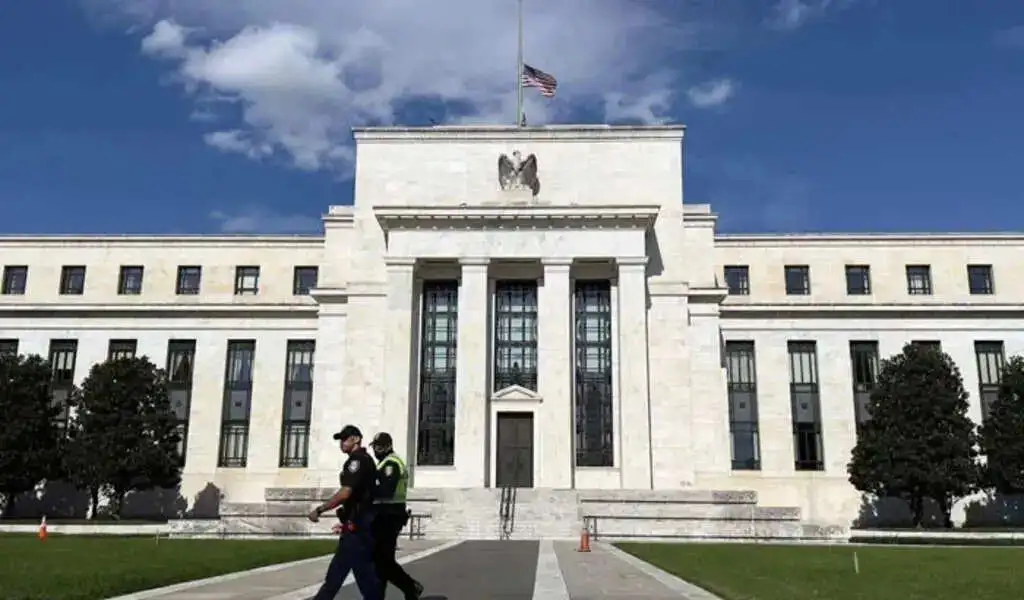 (CTN News) – In order to maintain a stable inflation rate, additional interest rate hikes may be necessary, according to an official with the US Federal Reserve, just days after policymakers raised interest rates to their highest level since 2001.
It is also important to note that the remarks made by Federal Reserve governor Michelle Bowman during her speaking engagement in Colorado also came after a mixed employment report on Friday, which showed that hiring in the United States has slowed down but wage gains have remained strong.
A Fed official said on Thursday that she supported the policy-setting Federal Open Market Committee's (FOMC) decision to raise interest rates in July due to "strong economic data and continued inflationary pressure."
She added in her remarks that she also anticipated that additional rate increases would likely be necessary to get inflation on a path down to the FOMC's 2% inflation target in the near future.
Labor Department data released on Friday showed that the largest economy in the world added 187,000 jobs in July compared with 185,000 jobs in June, a small decline over the previous month.
In spite of this, wage increases remained stable at 0.4% in July of last year, which was 4.4% higher than the same time period a year ago.
In a recent report, analysts noted that this might still be a problem for the Federal Reserve.
In her speech on Saturday, Bowman said in her remarks that the demand for workers continues to outstrip the supply of available job seekers, adding upward pressure on price increases.
According to her, when considering whether the federal funds rate needs to remain restrictive for as long as possible, she will seek to see "consistent evidence" that inflation is on a meaningful path downwards towards the Fed's 2% inflation target.
In addition, she said she would monitor for signs of a slowdown in consumer spending as well as signs of a easing of labour market conditions in the near future.
Before making their next rate decision in late September, officials are expected to evaluate the labour market report for August, along with upcoming inflation readings, before making a decision on how rates should be set.
SEE ALSO:
In Q2 Amazon's Revenue Topped Astimates With $134.4B, Rising 7%