Donald Trump's New York Fraud Trial Persists As Appeals Court Rejects Bid To Halt Proceedings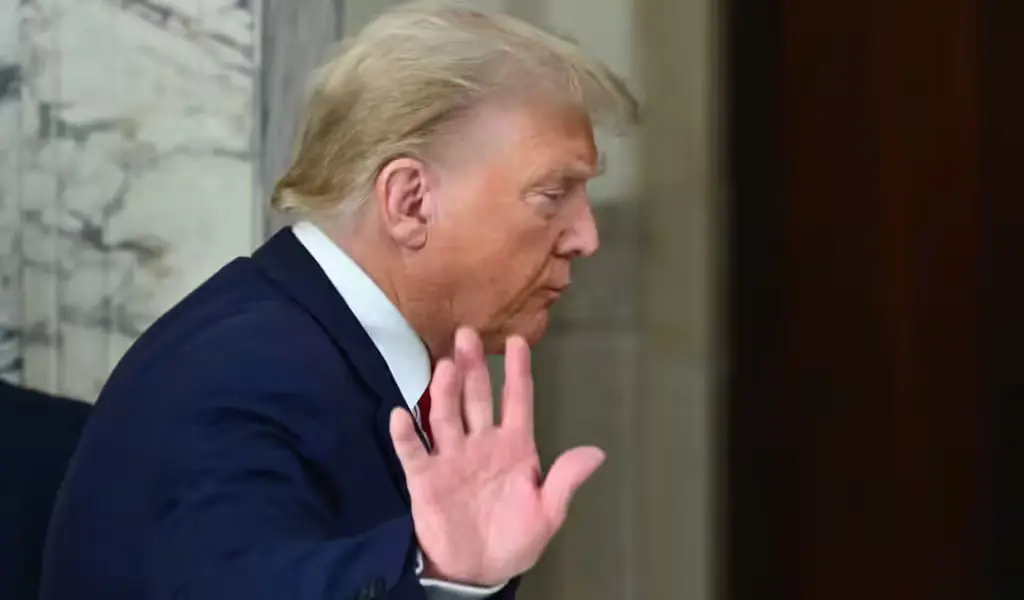 (CTN NEWS) – Former President Donald Trump's legal entanglements in New York took a significant twist as his fraud trial for alleged financial misconduct continues to proceed, despite his attempts to halt the proceedings.
The Legal Battle Unfolds
In a courtroom drama that has captured the nation's attention, lawyers representing Donald Trump sought to delay the trial by urging the court to await an appeal on a pre-trial ruling.
However, their efforts were thwarted by an appeals court, paving the way for the trial to continue uninterrupted, which began on Monday.
The turning point came with a ruling handed down by New York Judge Arthur Engoron just a week prior to the trial's commencement. Engoron's decision found the former president and several associates within the Trump Organization guilty of financial fraud.
The judgment was a significant blow, as it ordered the dissolution of Trump's business entities within the state, effectively crippling his real estate ventures.
The Legal Basis of the Case
At the heart of the matter lies a lawsuit brought by New York Attorney General Letitia James, accusing Donald Trump of fabricating false and deceptive financial statements to facilitate business deals.
Trump's legal team argued that the dissolution of his businesses would not only harm him and other defendants but also innocent third parties and employees dependent on these entities for their livelihoods.
The lawyers contended that canceling business licenses without a fair trial and valid reasons would disrupt the lawful operation of the businesses. They asserted that Judge Engoron had failed to grasp the full extent of chaos his decision would bring.
Appeals Court Sympathy
The appellate court displayed some sympathy for Trump's legal argument. On Friday, it temporarily stayed Judge Engoron's order requiring the submission of a list of Trump's businesses in the state.
The dissolution of these businesses would proceed unless the appellate court, which has yet to rule on Trump's appeal, reverses Engoron's decision.
Trump's legal team promptly filed an appeal against the September 26 ruling, issued just days before the trial's start. This ruling reframed the trial's focus primarily on determining whether Trump would be liable for substantial fines, potentially amounting to at least $250 million.
Importantly, this is a bench trial, meaning there is no jury involved. Moreover, since it's a civil case, Trump would not face imprisonment if found guilty.
Trump's Legal Maneuvers
These recent developments mark the latest in a series of attempts by Trump's legal team to halt or alter the course of the trial. A previous effort to dismiss the entire trial was struck down by an appellate court on September 28, allowing it to commence on October 2.
Trump even attempted to file a lawsuit against Judge Engoron, though he ultimately dropped the suit on Thursday.
A Plea for Delay
In response to the ongoing legal turmoil, Letitia James' office expressed willingness to consider postponing the enforcement of Engoron's ruling until after the trial's conclusion.
However, this offer hinged on the trial proceeding as originally scheduled.
In a letter to the appellate court, senior assistant solicitor general Dennis Fan argued against disrupting an ongoing trial, citing the extensive planning and security resources dedicated to facilitate Trump's attendance and accommodate press and public access.
Fan also pointed out the considerable impact a delay would have on witnesses who had rearranged their schedules to testify. He concluded by emphasizing the strength of their case and their confidence that justice would prevail.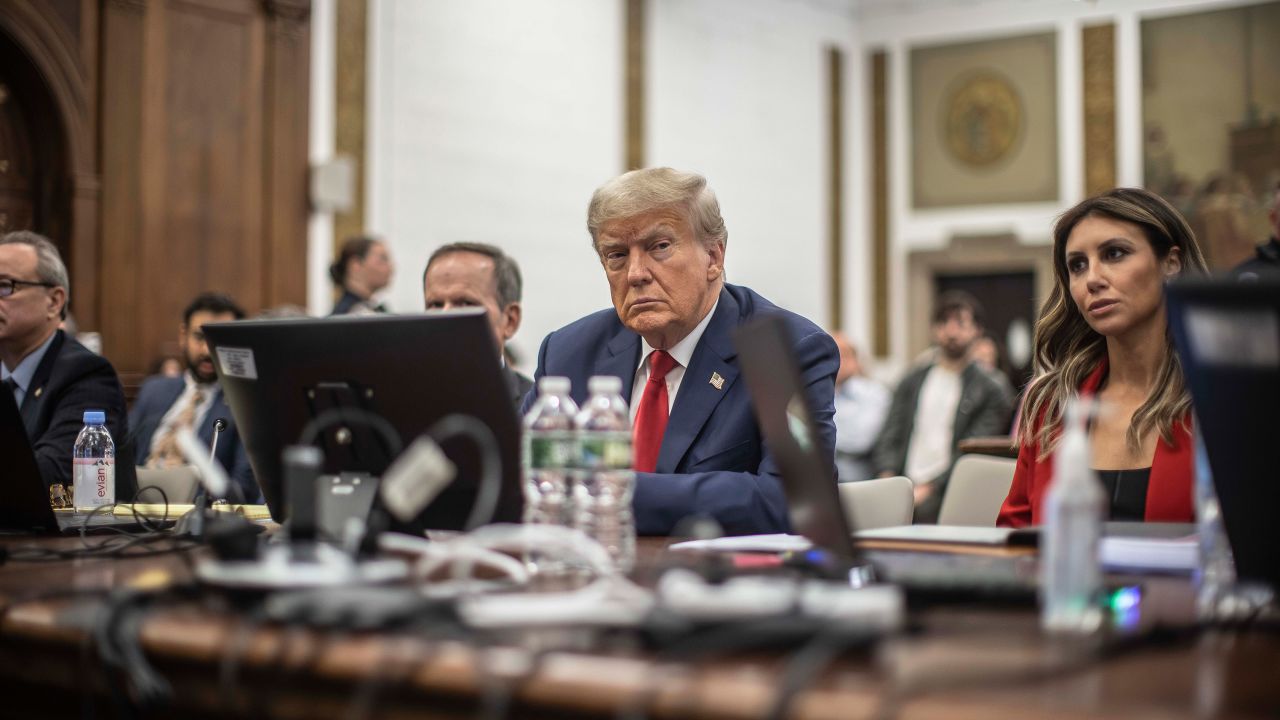 Trial Developments
During the initial five days of the trial, prosecutors aimed to narrow down responsibility to Trump and his inner circle through witness testimonies.
Two of Trump's accountants testified that the responsibility for providing them with accurate information rested with Trump and his company.
Meanwhile, Jeffrey McConney, a former Trump Organization executive and a defendant in the case, also took the stand.
McConney's testimony included admissions of "brand premiums" associated with the valuation of Trump's properties and confirming that the company had included seven unbuilt mansions, each estimated to be worth $23 million, in valuations for Trump's Westchester County estate.
What Lies Ahead
As the legal drama continues, the trial is set to resume next Tuesday, leaving both Trump and the nation at large awaiting the outcome of this high-profile case.
RELATED CTN NEWS:
Israel Declares 'State of War Alert' As Gaza Militants Launch Deadly Rocket Barrage
Imprisoned Iranian Human Rights Activist 'Narges Mohammadi' Awarded 2023 Nobel Peace Prize
New Yorkers Gain Access To "X" Gender Option On Public Assistance Applications