TikTok's Impact On The Israeli-Hamas Conflict: Billions Of Views And Shaping Narratives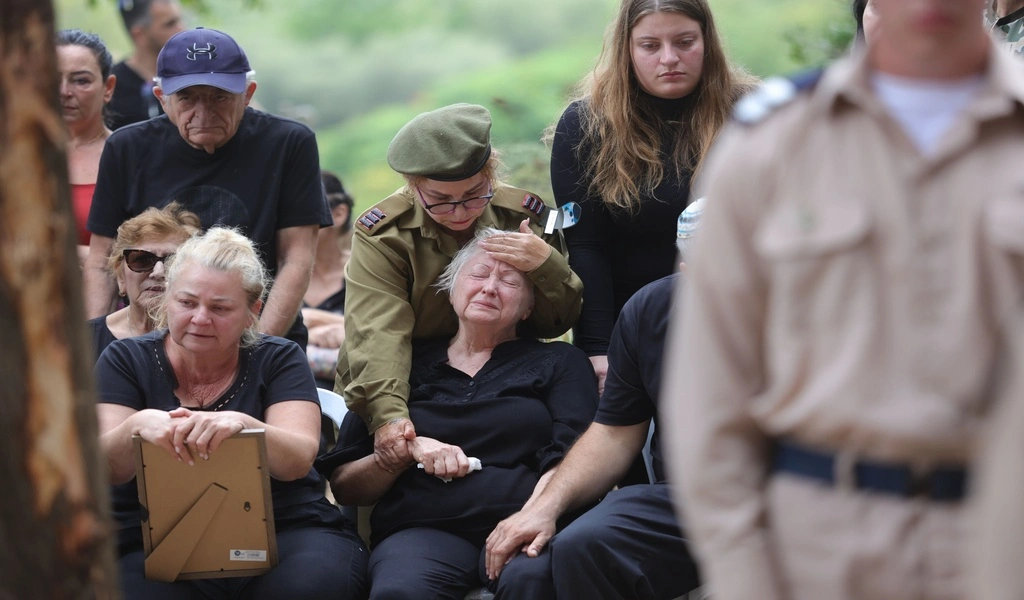 (CTN NEWS) – When war erupted between Israel and Hamas, the world turned its eyes to the conflict, eager for real-time updates and a fresh perspective.
In this age of digital media, the battleground for public opinion has expanded into the world of social platforms, and one platform, in particular, has emerged as a potent force in shaping public perception: TikTok.
Leila Warah, a 25-year-old journalist hailing from the West Bank, seized the opportunity to provide an authentic, on-the-ground perspective.
In a matter of hours, her TikTok videos, offering insights into her life in a West Bank refugee camp and breaking down the ongoing conflict, garnered over a million views.
Warah's success on TikTok underscores the platform's growing influence in shaping narratives, particularly among younger audiences.
TikTok, which launched in the United States in 2018, has rapidly evolved into a primary news source for millions of young people.
According to a report by the Reuters Institute for the Study of Journalism, 20 percent of 18-to-24-year-olds now rely on TikTok for news, a five-point increase from the previous year.
This surge in popularity suggests that TikTok serves as a global town square where ordinary individuals can engage in discussions, provide firsthand accounts, and challenge the narratives of traditional media outlets.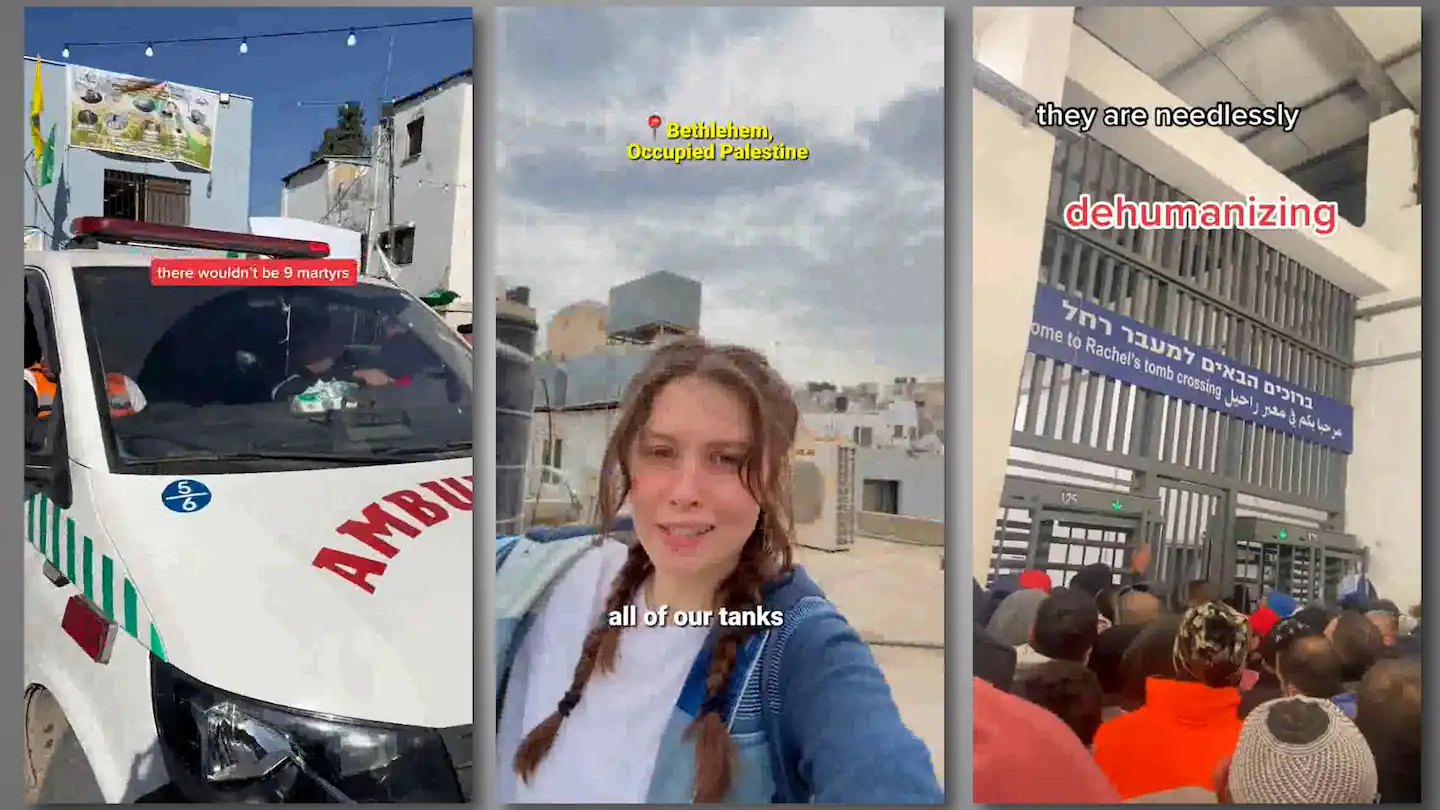 TikTok's Unique News Advantage: Unfiltered Voices and Diverse Perspectives
The key to TikTok's success as a news source lies in its diverse array of viewpoints. Many users have grown skeptical of mainstream media's news agendas, which they perceive as being driven by politics, capitalism, and access.
As a result, TikTokers actively seek alternative sources for information and engage in different forms of political activism.
The platform has become a hub for serious discourse, attracting politically informed and engaged individuals who are keen to provide authentic perspectives on the ground.
Jules Suzdaltsev, an independent journalist with over a million TikTok followers, pointed out that TikTok offers a unique advantage over traditional news outlets.
While traditional media relies heavily on experts and academics, TikTok enables users to access raw and unfiltered content from individuals directly impacted by events, making it particularly valuable during ideological conflicts.
TikTok isn't just about on-the-ground coverage.
Creators uninvolved with the conflict have also utilized the platform to share their insights and opinions. Alex Peter, a content creator with over 810,000 followers, suggests that TikTok's appeal as a news source is rooted in its departure from unified narratives found in traditional press.
TikTok encourages a broad spectrum of viewpoints, enabling users to access diverse perspectives and make up their minds based on firsthand accounts.
Palestinians, in particular, have embraced TikTok as a means to share their stories and challenge stereotypes perpetuated by mainstream media.
The platform has enabled them to provide firsthand accounts of their lives, showcasing scenes and experiences that are often underrepresented or misrepresented in traditional news outlets.
TikTok: The Crucial Battleground for the Israeli-Hamas Conflict
The Israeli-Palestinian conflict has turned social media, particularly TikTok, into a crucial battleground for public opinion.
Both sides actively use social media to disseminate their messages, creating a constant stream of information, firsthand accounts, and commentary from influencers.
This digital battlefield highlights the growing importance of TikTok as a platform where narratives are contested and shaped.
While some TikTok creators prefer to remain neutral, many users demand clarity regarding creators' opinions and allegiances. Attempting to adopt a balanced "both-sides" narrative can result in hostility from viewers.
TikTok has become a platform where emotion, passion, and authenticity take center stage, often overshadowing calm and measured content.
In conclusion, TikTok's rise as a news source, particularly for conflict reporting, underscores the changing landscape of journalism and the evolving preferences of younger audiences.
This platform offers a unique space for authentic voices, diverse perspectives, and direct engagement with real-life experiences.
As the world of news and information continues to evolve, TikTok has carved out its niche, providing a platform for storytelling, reporting, and advocacy that resonates with today's digital-savvy generation.
RELATED CTN NEWS:
California Enacts Landmark Food Safety Act Banning Four Harmful Additives Linked To Diseases
U.S. Rapidly Provides Crucial Military Aid To Israel Amidst Escalating Conflict With Hamas
Zainab Abbas: Pakistani Cricket Presenter Leaves India Amid Social Media Backlash