Zainab Abbas: Pakistani Cricket Presenter Leaves India Amid Social Media Backlash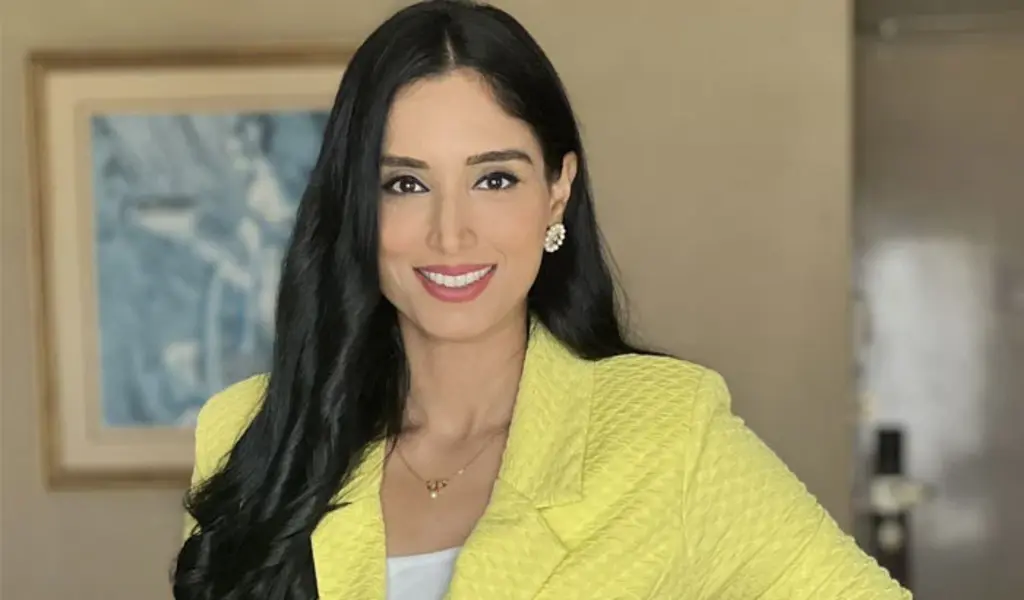 (CTN NEWS) – Zainab Abbas, a prominent Pakistani sports presenter, and commentator, who was covering the ICC Cricket World Cup in India, has left the country amidst a storm of controversy surrounding alleged derogatory posts on social media.
While some local media organizations claim she was forced to leave, the International Cricket Council (ICC) spokesperson has stated that her departure was due to personal reasons.
This incident has raised questions about the challenges faced by individuals in the world of sports journalism, especially in the context of the tense relations between India and Pakistan.
Zainab Abbas: A Trailblazer in Sports Journalism
Zainab Abbas has been a prominent figure in the world of sports journalism since 2015. In 2019, she made history by becoming the first woman sports reporter and commentator from Pakistan to cover the ICC Cricket World Cup.
Her presence in India for the tournament was eagerly anticipated by cricket fans on both sides of the border.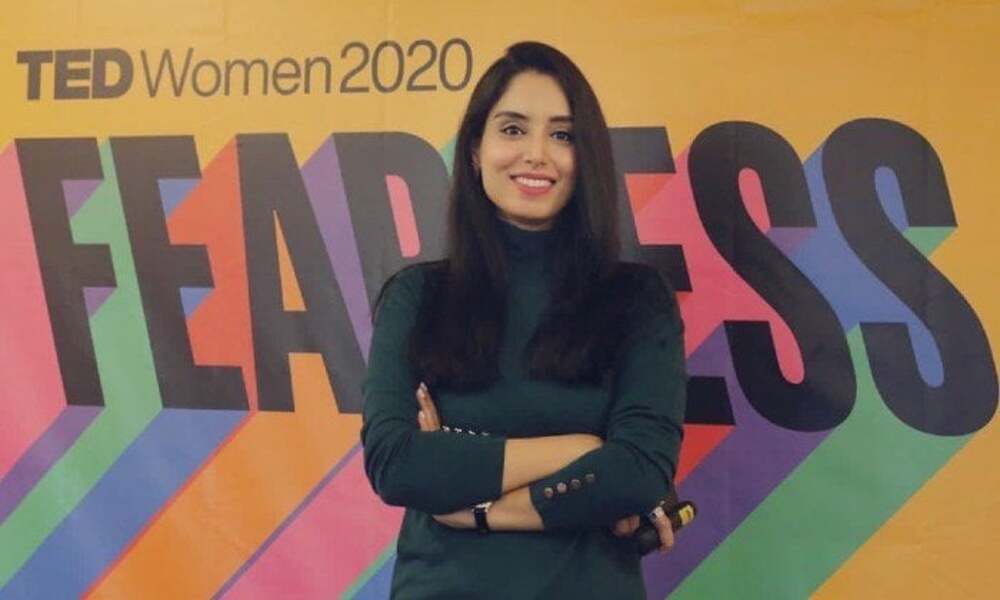 Controversy Erupts on Social Media
However, shortly after her arrival in India, controversy erupted on social media when a Delhi-based lawyer, Advocate Vineet Jindal, lodged a police complaint against Abbas.
Jindal alleged that she had posted derogatory and provocative tweets on an unofficial social media account several years ago, mocking India and the Hindu religion.
While these posts were no longer available on the platform, screenshots of the alleged tweets circulated widely.
Jindal's complaint also pointed to a tweet from Abbas's official Twitter account in which she discussed Kashmir's right to self-determination. The region of Kashmir has long been a source of tension between India and Pakistan, with both nations claiming it in full.
Backlash and Calls for Removal
The social media backlash against Zainab Abbas was swift and intense. Numerous users in India shared screenshots of posts attributed to her unverified account, criticizing her and making her name trend on Twitter.
Additionally, Advocate Jindal wrote a letter to India's Home Minister Amit Shah and his son Jay Shah, the secretary of the Board of Control for Cricket in India (BCCI), calling for Abbas's removal as an ICC presenter.
In Pakistan, her name also trended on social media, but there, many users defended her and questioned the authenticity of the posts shared in her name.
Rizwan Ghilzai, a Pakistani journalist, stated that Abbas had a "safe exit" from India due to threats over her social media posts, and expressed disappointment that the ICC couldn't protect its presenter.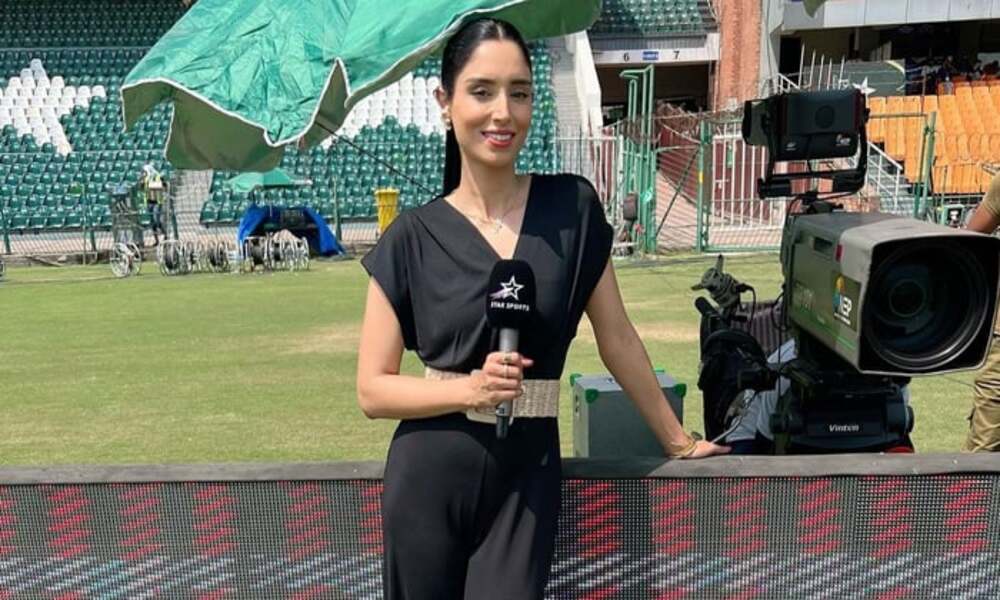 Tensions Between India and Pakistan
It's essential to note that this incident occurs in the backdrop of longstanding tensions between India and Pakistan. The two nations have a complex history marred by conflicts and disputes, including three wars since gaining independence in 1947.
The upcoming one-day cricket match between the two countries in Ahmedabad adds another layer of significance to this controversy.
Conclusion
The departure of Zainab Abbas from India amid the social media controversy underscores the challenges faced by individuals in the sports journalism field, especially when political tensions are involved.
While the authenticity of the alleged derogatory posts remains in question, it highlights the importance of responsible social media use for professionals in the public eye.
It also serves as a reminder of the broader context of strained relations between India and Pakistan, where even sports events can become a platform for diplomatic and political tensions.
RELATED CTN NEWS:
U.S Airlines Cancel Flights To Tel Aviv Airport As Israel Declares War On Hamas
Israel Declares War On Hamas, Imposes Total Blockade On Gaza Strip
Airbnb's Impact On Thailand's Tourism Sector: GDP Growth And Job Creation – Report