California Enacts Landmark Food Safety Act Banning Four Harmful Additives Linked To Diseases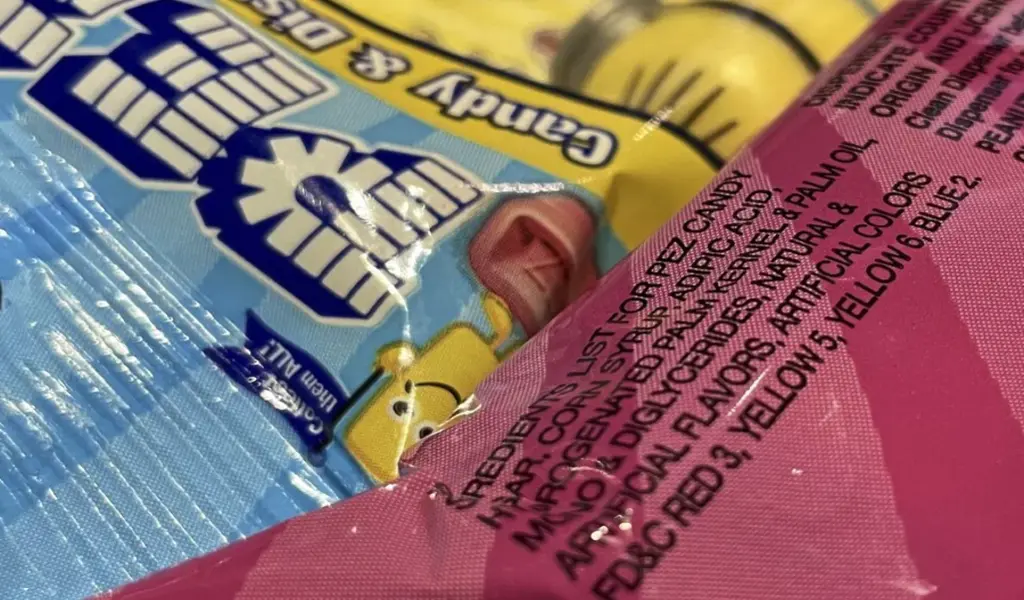 (CTN NEWS) – In a groundbreaking move, California has set a precedent by becoming the first U.S. state to ban the use of four food and drink additives, which are associated with a myriad of health concerns, including potential links to cancer.
These additives are already prohibited in several nations worldwide.
The California Food Safety Act effectively forbids the manufacturing, distribution, and sale of food items and beverages.
The following ingredients will be banned under AB418:
brominated vegetable oil
potassium bromate
propylparaben
red dye no. 3.
These additives can be commonly found in candies, fruit juices, cookies, and more.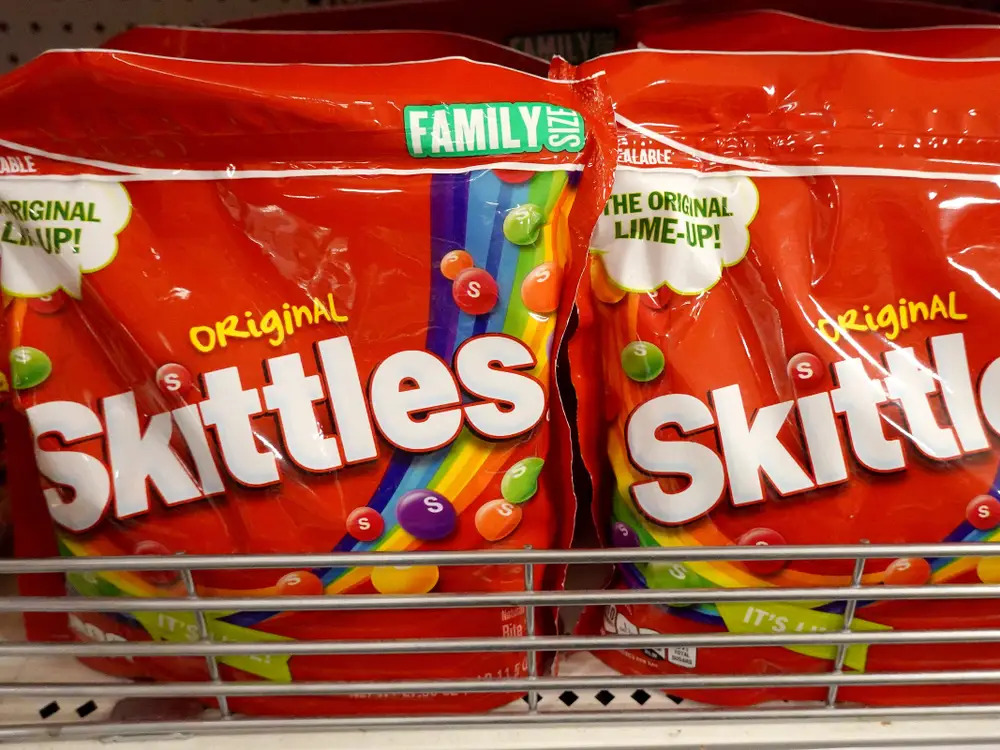 Despite the concerns that some popular food items may vanish from store shelves, advocates of this act reassure the public that these products will not disappear. Instead, food companies will need to adjust their formulations to ensure that they are using safer alternatives.
Gov. Gavin Newsom, who endorsed the bill into law, commented, "Californians will continue enjoying their beloved food products, but now with an increased assurance of their safety."
The implementation of the law is scheduled for 2027, allowing companies ample time to modify their ingredients and exclude these controversial chemicals.
The additives in question, although permitted by the FDA for use in food, have been flagged for their potential health risks.
California Food Safety Act Addresses Harmful Food Additives
Notably, in 1990, the FDA prohibited the use of red dye 3 in cosmetics after studies identified its carcinogenic effect on laboratory animals. Yet, its presence in food items has not been similarly restricted.
Brominated vegetable oil and potassium bromate have been linked with detrimental consequences on the respiratory and nervous systems, and propylparaben has been suggested to adversely influence reproductive health.
This groundbreaking move has been surrounded by misinformation. Notably, a false rumor claimed that the state aimed to ban Skittles.
Clarifying the situation, Assemblymember Jesse Gabriel, the Democrat who championed the bill, pointed out that Skittles are available in the European Union using alternative ingredients since the four additives are prohibited there.
Gabriel stressed, "It's high time the U.S. catches up with the global standards of food safety."
He further emphasized that the bill won't eliminate any food items, but rather compel food producers to adopt minor changes to their formulations, switching to ingredients that are deemed safer and are already in use in several countries.
Beyond the European Union, a myriad of nations, including the UK, Canada, Australia, New Zealand, China, and Japan, have prohibited these additives in their food products.
Gabriel also highlighted that numerous global brands, such as Coke, Pepsi, Dunkin', and Panera, have proactively removed these additives from their product lines.
This step by California underscores the state's commitment to pioneering healthier and safer food consumption, serving as a beacon for other states to potentially follow suit.
RELATED CTN NEWS:
U.S. Rapidly Provides Crucial Military Aid To Israel Amidst Escalating Conflict With Hamas
Zainab Abbas: Pakistani Cricket Presenter Leaves India Amid Social Media Backlash
U.S Airlines Cancel Flights To Tel Aviv Airport As Israel Declares War On Hamas