Thailand Expects Surge In Chinese And Kazakh Tourists As Visa Exemptions Take Effect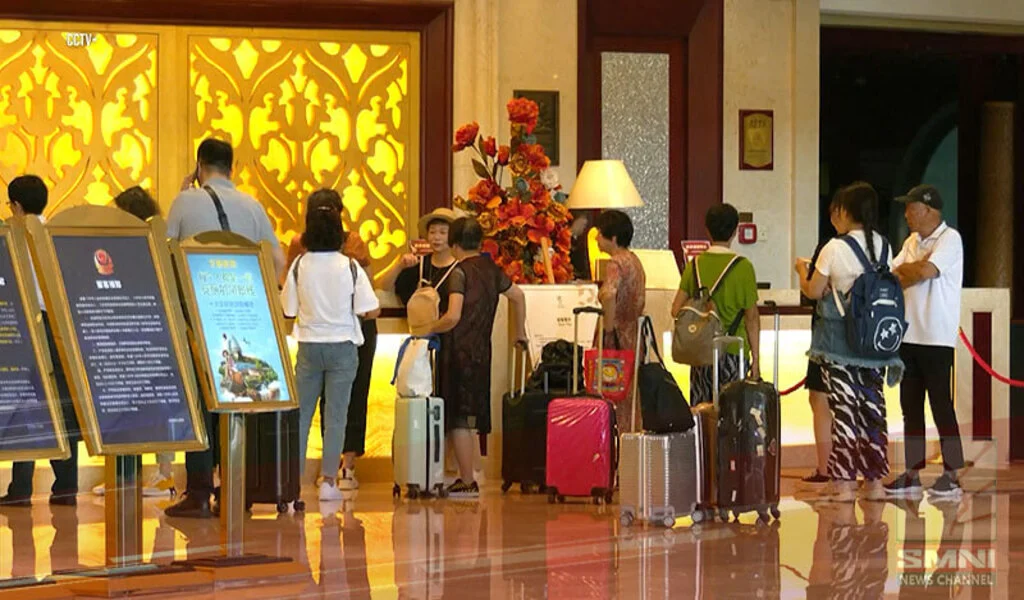 (CTN NEWS) – The Airports of Thailand (AOT) has announced that over the first week of visa exemptions for Chinese and Kazakh nationals, which began on Monday, it is expected that more than 120,000 Chinese visitors will arrive at Don Mueang and Suvarnabhumi airports.
The visa-free scheme, officially published in the Royal Gazette on September 19, allows citizens of China and Kazakhstan to stay for up to 30 days, and it will remain in effect until February 29 of the following year.
Kerati Kijmanawat, the President of AOT, stated on Friday that this move is projected to have a substantial impact on the number of incoming tourists during the period from September 25 to October 1.
During the first week of the visa-free policy, AOT anticipates a total of 674 flights arriving from China at Suvarnabhumi airport, averaging approximately 96 flights per day.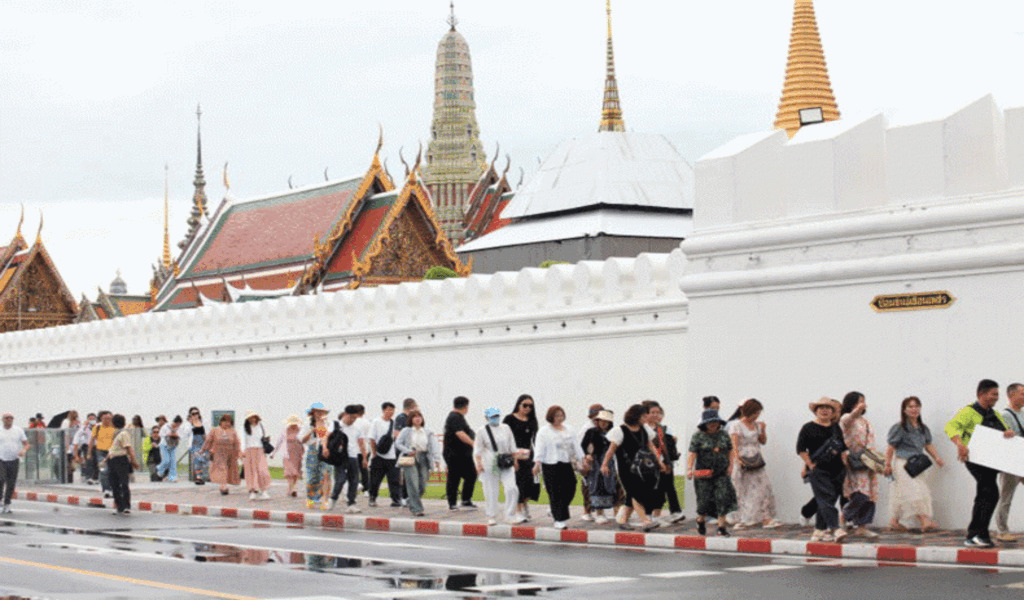 Anticipated Impact of Visa Exemption on Chinese and Kazakh Tourists in Thailand
In the wake of the recently approved visa exemption policy, Thailand is gearing up for a significant influx of tourists from China and Kazakhstan.
The policy, endorsed by Prime Minister Srettha Thavisin, is expected to yield favorable outcomes for the country's tourism industry. Here's a breakdown of the expected changes in visitor numbers and flight frequencies:
Chinese Visitors:
During the period from September 25 to October 1, Thailand is set to accommodate a total of 130,593 Chinese visitors. This comprises 65,584 arrivals and 65,009 departures.
At Don Mueang Airport alone, there will be 414 flights to and from China during this period, averaging about 60 flights per day. This marks a notable increase compared to the 326 flights in the preceding week.
The number of Chinese passengers is projected to rise to 57,549 people, up from 43,783 in the week before the visa exemption.
Kazakh Passengers:
There will be six flights between Thailand and Kazakhstan from September 25 to October 1, and authorities anticipate a surge in the number of Kazakh passengers to 1,338 people. This is a notable increase from the 853 passengers recorded during the week prior to the visa exemption.
Overall Trends:
From January 1 to September 17, there were a total of 10,333 flights between China and Thailand's Suvarnabhumi and Don Mueang airports. These flights facilitated travel for approximately 1.6 million passengers between the two countries.
Government spokesperson Chai Wacharonke emphasized the positive impact of the visa-free policy, highlighting its potential to boost tourism from both China and Kazakhstan during its five-month duration.
Furthermore, Mr. Chai noted that this government initiative is likely to contribute significantly to Thailand's goal of hosting 5 million Chinese visitors for the year.
With these developments, Thailand anticipates a substantial uptick in tourism from these two countries, bolstering its position as a premier destination for international travelers.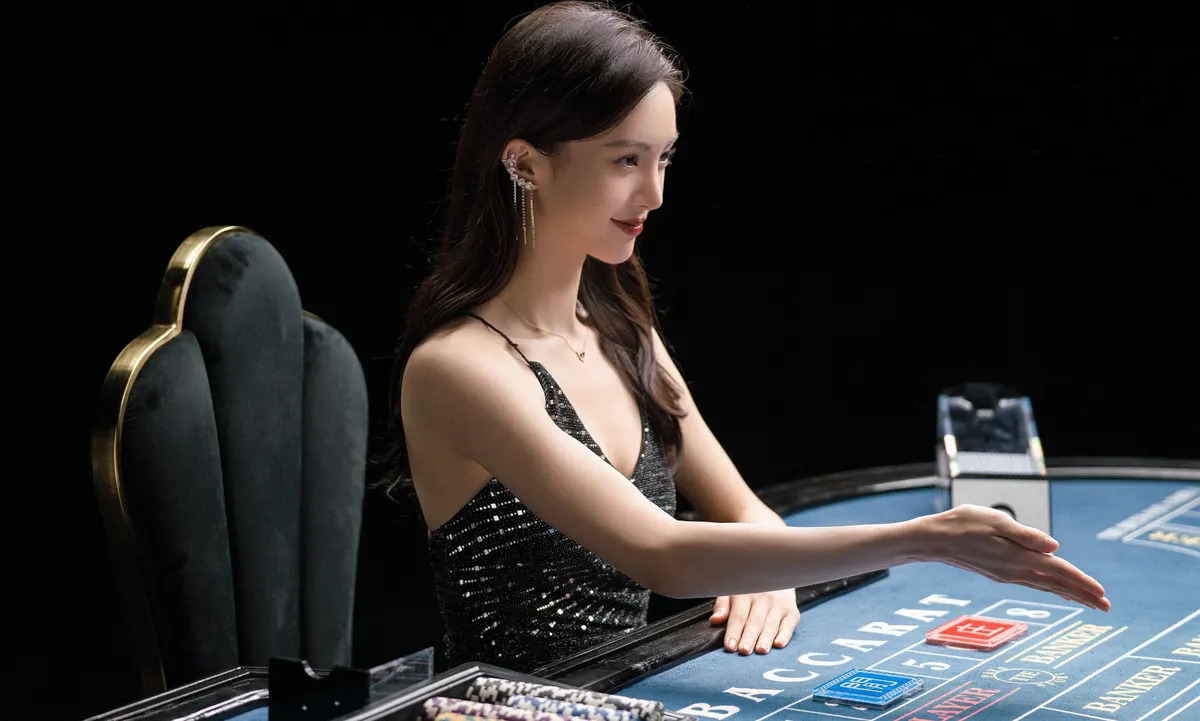 ORIGINAL STORY: The Impact Of 'No More Bets' And Online Rumors On Chinese Tourism In Thailand
The 44-year-old nurse, speaking outside Bangkok's unusually tranquil Grand Palace, recounted her family and friends' apprehensions: "They felt it was unsafe here and tried to dissuade us from coming."
She added that her friends had advised her to explore the destination first, saying, "You go first to explore; if it's okay, we will follow."
These concerns stemmed from the impact of the film "No More Bets," a high-octane thriller claiming to be inspired by "real events."
The movie revolves around a computer programmer who finds himself trapped in a violent scamming operation in Southeast Asia, having been trafficked through a country that bears a striking resemblance to Thailand.
While the movie is partially grounded in reality, extensive reporting by AFP and other media outlets has documented the phenomenon of thousands of Chinese individuals being enticed to centers in Southeast Asia, particularly in Myanmar and Cambodia, where they engage in online scams that defraud victims of significant sums of money.
However, it's important to note that most of those involved are deceived with false promises of lucrative employment opportunities. There have been no reports of individuals being abducted off the streets while on vacation in Thailand.
Despite being released only in August, "No More Bets" has become the third-most-popular film in China this year, grossing 3.8 billion yuan (US$521 million) and sparking intense online discussions about the potential risks of traveling to Thailand.
Leanna Qian, a 22-year-old student from Beijing, expressed her concerns, acknowledging that while some of the stories in the film might be exaggerated, she remained apprehensive about visiting Thailand.
She stated, "I'm worried that we'll be taken to other places, such as Cambodia or Myanmar."
RELATED CTN NEWS:
Canadian PM Trudeau Stands Firm On India Accusation In Khalistani Terrorist's Killing: 9 Points
U.N Member Nations Approve Plan To End Tuberculosis Worldwide Within Five Years
Pope Francis Rejects 'Emergency' Label For Migration, Advocates For Compassion In Marseille Address