SpaceX Sued For Discriminating Againts Asylum Seekers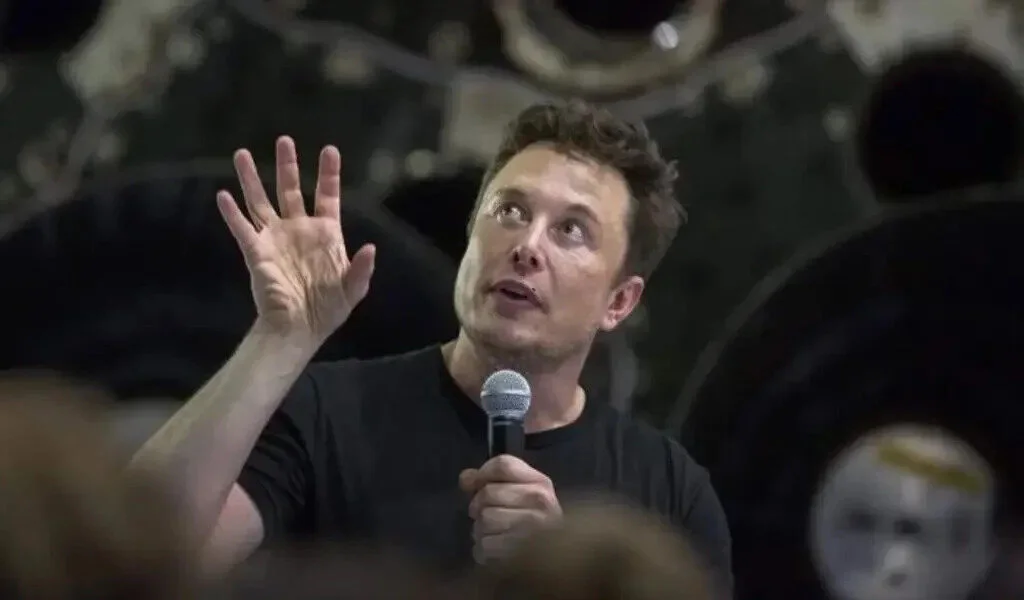 (CTN News) – According to the US Justice Department has filed a lawsuit against Elon Musk's SpaceX for allegedly discriminating against asylum seekers and refugees when it comes to hiring practices, raising questions about fair employment practices and compliance with legal requirements.
It is alleged by the Justice Department that SpaceX consistently discouraged asylum seekers and refugees from applying for positions and even went so far as to decline to hire or even consider them between September 2018 and May 2022.
The reason for this alleged bias, according to the plaintiff, is based on their citizenship status, which is a violation of the Immigration and Nationality Act.
As part of the investigation, SpaceX has been accused of disseminating misleading information regarding its hiring policies.
As a result of export control laws enacted by the U.S. government, it is reported that the company has propagated the notion that it will be able to hire only US citizens and lawful permanent residents in its job postings and public statements.
The Justice Department, however, contends that such claims were inaccurate and discriminatory in nature.
There are several public statements made by Elon Musk that may be damaging evidence of discriminatory intent, according to the lawsuit.
In a tweet from June 2020, Musk stated that he would require at least a green card to be hired at SpaceX, since rocket technology is considered to be an advanced weapon technology. This tweet is cited as an example of statements that perpetuate the alleged bias for the company.
In response to the lawsuit, SpaceX has yet to provide an immediate response.
According to US Assistant Attorney General Kristen Clarke of the Justice Department's civil rights division, the investigation determined that SpaceX failed to fairly consider or hire refugees and asylees.
It is alleged that this resulted in a de facto ban on their employment, regardless of their qualifications.
Specifically, the lawsuit seeks to hold SpaceX accountable for unfair treatment and back pay for asylum seekers and refugees who were allegedly discouraged or denied employment as a result of the alleged discrimination.
Additionally, the Justice Department seeks civil penalties as well as policy changes to ensure future compliance with federal anti-discrimination laws.
It is important to note that the legal action against SpaceX sheds light on the broader issue of fair employment practices and the treatment of vulnerable groups on the job market in general.
In addition to potentially impacting the company's reputation and practices, this lawsuit could serve as a precedent for addressing allegations of discriminatory hiring practices in the technology sector.
SEE ALSO:
Samsung To Introduce AI-Powered Food Integration Platform 'Samsung Food' At IFA 2023
Is Pakistan Considering BRICS Membership? Insights And Speculations Prior To The Summit