Pakistan To Receive Next Tranche Of $3 Billion IMF Loan Despite Challenges And Deadline Delays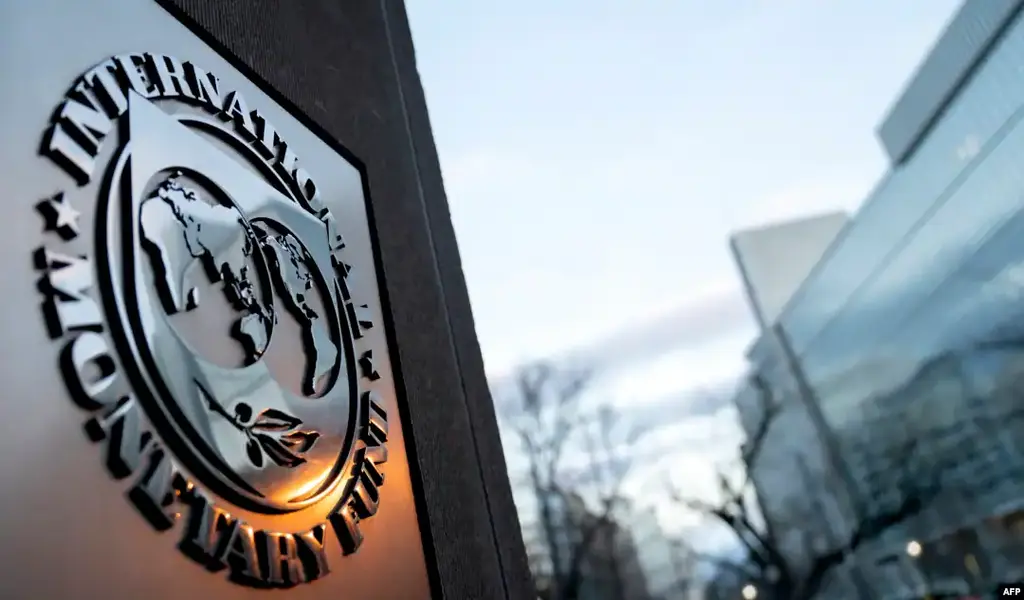 (CTN NEWS) – Pakistan is poised to secure the International Monetary Fund's (IMF) first economic review under its $3 billion loan program in November,
marking a critical juncture in its effort to stabilize its economy despite encountering some hurdles and difficulties in implementing promised reforms.
A recent report from Topline Research, titled 'Pakistan IMF Loan Review: Funding Requirement, Primary Deficit, Gas Pricing & Monetary Policy,' sheds light on Pakistan's journey toward meeting its IMF commitments.
While the nation has faced difficulties in meeting specific benchmarks, there is a strong likelihood that it will receive the next IMF tranche.
The IMF's Executive Board may grant a waiver if it deems the program to be viable, taking into account missed structural benchmarks and indicative targets within the broader context of program performance.
IMF Program Success and Ambitious Foreign Inflow Targets for Pakistan's FY24
In a significant development, the State Bank of Pakistan (SBP) governor, during a post-monetary policy briefing on September 14, 2023,
confirmed that all quantitative performance targets required by the IMF program related to the SBP, including Net Domestic Assets (NDAs), swaps, and net international reserves, have been successfully met.
Similarly, the finance ministry has expressed its unwavering commitment to maintaining fiscal discipline and achieving primary balance targets.
This positive momentum follows Pakistan's achievement of securing a nine-month Stand-By Arrangement (SBA) from the IMF worth $3 billion in June 2023.
This marked a noteworthy achievement, especially in light of the failure to revive the previous $6 billion program on the same day. The SBA not only exceeded expectations in terms of its duration but also in its size.
Under the $3 billion SBA, Pakistan received $1.2 billion in July 2023, and it now anticipates an additional $700 million upon the successful completion of the first review.
Additionally, the government is actively exploring the possibility of obtaining commercial loans amounting to $5 billion, along with an extra $0.7 billion from various sources. This ambitious strategy aims to secure a total projected foreign inflow of $26 billion for FY24.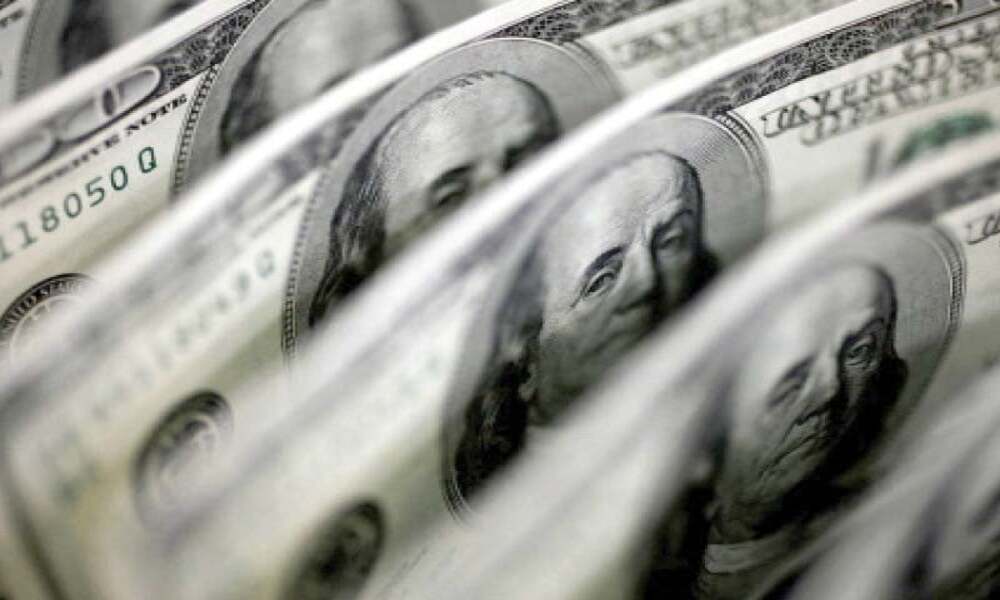 Support from Saudi Arabia and UAE, Reserves, and Key Objectives of Pakistan's IMF Program
Furthermore, Saudi Arabia and the UAE demonstrated their support for Pakistan's IMF loan program by depositing a combined $3 billion into SBP's account in June.
This significant injection bolstered the nation's foreign exchange reserves, bringing them to approximately two months of import cover, standing at $8 billion by mid-July.
However, it is worth noting that the reserves have experienced a decline due to the absence of additional foreign currency inflows from multilateral and bilateral financial institutions.
These institutions had previously pledged $9 billion in flood relief during a Geneva meeting in January 2023.
The policies under the new IMF program (SBA) are designed to achieve several critical objectives. These include stabilizing Pakistan's economy, strengthening its financial buffers, and ensuring long-term sustainability.
Key policy elements encompass the formulation of an appropriate FY24 budget to support necessary fiscal adjustments, transitioning to a market-determined exchange rate, and establishing a well-functioning foreign exchange market to address balance of payments pressures and eliminate foreign exchange shortages.
In addition to these measures, other priorities include maintaining a suitably tight monetary policy to combat inflation and anchor expectations.
Pakistan is also committed to ongoing efforts to enhance the energy sector's viability, improve governance of state-owned entities, and strengthen the banking sector while building resilience to climate-related challenges.
Pakistan's Reliance on IMF and the Path to Economic Stability
For decades, Pakistan has relied on the IMF to address its external account funding requirements, making the successful implementation of the IMF program crucial for the country's economic stability.
According to the SBP governor's statement in September, Pakistan's total external financing requirement for FY24 amounts to $24.6 billion, with $2.8 billion already paid.
Commitments for rollovers worth $8 billion have been secured, with an additional expected rollover of $3 billion. The net payable amount stands at $8 billion.
Topline Research suggests that if the government can effectively manage the current account deficit to approximately $4 billion for FY24,
compared to the previous $6.5 billion, it can meet its financing requirements, even considering the challenges associated with commercial borrowing.
In conclusion, Pakistan's journey toward securing the IMF's economic review and subsequent tranches under its $3 billion loan program reflects the nation's commitment to stabilizing its economy.
While challenges persist, the country's efforts to meet IMF targets and implement essential reforms are critical steps in achieving economic stability and resilience in the face of global financial uncertainties.
RELATED CTN NEWS:
Double 6.3-Magnitude Earthquakes Ravage Western Afghanistan, Death Toll Uncertain
Why Does Pakistan Intend To Expel Undocumented Afghan Nationals?: What You Need To Know
American Tourist Arrested For Vandalizing Roman Statues At Israel Museum