Pakistan Anticipates $70 Billion In Foreign Investment Following SIFC Establishment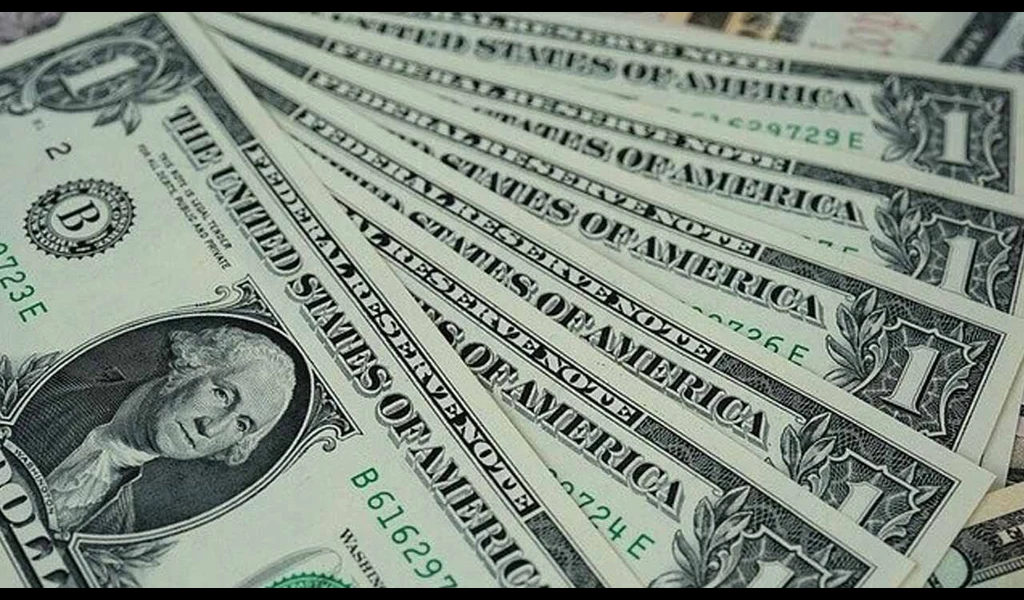 (CTN News) – According to a report by ARY News on Wednesday, Pakistan is poised to attract $70 billion in foreign investment following the creation of the Special Investment Facilitation Council (SIFC).
Pakistan's Chief of Army Staff (COAS), General Asim Munir, convened meetings with business leaders, leading to the establishment of the Special Investment Facilitation Council (SIFC).
This development has raised hopes of a substantial influx of $70 billion in foreign investments.
Business Community Optimism: SIFC and Economic Rejuvenation
Members of the business community have expressed a sense of optimism and confidence. They believe that the establishment of the SIFC and the productive discussions with the army chief will play a pivotal role in rejuvenating the economy.
The business community has urged the authorities to take prompt action in lowering the prices of electricity and petroleum, aligning them with the fluctuations in the value of the dollar.
This move, they argue, is crucial to alleviate the financial burdens faced by the general public.
Furthermore, the business community emphasized that the substantial foreign investments expected through the Special Investment Facilitation Council (SIFC) will have a dual impact.
Not only will it create numerous job opportunities for millions of citizens, but it will also bolster foreign exchange reserves.
SIFC in Pakistan: Objectives, Strategies, and Economic Challenges
The Special Investment Facilitation Council (SIFC) in Pakistan is indeed a significant initiative aimed at boosting investment in the country.
It appears to have several key objectives and strategies to attract both domestic and foreign investors:
Streamlining Processes: The SIFC is designed to streamline bureaucratic processes, making it easier for investors to navigate regulatory hurdles and get their projects off the ground more efficiently.
Promoting Transparency: Transparency is crucial in attracting investment, and the SIFC seems committed to enhancing transparency in its operations, which can build trust among investors.
Emphasis on Agriculture: The focus on the agriculture sector is noteworthy, as it not only offers land for investment but also export opportunities. This can be a significant attraction for potential investors looking to tap into Pakistan's agricultural potential.
Incentives for Diverse Sectors: Offering incentives for industrialization, mining, minerals, and oil and gas sectors shows that the SIFC is targeting a broad range of industries, which can diversify the country's economy and create more opportunities for investors.
International Investment Partnerships: Pakistan's interest in attracting investment from countries like Saudi Arabia, the UAE, Qatar, and Kuwait is strategic, given the potential financial support these nations can provide. The reported investment packages from Riyadh and expectations from Abu Dhabi indicate positive developments on this front.
However, there are significant economic challenges that Pakistan must address to attract and retain investors effectively:
Currency Devaluation: The devalued currency can affect investor confidence and returns. Pakistan may need to stabilize its currency to reassure investors.
Export Stagnation: To attract investors, Pakistan must work on improving its export sector, which is essential for economic growth.
High Imports: Reducing the reliance on high imports can help balance the trade deficit and improve the overall economic situation.
Slow Economic Growth: Addressing slow economic growth is vital to create a more attractive investment environment. This could involve comprehensive economic reforms.
Inflation and Energy Prices: Inflation and rising energy prices can deter potential investors. Managing these factors effectively will be crucial for the SIFC's success.
Conclusion:
In conclusion, Pakistan's efforts through the SIFC and cooperation with Gulf states represent a proactive approach to addressing its economic challenges and attracting foreign investment.
Success will depend on the council's ability to implement reforms, promote transparency, and effectively tackle the underlying economic issues.